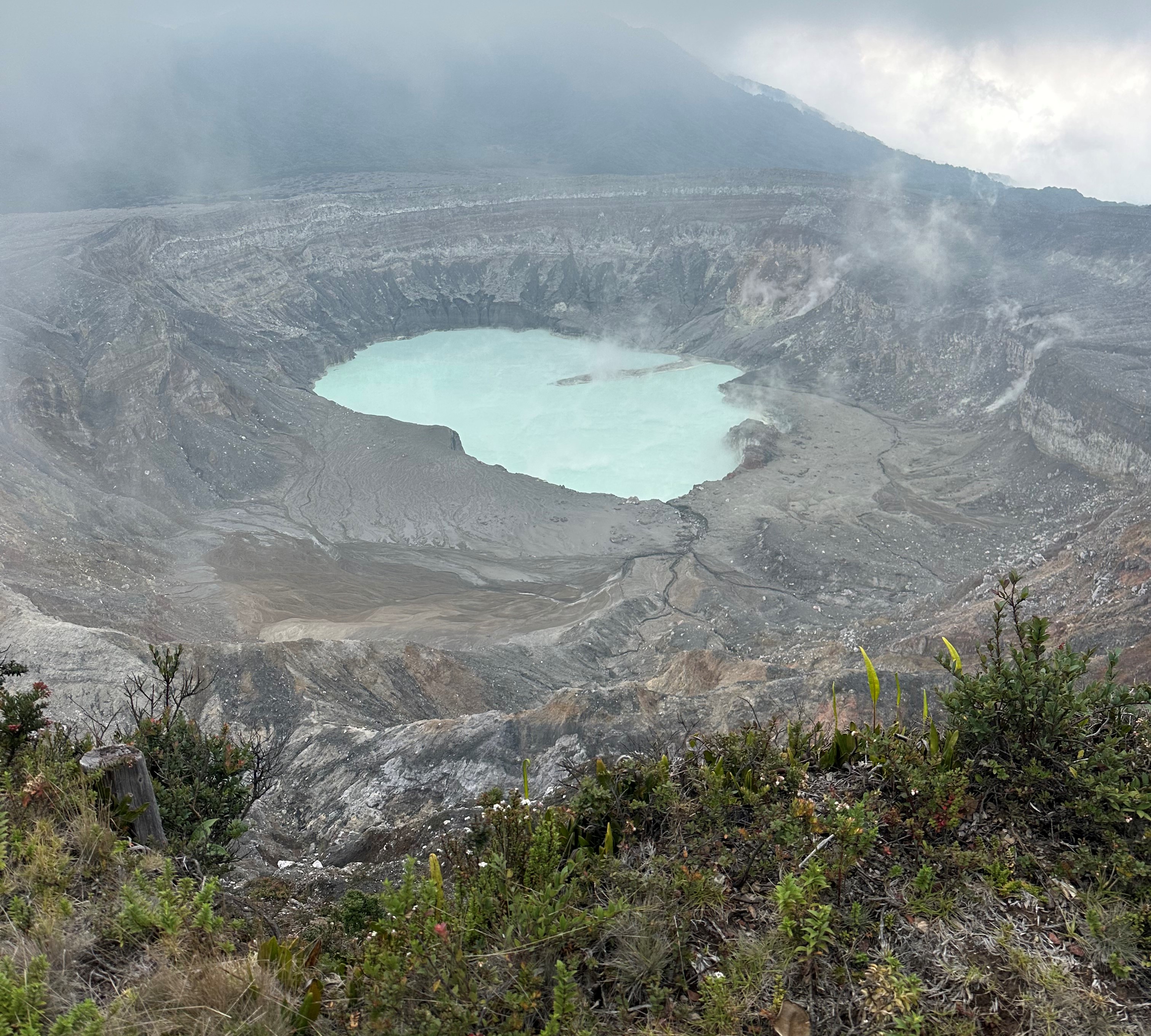 Costa Rica
Sustainability, the Environment and Ecotourism
Costa Rica is known internationally for its beautiful beaches, volcanoes, and biodiversity as well as its production of the world's coffee and chocolate. Previously dependent heavily on the exportation of agricultural products, Costa Rica has now turned to ecotourism for its economic development. In the recent years, the country has seen great growth in ecotourism, representing more than 5% of the country's GDP.
This project will dive into the world of Costa Rica's environmental policies and agricultural practices which sustain the country's economy. Through conversations and presentations, students will increase their awareness of how organizations influence—and are influenced by—environmental, social, political, economic, and cultural forces. Students will hear from Costa Ricans directly, in addition to the immigrants and migrant workers often not heard or seen in the eco-tourism point of view.
Sample Itinerary
Day
Sample Activities
Day 1: Travel to San Jose
Welcome and Orientation
Presentations of History and Current Events
Day 2: San Jose
Guided Tour of Coop Dos Pinos
Downtown Tour of San José
Day 3: Ecotourism and Sustainability
Conversation with Costa Rican Government Agency Fonafifo
Ecotourism, and the Impact of Agriculture
Day 4: Visit La Carpio
Presentation and Guided Tour of La Carpio
Visit Tarrazú Coffee Cooperative
Day 5: Quepos and San Jose
Guided Tour of Manuel Antonio National Park
Free Time at the Beach
Day 6: Pérez Zeledón and Borucca-Bribri Community
Introduction and Guided Tour of Borucca-Bribri Community
Learn about and make Traditional Masks
Day 7: Longo Mai Costa Rica and Europe presentation
Pineapple Industry and the Impacts of Monocropping
Popusa Cooking Class
Day 8: Return to San Jose
Irazú Volcano National Park
Conversation with Cokomal and Economia Solidaria
Day 9: Travel back to Gettysburg
Contact Us
Email cps@gettysburg.edu or call 717-337-6490.
---