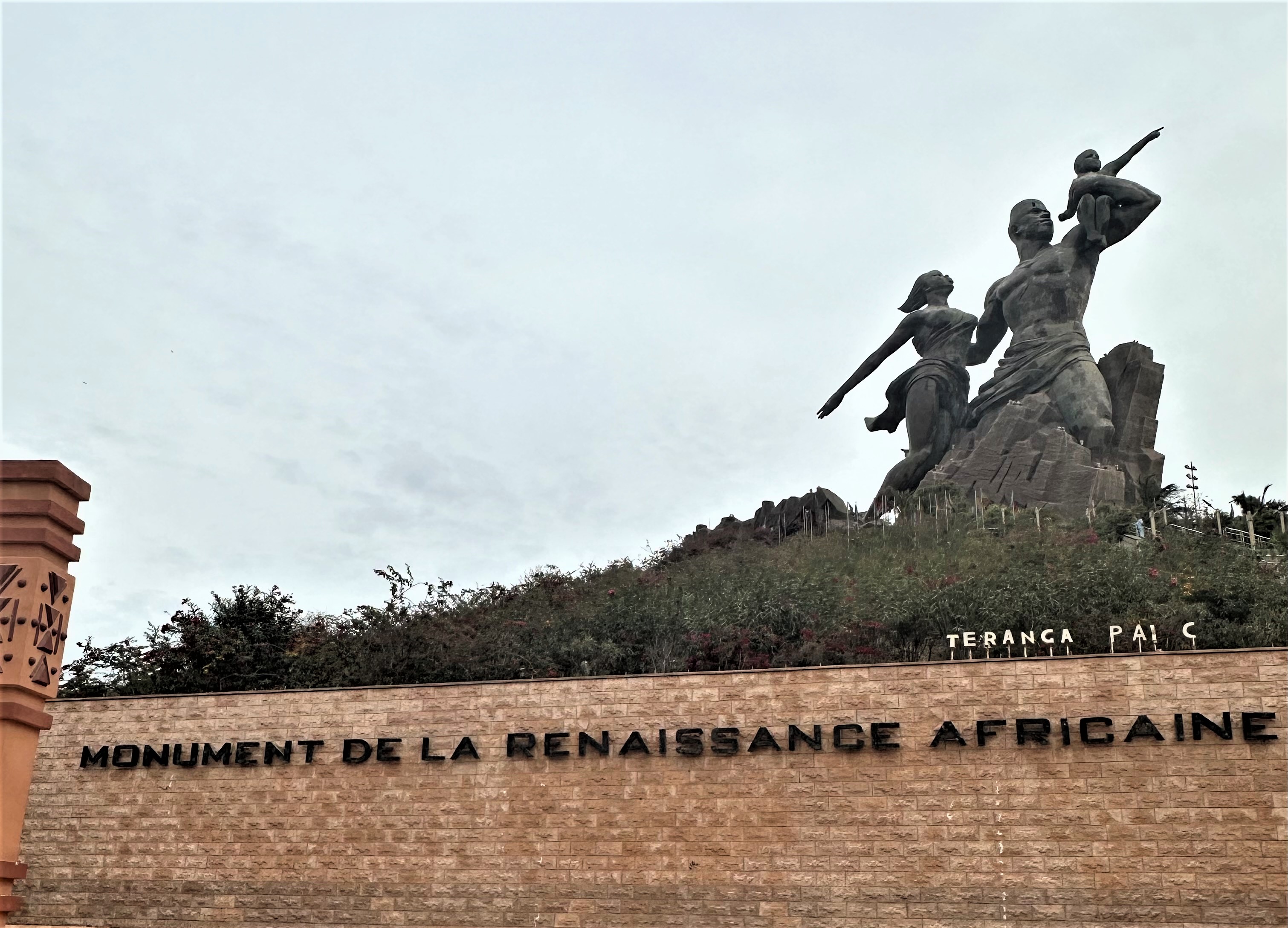 Senegal
Decolonizing Education

Delve into the captivating history and rich cultural tapestry of Senegal as we embark on a transformative journey. From ancient empires to colonial legacies and the fight for independence, Senegal's history is a testament to resilience and cultural diversity. This project provides a deep dive into these narratives, illuminating Senegal's unique identity and the challenges it has overcome.
At the heart of our project lies the mission to promote decolonial education. By shedding light on indigenous perspectives and untold stories, we strive to challenge traditional narratives and foster a more inclusive understanding of Senegal's history. Join us to explore a curated collection of articles, videos, and personal accounts that uncover the complexities of Senegal's past. Beyond the digital realm, our immersive project offers an unparalleled opportunity to engage directly with local communities, educators, and experts. Through workshops, discussions, and firsthand experiences, you will gain insights into Senegal's ongoing decolonial education initiatives and their profound impact on shaping a more equitable future. Your participation will enrich your perspective and contributes to the empowerment of Senegal's communities, supporting educational resources and scholarships that amplify marginalized voices. Join us in this transformative journey as we bridge the gap between history, culture, and education and pave the way for a more just and inclusive global society.
Sample Itinerary
Day
Sample Activities
Day 1: Travel to Dakar, Senegal
Welcome and Orientation
Brief History Presentation
Day 2: Dakar
Wolof Language Lesson
African Renaissance Monument
Day 3: Museum of African Civilization
Visit Sandaga Market
Conversation Focused on Sustaining Democracy with AfrikaJom Center
Day 4: Island of Gorée
House of Slaves
Travel to Saly
Day 5: Saly
Sebikotane Village
Visits Local Schools and Farm
Day 6: Life in Sengal
Shop in Local Market
Free time at the Beach
Day 7: Touba
Visit The Great Mosque of Touba
Group Reflection
Day 8: Bandia Reserve
Visit Wildlife Refuge in Senegal
Day 9: Travel back to Gettysburg
Contact Us
Email cps@gettysburg.edu or call 717-337-6490.
---