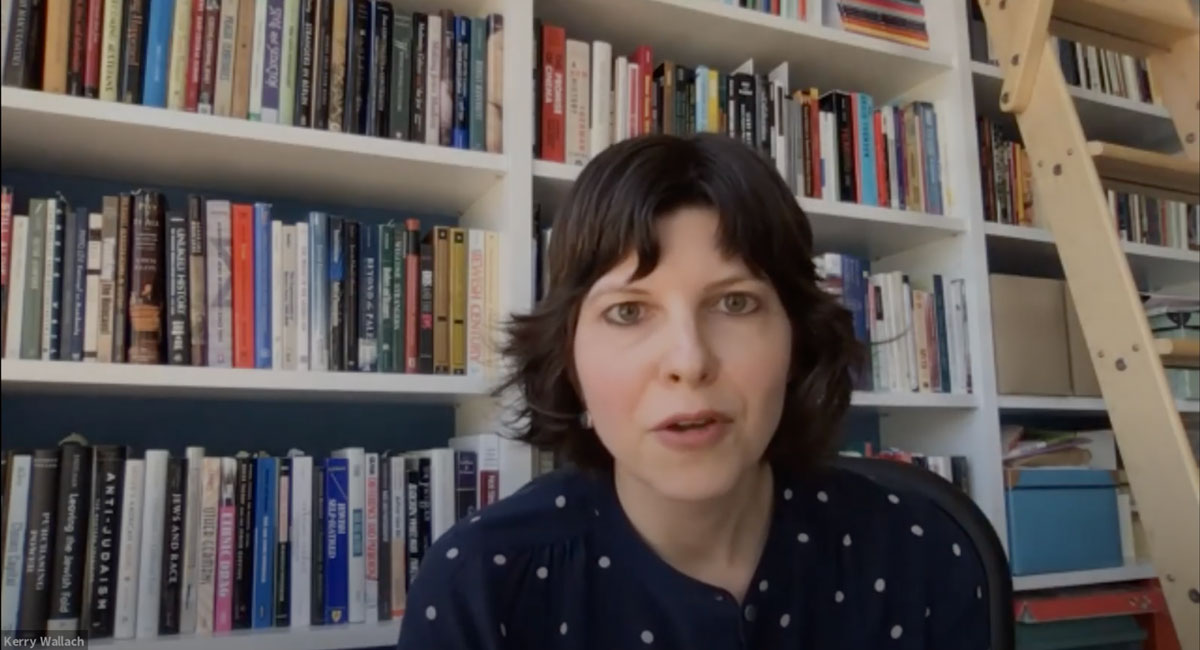 What are you excited about?

What will change if you are funded?

Can you apply your research skills to timely topics that funders want to support?

How is it innovative or potentially transformative?

How will it advance knowledge and move the field forward?

Are you viewed as an active part of the conversation in your discipline?

Are you proposing to do more than a simple extension of current work?

As soon as you start thinking about applying for external funding, contact the Grants Office by emailing Dawn Helsing Wolters at dhelsing@gettysburg.edu.

Staff can support you by:

Setting-up a meeting/conducting a funder search
The Grants Office can assist faculty in using online resources to research funding opportunities or conduct a detailed search after a discussion with faculty about their research.
Sharing grant writing tips
Have you written a one-page summary to share with a program officer?
Have you conducted a literature review?
Have you reviewed abstracts of previously funded projects?
Suggesting a proposal timeline
Acting as a liaison with the funding source/program officer. If you would like to contact a grantor, please first talk with our office to coordinate your approach. The College has numerous long-standing relationships that should be considered.
Helping to prepare the budget
Editing proposals - Reviewers might not all be in your field. The perspective of a lay reader can be useful!
Vetting a proposal before submission to ensure it complies with sponsor and College requirements
Ensuring that proposals are complete and submitted on time

If your application has any staffing impact (i.e., course release, stipends, etc.) or matching fund requirements you must discuss your plans with the Grants Office as well as your Department Chair and the Provost's Office as soon as you begin thinking about submission.

Fellowship applications that will be paid directly to a faculty member (rather than the institution) do not require budget or proposal approval prior to submission. However, given enough advance time, our office is available to help you with your proposal and budget, and happy to serve as lay readers. We would like to know about your fellowship submissions as we track pending fellowship applications internally and report awarded fellowships to the faculty and include them in our online award archives.

NSF proposals require a data management/sharing plan as part of the proposal process. A good starting point can be found at dmptool.org. The DMPTool provides detailed guidance and links to general and institutional resources and walks a researcher through the process of generating a comprehensive plan tailored to specific DMP requirements. For extra assistance with these requirements please contact R.C. Miessler, Systems Librarian or your librarian liaison.

The most important piece of any submission is following the guidelines precisely. For all deadlines, you must allow enough time for the Proposal Processing Form to be endorsed. You cannot submit your proposal until this process is complete. Begin this process early!

The purpose of the Grant Proposal Processing Form is to ensure internal review of the proposal. The proposal must fit the mission of the College and comply with College policies and federal regulations.

Put your ideas and objectives to paper. Be sure to consider your audience and catch the reader's attention right at the beginning.

This guide provides useful information about the policies and procedures that must be followed in the process of creating and submitting a budget.

Gettysburg College requires all faculty and staff working on external funding to submit the Grant Proposal Processing Form at least ten working days prior to deadline. This must include a copy of the final budget.

College Grants will provide your proposal with a final review when you are ready for submission and all approval signatures have been obtained. Depending on funder requirements, either the principal investigator (PI) or the Authorized Organizational Representative (housed in College Grants) will submit the proposal. Be sure you read the guidelines carefully to know who should submit the proposal. College Grants is required to submit proposals that require institutional endorsement. Most proposals to government agencies and research proposals to foundations require institutional endorsement. College Grants will also assist faculty with proposals to other organizations that do not require institutional endorsement and are submitted by faculty as individuals (e.g., fellowships). If College Grants should submit the proposal, you are welcome to set-up a time to submit together or you can forward your completed package to our office.

College Grants can provide the College's EIN and UEI Number if necessary.

You must turn in the Grant Proposal Processing Form even if the College Authorized Organizational Representative is not required for submission.