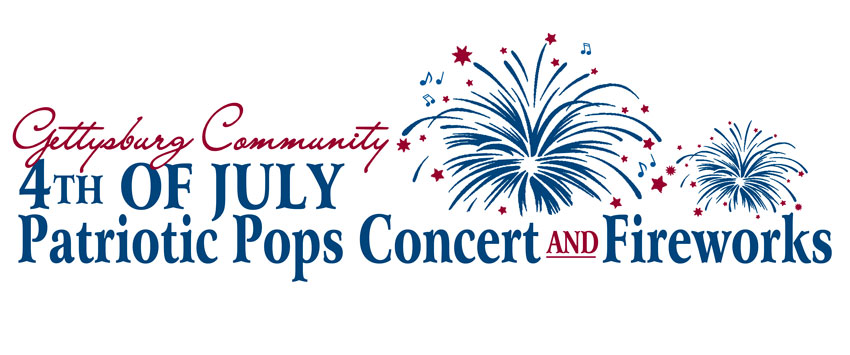 Thank you to all of our sponsors and everyone who came out for the 2019 Concert and Fireworks Event! We hope you will join us again next summer:
FREE ADMISSION!
8th annual Gettysburg Community concert and fireworks event
Saturday, July 4, 2020 (rain date is Sunday, July 5, 2020)
6:00 - 10:00 p.m.
Gettysburg College campus
Memorial Field (behind the College Union Building near the intersection of Constitution Avenue and West Lincoln Avenue)
Free parking is available in most lots on campus. Stadium Lot at the west end of West Lincoln Avenue is the closest to the venue.
Please refer to the campus map below and look for signs once you arrive on campus.
Event Schedule
6:00 p.m. Venue opens
6:30 p.m. Opening concert by popular local band The Willys playing your favorites from the 60s through the present day suitable for an all-ages audience
8:30 p.m. The Gala Pops Orchestra presents a concert of patriotic tunes and American standards
Approx. 9:30 p.m. Fireworks presented by Destination Gettysburg
Guests are encouraged to bring their own chairs and blankets, and may bring their own picnic or purchase food and beverages from local vendors. A list of the vendors will be posted in May, 2020.
The Gala Pops Orchestra is under the direction of Professor Russell McCutcheon and Professor Emeritus Norman Nunamaker. The host for the evening is Majestic Theater Founding Executive Director Jeffrey Gabel.
In the interests of everyone's safety, fireworks and sparklers will not be permitted in the 4th of July venue or surrounding areas owned or controlled by Gettysburg college. Additionally, tents are not permitted at the venue so as not to block guests' enjoyment of the concert and fireworks.
This extremely popular event is not possible without financial support from our community partners.
2019 CONCERT SPONSORS
Gold Level –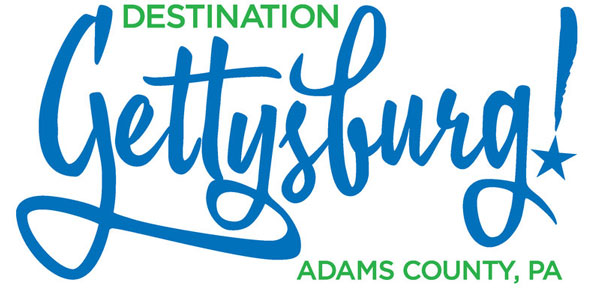 Red Level –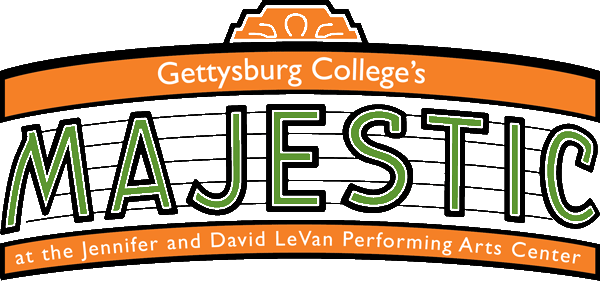 White Level –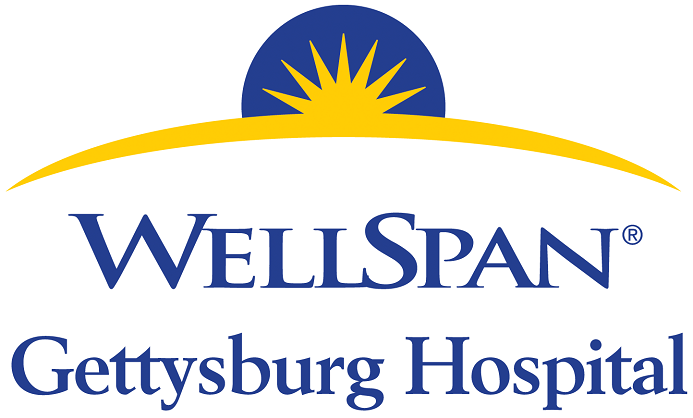 Blue Level –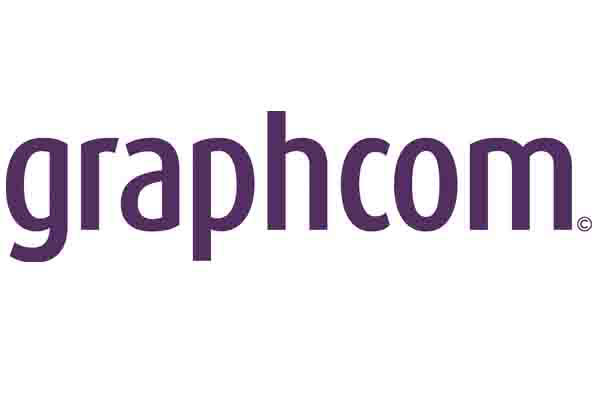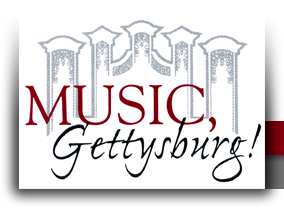 Friends of the Concert–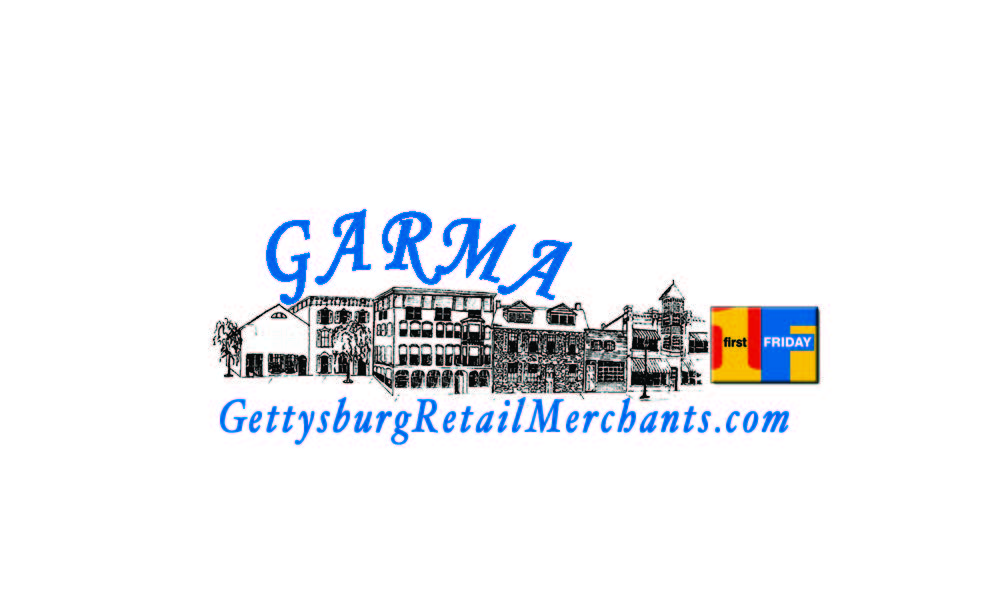 Guidelines for Animals on Campus
Questions? Please contact Katie Barako in the President's Office at Gettysburg College (kbarako@gettysburg.edu, 717-337-6012)