We're so happy you applied to Gettysburg College. Your application impressed us. We saw something in you that rung true to our community and we'd like to welcome you here on campus this fall.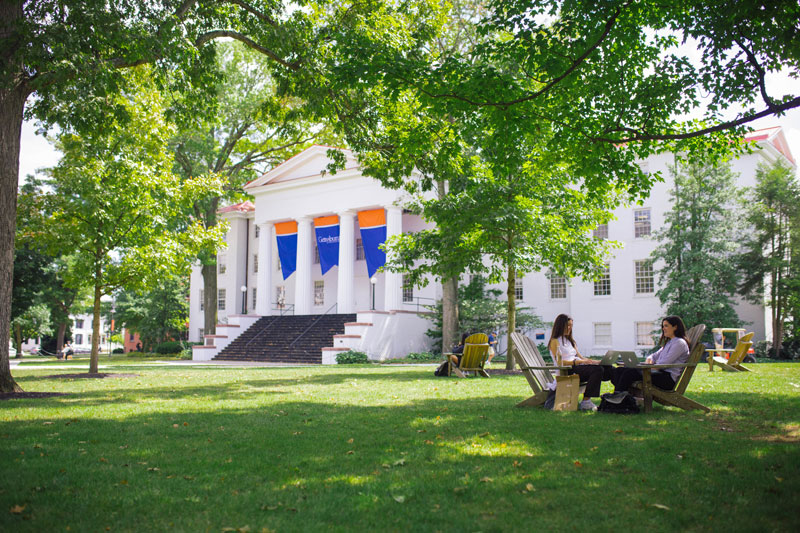 Opportunities at Gettysburg
We hope you find this website helpful as it reminds you of everything great about Gettysburg.
Our award-winning academic experience challenges students and prepares them for a future in an ever-changing world. The hands-on experiences you will have both inside and outside of the classroom will help you build lasting relationships and lead you to achieving your goals after graduation. Whether it's graduate school or a new career, Gettysburg students find themselves with many opportunities to be successful.
Just like generations of Gettysburgians before you, you'll come to love Gettysburg because of our excellent classroom experience, the opportunities you can pursue, and the doors that will open for you as a result of your time here. Find out more for yourself on the pages below.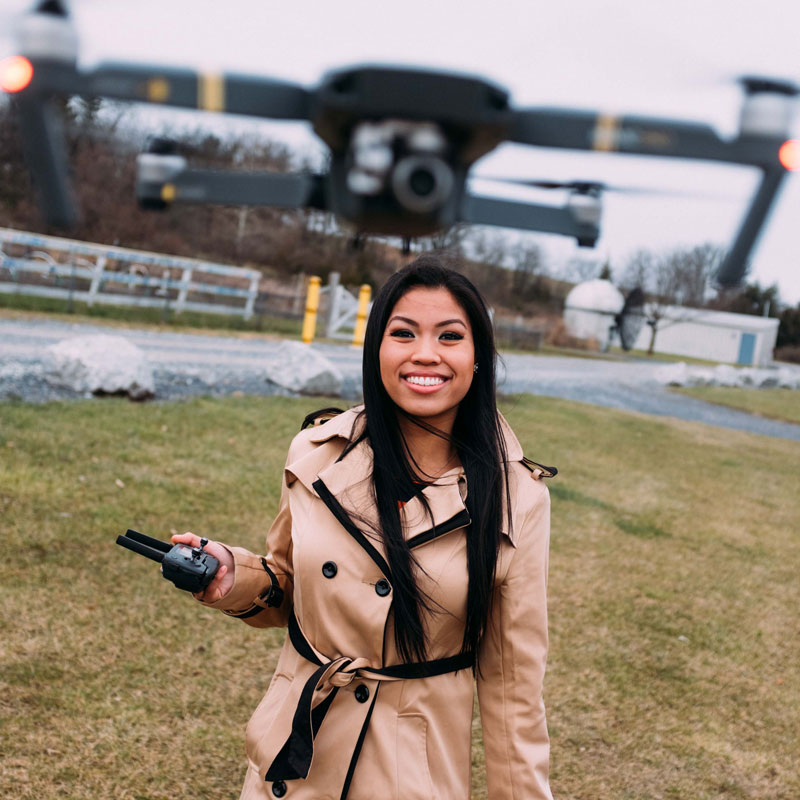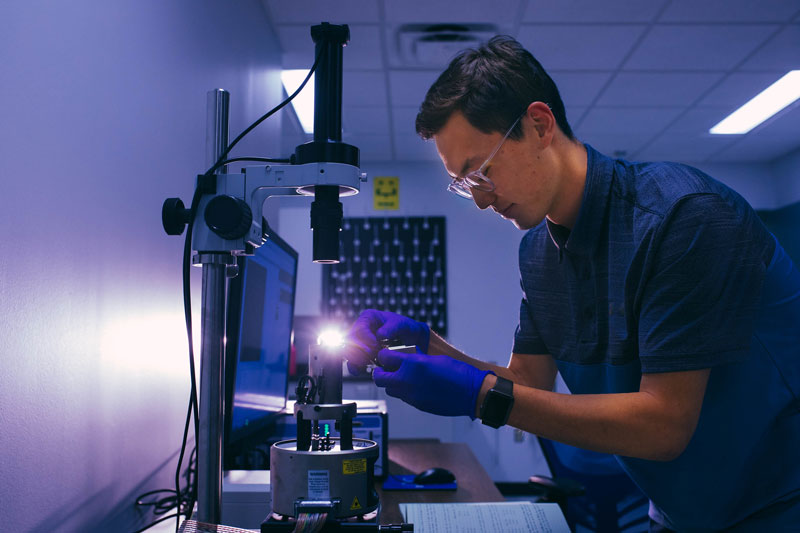 From immersive interdisciplinary first-year seminars to cutting-edge research, find out how Gettysburg's rigorous academics and first-class faculty prepares you for the future.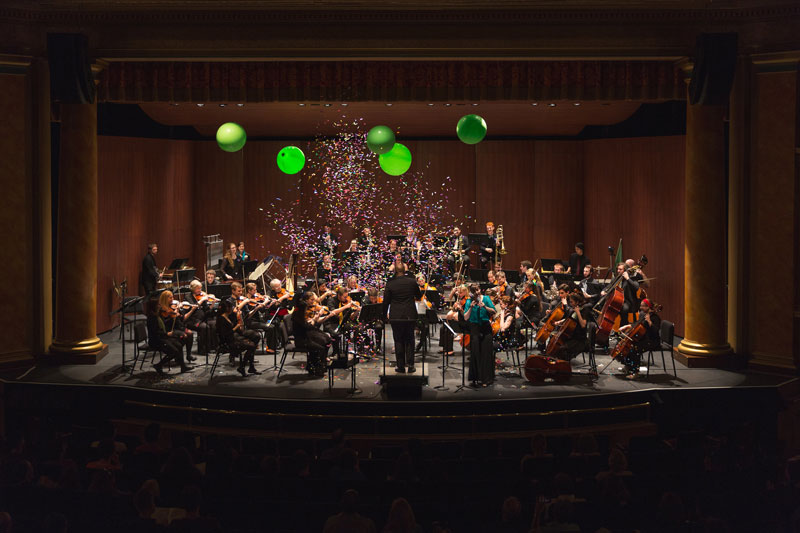 From our high-impact programs to our semester-long study abroad experiences, you'll have plenty of opportunities to challenge yourself, learn new ways of thinking, and unleash your potential.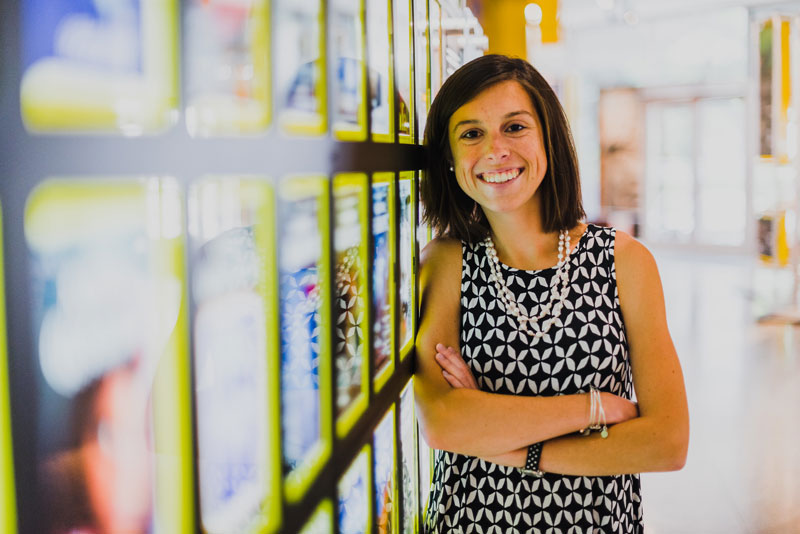 From working with students to develop individualized career goals to providing mentorship through our alumni network, Gettysburg College makes sure all students are empowered to pursue their professional aspirations.
Join our community
Secure your spot in the Class of 2027. We're looking forward to welcoming you to campus. If you have any questions, please get in touch!