A Gettysburg education is the surest path to creating the type of intellectual power the world and workforce needs.
From working with students to develop individualized career goals to providing mentorship through our alumni network, Gettysburg College makes sure all students are empowered to pursue their professional aspirations.
The Gettysburg Network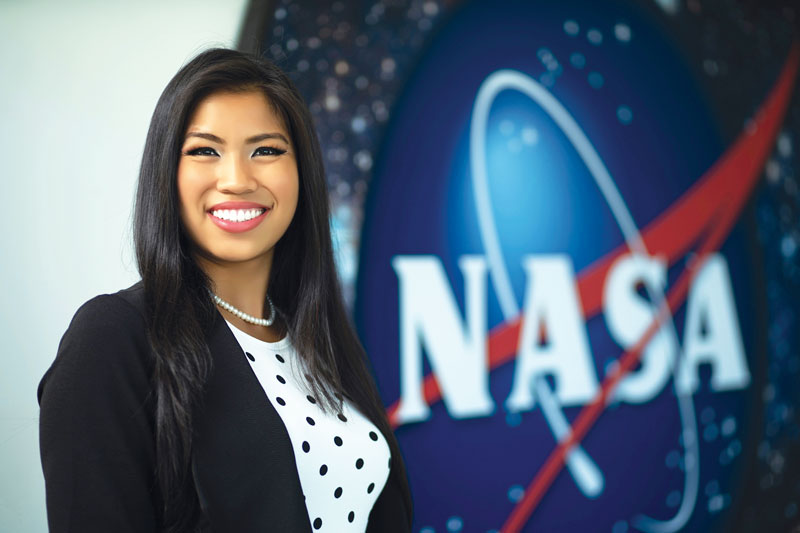 Students come to Gettysburg for an education that will open doors to their future. Our alumni span the globe, living in all 50 states and nearly 100 countries. The Gettysburg Network is a key element of many student and alum success stories.
Consider Kevin Benavente's experience. Growing up in San Diego, California, he came to Gettysburg wanting to explore his academic interests and delve into different cultures while playing football. Through his campus involvement, Benavente formed lasting connections with peers and professors that helped secure an investment fellowship with asset management company T. Rowe Price months before graduation.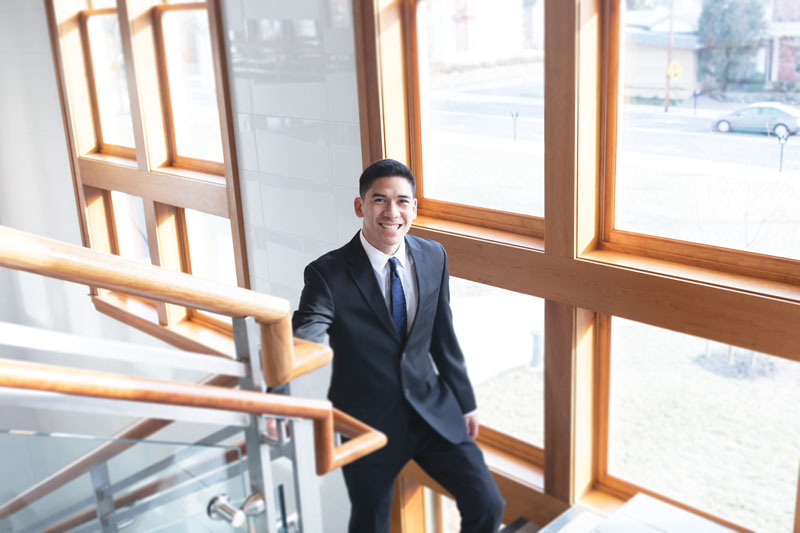 Our students are prepared to land great jobs and lead great lives shortly after their graduation. In fact, 98 percent of our most recent graduates are either employed or enrolled in graduate school full time one year after their graduation. For many students, their career or graduate school success directly builds on the opportunities they've had for career exploration—including externships, internships, job shadowing, and networking events—during their four years at Gettysburg College.
For example, 70 percent of Gettysburg students complete at least one internship during their four years here. For Alyssa Kaewwilai, that internship was with NASA.
After piloting a drone to detect flood patterns with Gettysburg College's Innovation and Creativity Lab and traveling abroad to Samoa through the Benjamin A. Gilman International Scholarship program, Kaewwiali then took her interest and knowledge in bold, technological ideas to NASA. There, the first-generation student of Morton Grove, Illinois, served as an Earthdata GIS software engineering intern at the Goddard Space Flight Center.
Read more career and outcomes stories.
Find Your Connections
At Gettysburg College, you are joining a network of 32,000 active and engaged alumni who are just as committed to your success as we are. Parents and alumni actively pursue opportunities to engage with students—whether through one of the 10,000 opportunities they have provided for career exploration, or through coming to campus to network with, speak to, and mentor students.
With alumni in almost every industry across six continents, our network proves that Gettysburgians can go anywhere and do anything with the confidence and experience their education affords them.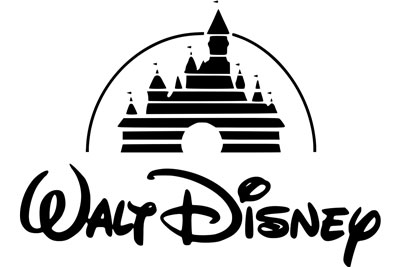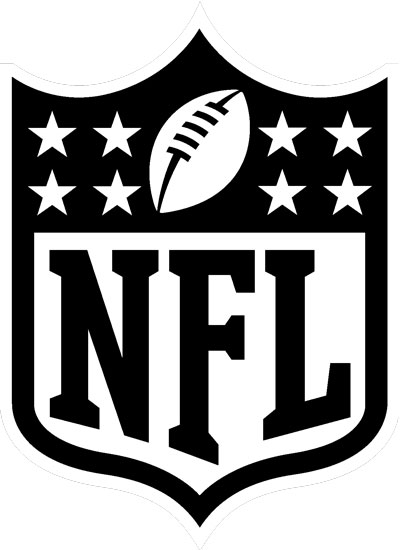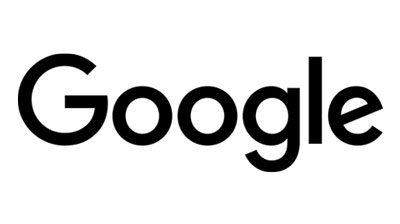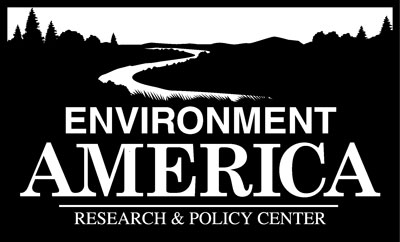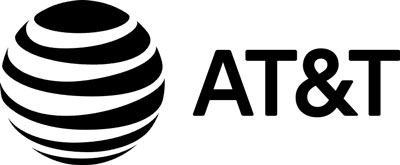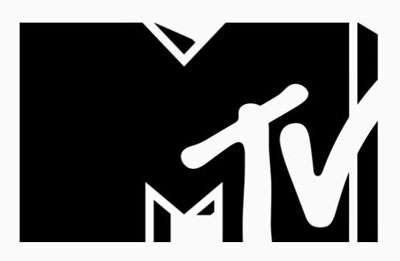 Join our community
Secure your spot in the Class of 2027. We're looking forward to welcoming you to campus. If you have any questions, please get in touch!