At Gettysburg College, we encourage you to ask questions that don't have easy answers and to challenge your assumptions and long-held beliefs. Our students engage with our academic programs in ways that change how they view themselves and the world around them. The dedication of our faculty is evident every day. The Princeton Review ranks us No. 18 for "Best Classroom Experience" and the U.S. News and World Report places us at No. 35 for "Best Undergraduate Teaching." All aspects of your academic experience, from our dynamic First-Year Seminar program to our first-class faculty mentors, will prepare you to forge your future, no matter what it holds.
First-Year Seminars
With 65-plus majors, minors, and programs and an average class size of 17, your academic experience at Gettysburg will be personalized and unique.
Our First-Year Seminar program exemplifies this experience. With curious names like "Psst! Secret Clubs, Clandestine Societies, and Conspiracy Theories" and "Happiness," these courses provide you the opportunity to work closely with a faculty member and a small cohort of students to explore a unique topic and stretch your thinking. Interdisciplinary and immersive, First-Year Seminars motivate Gettysburg students to live up to the rigors of academic excellence and achieve the unexpected. Read more about how First-Year Seminars prepare you for the level of intellectual curiosity and critical thinking required for collegiate-level work.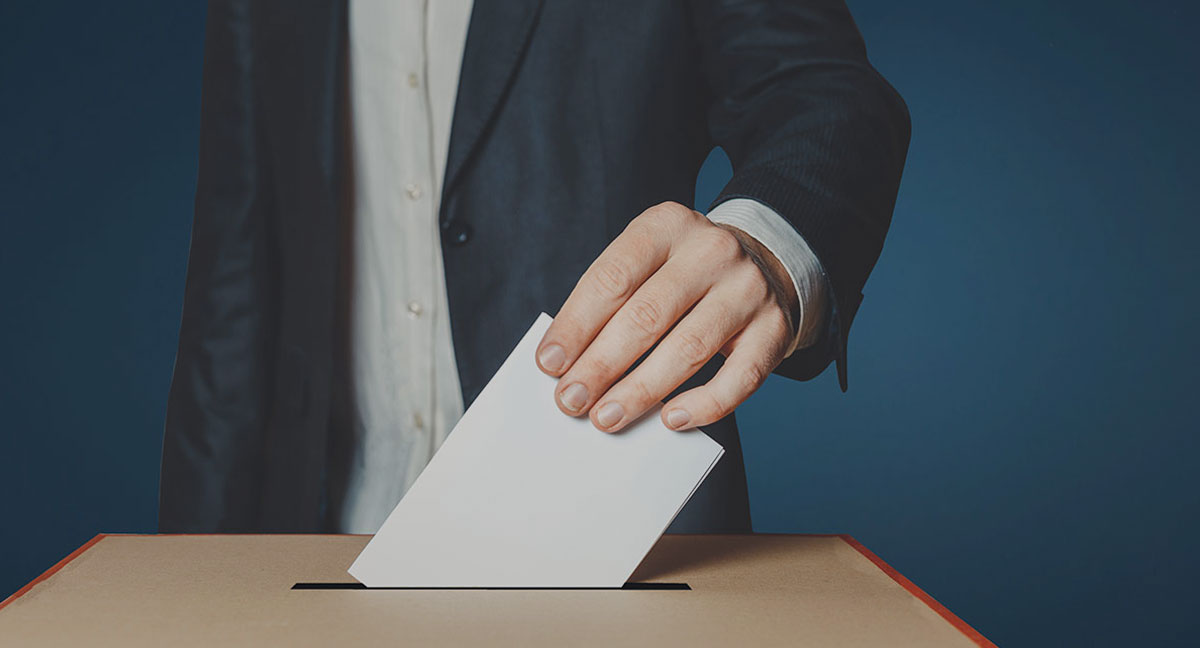 Meet the people who will change your life
Gettysburg College supports a first-class faculty who embrace innovation and cutting-edge developments in their fields. The benefit to students is clear. When faculty are excited about and engaged in new thinking and discovery, their energy in the classroom is contagious. It's all part of how Gettysburg College inspires intellectual potential inside and outside of the classroom.
Take your research to the next level
Gettysburg students are curious. They readily ask questions about themselves and the world they live in, constantly seeking new perspectives and discoveries.
When you come to Gettysburg College, you aren't just getting a college education—you are joining a community committed to providing students with a transformative liberal arts and sciences experience. After four years, the impact is undeniable.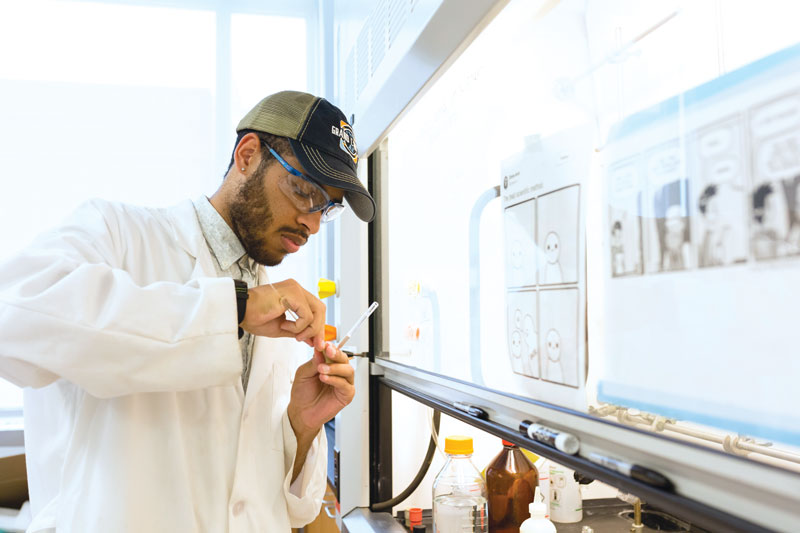 Alex Paredes '20 has been able to conduct research in both biology and chemistry, focusing on genomic annotations and the stabilization of metals when they interact with water. This opportunity supports his post-graduate plans, which include continuing his education and becoming a doctor.
Students conduct research outside of the classroom every day. It's how they apply their classroom learning to real-world situations and connect their academics to skills that will lead to lifelong success.
Read more student research stories.
Strong academic traditions
9 to 1 student/faculty ratio - average class size of 17
65 majors, minors, and programs with a strong interdisciplinary program
Nearly 60 percent of the students study off-campus
Every student has a capstone experience
Faculty are expert teachers, researchers, and scholars
100% tenured faculty have a PhD or terminal degree
Distinguished alumni that includes 3 Rhodes Scholars, Nobel Prize recipient, Newbery Medalist
Academic Honor Code since 1957
Join our community
Secure your spot in the Class of 2024. We're looking forward to welcoming you on campus. If you have any questions, please get in touch!