At Gettysburg College, we value the relationships that we have with counselors and the important role you play in your students' college search. We look forward to working with you, learning more about your students, and providing you with a variety of opportunities to gain more insight into our transformative liberal arts and sciences education and dynamic campus community.
Stay informed about Gettysburg College updates throughout the academic year by joining our email list.
On this page:
Connect with our Admissions Staff
We are here for you! Connect with your regional representative to introduce your students to us, arrange a call during application review season, or find out more about Gettysburg College. We look forward to working alongside you and your colleagues, and we welcome the opportunity to support your programming by serving on panels, presenting at college nights, and more.
When you have questions, please feel free to call the Admissions Office (800.431.0803), and we will connect you with your admissions representative.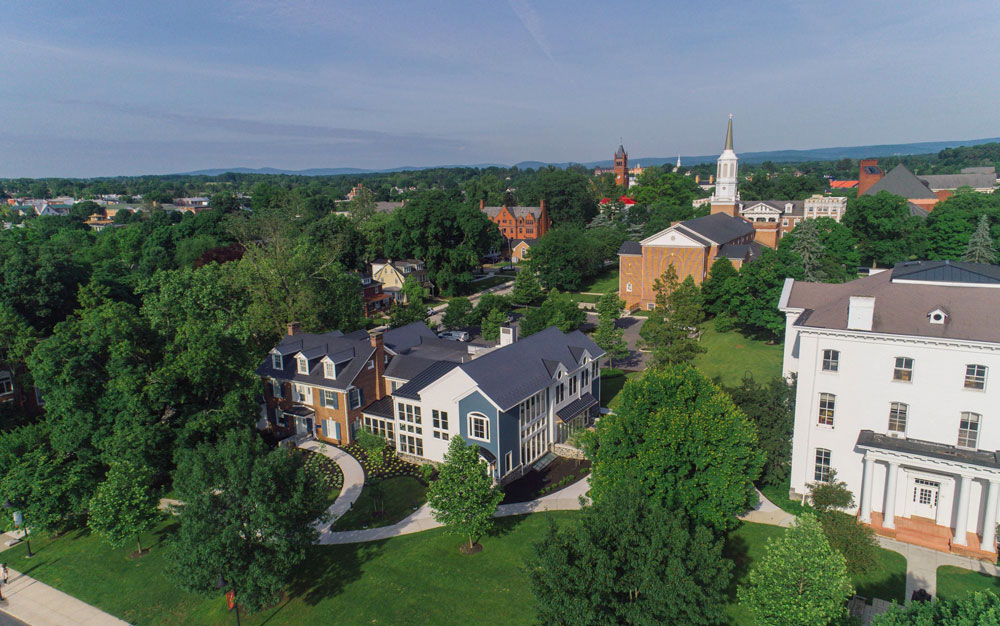 Counselor Campus Visit
We are so pleased to offer an in depth visit experience for counselors that includes a tour, lunch and connecting with an admissions staff member! Our Dean of Admissions and VP of Enrollment are both excited to join these visits when possible. The typical offered visit will include lunch but we are happy to accommodate any times. We look forward to hosting you!
Counselor-to-Counselor Chats
Counselor-to-counselor chats are one-on-one conversations with the admissions staff member assigned to your region. These personalized conversations are designed for you to get the information you need—whether that's the answers to a few quick questions or a more in-depth, hour-long conversation.
Request a Counselor-to-Counselor Chat
Counselor Programs
We are pleased to offer several programs a year for college counselors of all kinds. We currently offer a virtual Fall Counselor Series and will be updating any additional programs throughout the fall. Once we have decided on spring programs, we will add them to this page. As always, keep an eye on your email for any special invitations!
Please contact Tyra Crosbie '17 for more information.
Group Visits
Gettysburg College welcomes student groups—of ten or more persons—most weekdays throughout the year. Groups that visit campus have the opportunity to attend an information session, tour campus with current Gettysburg students, and purchase meals on campus. We ask that counselors schedule group visits a minimum of three weeks in advance. Please note that groups of less than 10 persons (including chaperones) are welcome to join daily scheduled information sessions and campus tours.
Class of 2024 Profile Highlights
Gettysburg College students are bright, curious, creative, and enjoy being challenged. They are academically strong, come from a wide variety of backgrounds, and take full advantage of the interdisciplinary and co-curricular offerings at Gettysburg.
Highlights
Number of applications: 6,468
Admit rate: 48%
Class size: 640
Enrolled under early decision: 43%
Average SAT score: 1343* middle 50% critical reading—640-700; math—630-710
Average ACT score: 30 middle 50% 27-32
Thank you for recommending great students to us! If you're interested in learning more about this year's class, please take a moment to review the complete Class of 2024 Profile.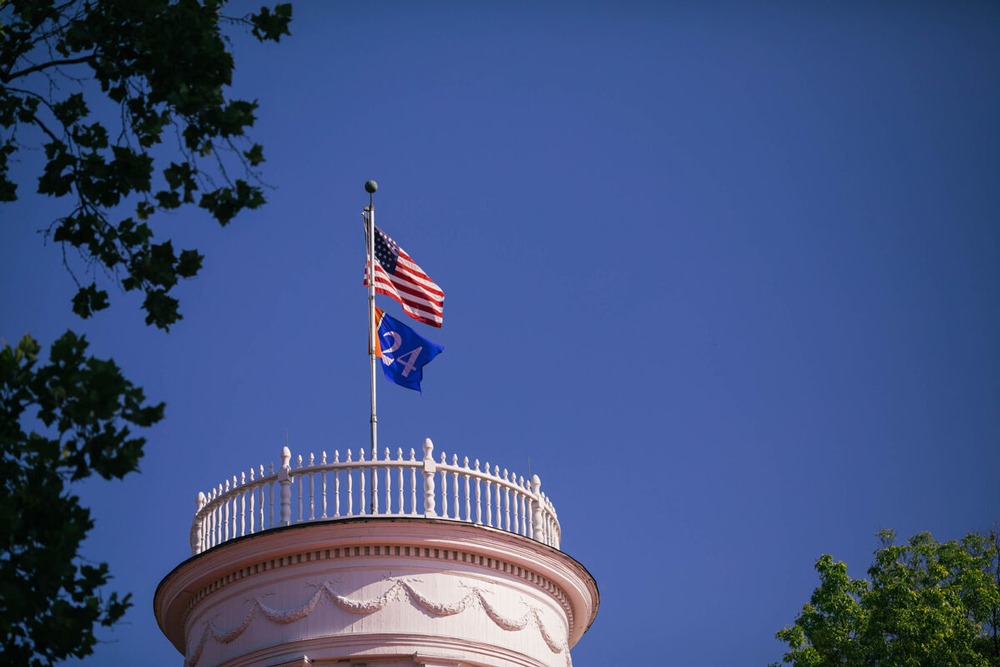 Additional Resources