The 2021 Baccalaureate service will be available on May 16 at 9 a.m. EDT. You may view Baccalaureate at your convenience during this busy time. We hope you join us in this joyful moment of gratitude, thanksgiving, and hope.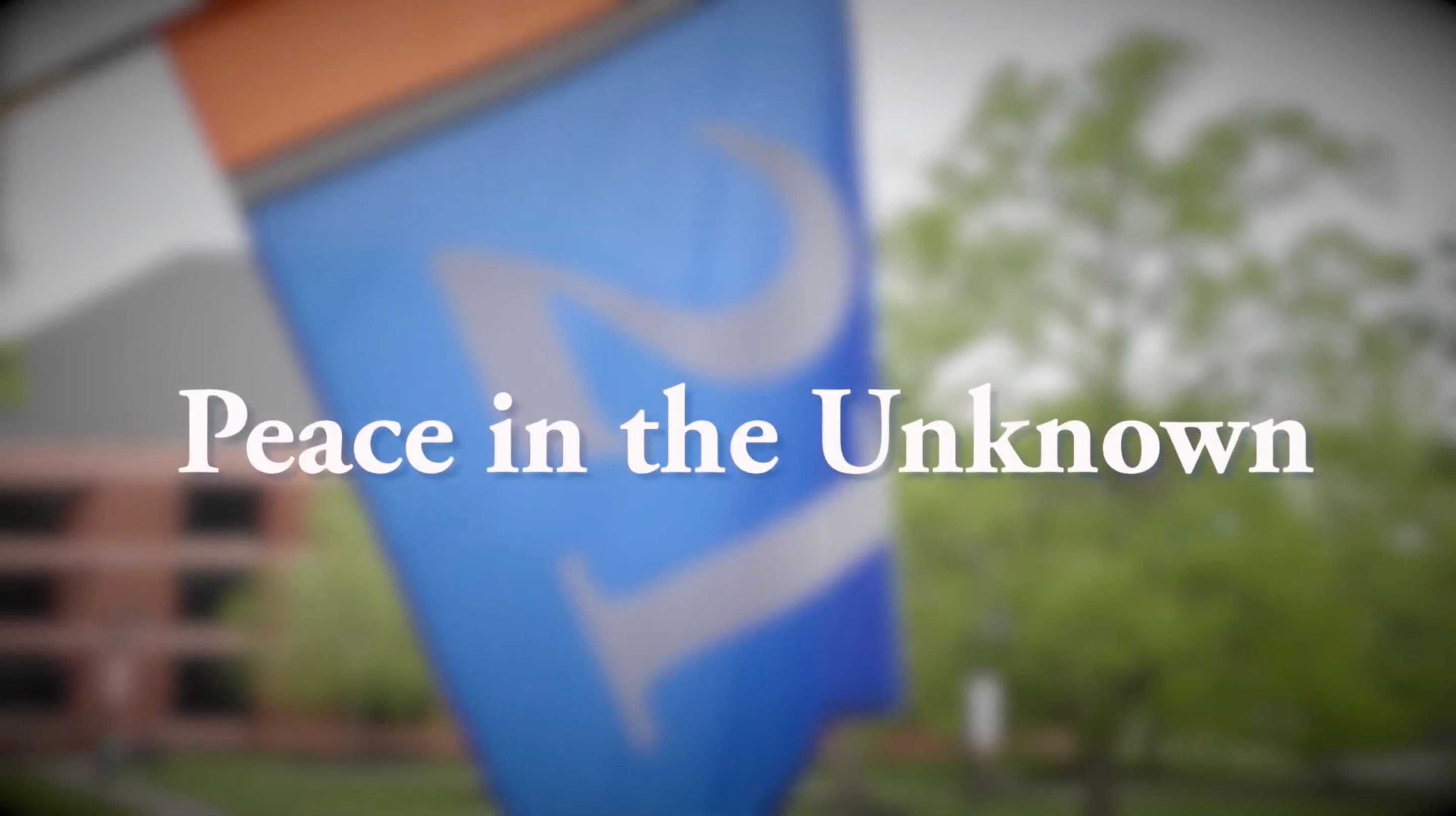 A long-standing tradition, Baccalaureate is a welcoming and inclusive service for graduates and their family and friends to reflect together in thanksgiving for all that has brought them to this day, in celebration of their accomplishments, and in hope for all the future holds. Everyone is warmly invited to join in this moment of rest, joy, peace, and community.
Although this year's Baccalaureate service will be different than years past, we will reflect with the Class of 2021 and celebrate the memory of loved ones together.
A Blessing and Laying on of Hands for Graduates
Laying on of hands is a religious practice used as both a symbolic and a formal way to bless and commission those as they head onto the next stage in life. The Center for Religious & Spiritual Life invites family and friends to gather around their graduate, lay hands upon their head or shoulders, and say these or similar words.
We pray that [NAME], whom we love so much, may be comforted when they are afraid, given hope when they face trials, be given healing when they are hurting, and community when they feel alone. Help them to find their way in the world and direction in the future that lies ahead of them. Open doors that need opened and the skills to help them to flourish. May they be a blessing to others as they have been a blessing to us. All this we pray, Amen.