During their time at Gettysburg College, each member of the Class of 2021 forged their own path and left the campus better than they found it. They were active and involved across campus and in the community, challenged themselves to try new things and explore new perspectives, unearthed and energetically pursued their passions, and all the while, laid the foundation for a lifetime of meaningful work.
Read reflections from several of our newest Gettysburg College alumni on what it means to be a Gettysburgian, their fondest moments and proudest accomplishments, the value of a liberal arts education, and how they plan to leverage their Gettysburg education to make a difference in the world.
Grace Bushway
Gisel Castelan
Alison Gouveia
Celebrate the Gettysburg College Class of 2021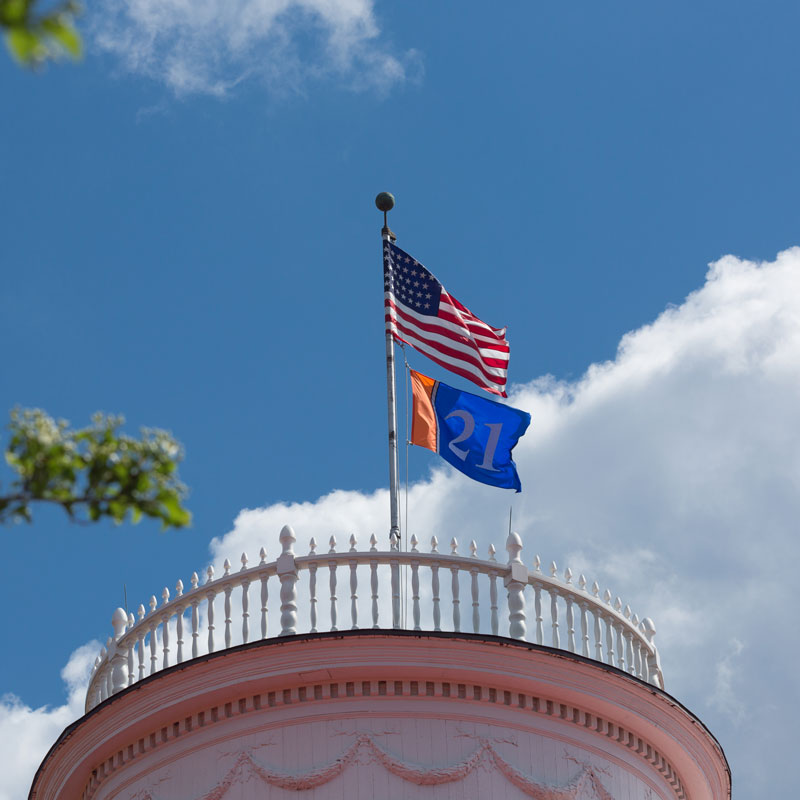 Commencement for the Class of 2021 will take place on the morning of Monday, May 17, on campus at Musselman Stadium for seniors and two of their guests. The ceremony will also be livestreamed for remote viewing. Degrees will be conferred virtually on Sunday, May 23. Check our Commencement pages for more details.