The Office of the Registrar is responsible for maintaining the academic records of all current and former students, including grades, majors, minors, degrees, and graduation honors. We track all students' progress toward the completion of their degrees, and provide information that students can use to verify that they have completed all requirements necessary to complete their degrees.
Important Dates
First Year Registration for Spring 2023 will begin on Thursday, November 3
Students- please check your Student Center/Campus Experience for your assigned enrollment time (7:00AM or 7:15AM)
First Year Students- please schedule a meeting with your Advisor to discuss courses for Spring 2023 prior to your appointment time.
The Student Center/Campus Experience will open to all students for Spring 2023 course schedule adjustments on Monday, November 7, at 12:01AM ET.
The last day to withdraw with a W for Fall 2022 courses is Friday, November 11
Services
Gettysburg College will be unable to accommodate auditing students for the fall 2020 semester. A decision for the spring 2021 semester will be made at a later date. We apologize for any inconvenience.
Contact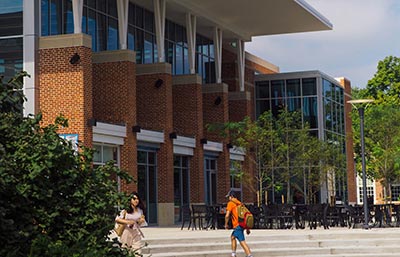 Address
Email
Phone
Fax