Grounded in the legacy of Dwight D. Eisenhower, the Eisenhower Institute at Gettysburg College helps students learn to lead with integrity, build capital to garner influence, and translate knowledge into action.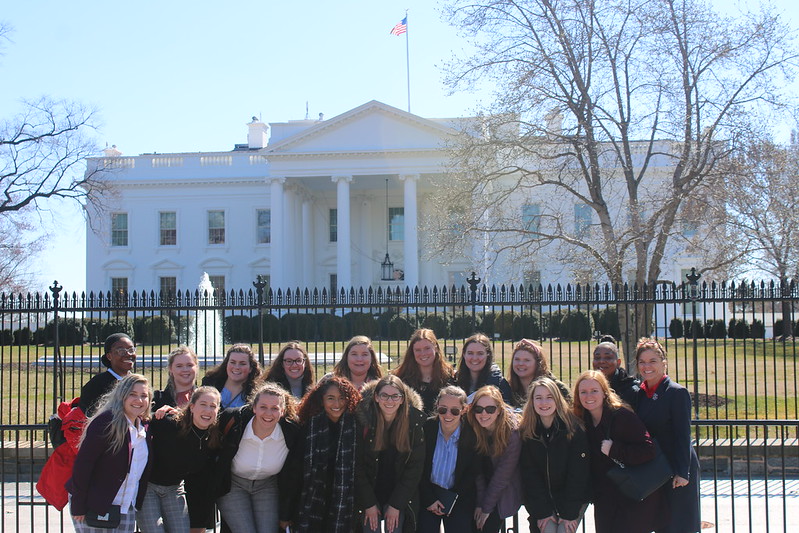 The Institute operates out of dual offices in Gettysburg and Washington, D.C. The Gettysburg office is located on campus in a historic building where the Eisenhowers lived during the First World War. The Washington office is two blocks away from the White House and serves as your "window to the world."
Each year, we offer programs that explore topics from strategic leadership and civil rights to presidential leadership and the Middle East. You'll have the opportunity to meet with expert scholars & practitioners and learn along with a cohort of your peers. You'll be able to take action through policy research, like our Environmental Leadership students did during a recent trip to South Florida. Programs like Washington Connections and Women & Leadership also allow you to build your network in Washington D.C. and beyond.
Best of all, our programs are open to Gettysburg College students of all majors and class years—at no additional cost.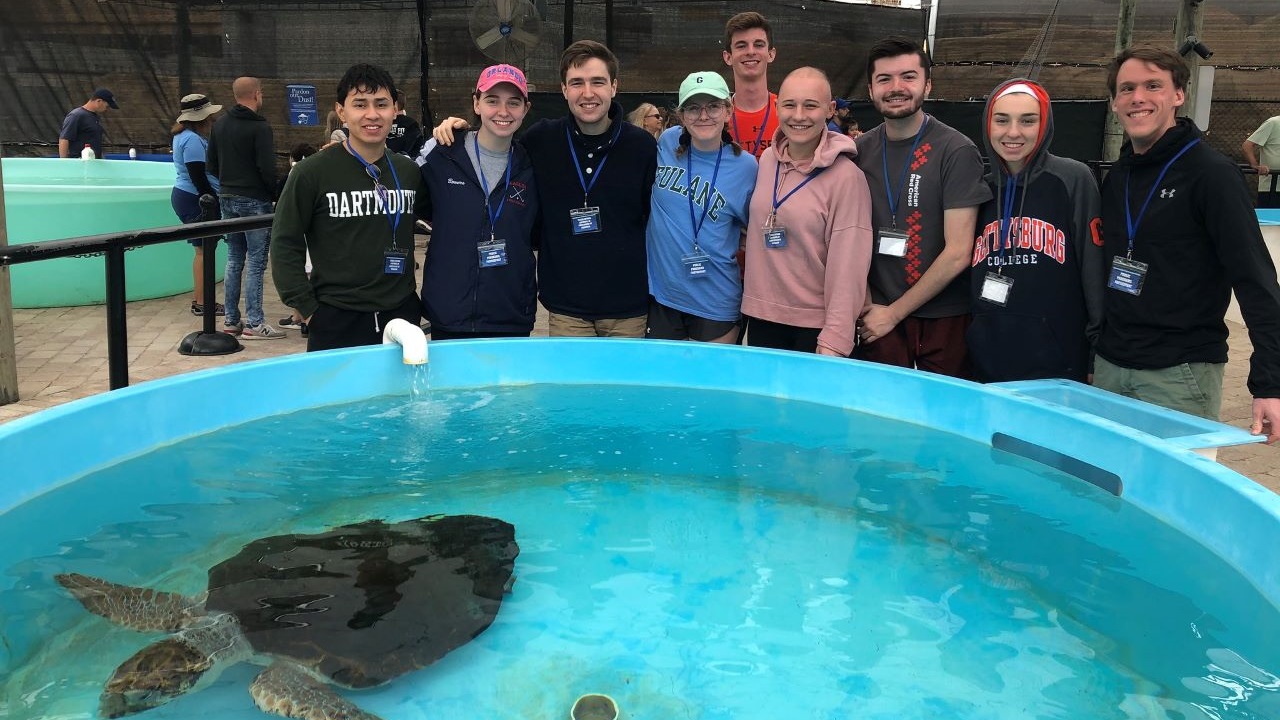 In addition to our undergraduate programs, the Eisenhower Institute hosts public events throughout the year in Gettysburg and Washington, D.C. Make sure to check out our conversation with Eisenhower Institute founder Susan Eisenhower about her new book. Ms. Eisenhower also leads our Strategy and Leadership in Transformational Times program.
We're also proud of our strong alumni community. Here are a few of the Gettysburg College alumni you might meet through the Eisenhower Institute:
Fred Fielding '61, former White House Counsel to Presidents Ronald Reagan and George W. Bush
Jamie Fleet '02, Staff Director, U.S. Committee on House Administration and Senior Advisor to Nancy Pelosi
Christina Bruner '95, Director of the Strategy Management Office, Office of Inspector General, U.S. Department of the Interior
Make sure to follow us on Facebook, Instagram, and Twitter to receive more news and information about the Institute. You can also contact us at ei@gettysburg.edu to talk with someone from our team to learn more about how the Eisenhower Institute can enhance your Gettysburg College experience.
Programs
Learn more and apply at our Programs page.
Events
Keep an eye on our Events page for public and student-only events.
Mailing List
Current students can sign up here to receive monthly updates from the Eisenhower Institute.