Tap into the power of applied emotional intelligence
We believe in your potential to be a better leader. First learn how to lead yourself. Please contact glc@gettysburg.edu to apply for the next Search Inside Yourself Leadership Institute.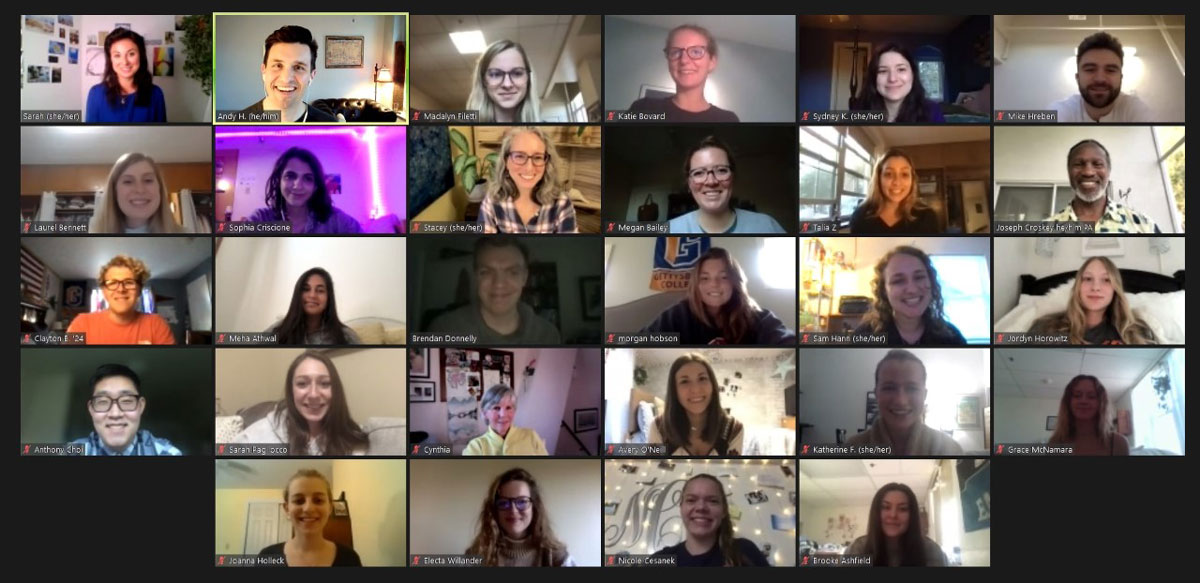 Using the latest insights from neuroscience research, this program helps student and alumni leaders at all levels to develop greater self-awareness and empathy, communicate more effectively, increase focus and attention, manage stress, build resilience, and also experience greater overall well-being.
This free program empowers leader to learn how to lead themselves over the course of six (6) two-hour virtual sessions. Each session focuses on one core leadership skill explored through engaging small group dialogue, short yet powerful presentations, accessible mindfulness practices, individual reflections, and an optional 28 day mindfulness challenge. At the conclusion of the program, participants receive a certificate of completion.
Engaging & Professional Facilitators
Our certified facilitators, Sarah & Joseph are talented, approachable, and just great people. They inspire connection amongst all participants and promote interactive engagement. Learn more about their approach in this short video: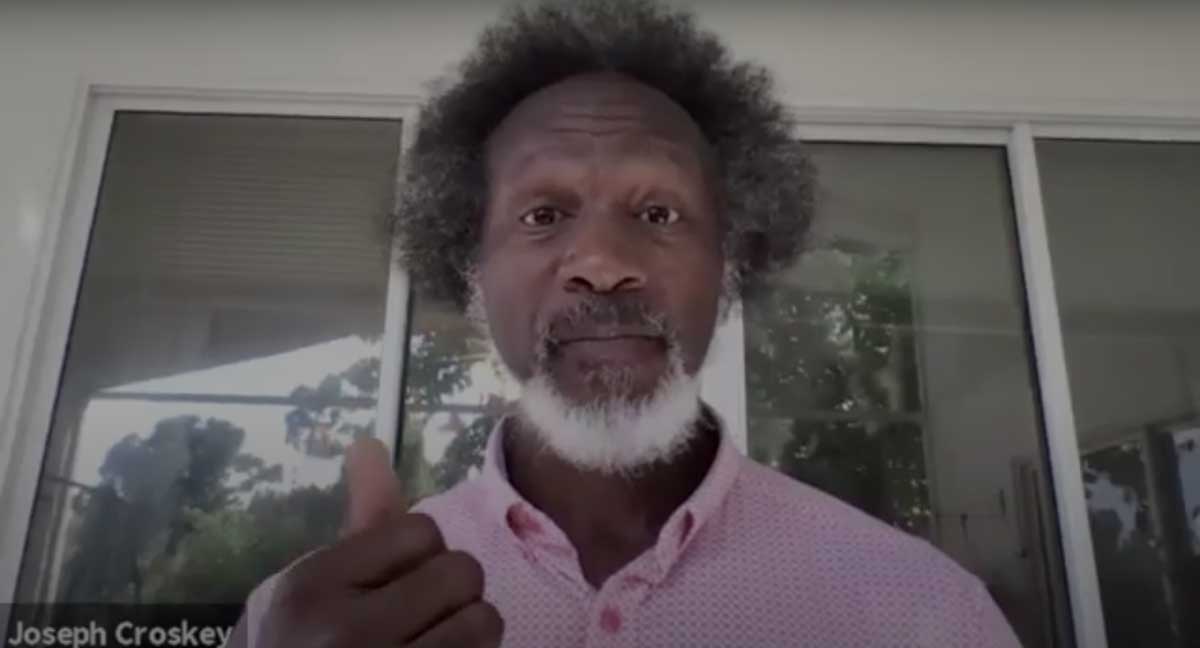 Learn more about the program or contact glc@gettysburg.edu