At the Center for Career Engagement, we realize the critical role you play in your children's professional development. We ask for your support in encouraging your student to take advantage of our resources and programs.
Our services encompass counseling appointments, panels and speakers, resume and cover letter assistance, graduate school application advice, networking opportunities, interview preparation, and various online career planning and job search tools.
We invite you to partner with the Center in other ways too. You may wish to offer your expertise for students interested in informational interviews, in a hosting capacity for job shadow or externship opportunities, or considering our students for job and internship opportunities in your organization.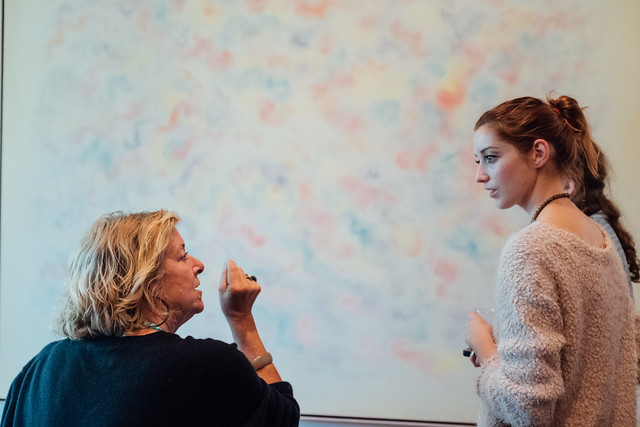 Student Resources
Looking for quick help to support your student? We have a robust resources page that covers a variety of topics including career exploration, resume writing, networking tips, and job and internship search techniques.Encourage your student to access these resources via their Handshake account. Check out our student resources
Get Involved with Career
Join our Gettysburg College Career Connector community by completing our Engagement Form. You will be added to our internal contact list, and a member of our staff will reach out as those programs and events are being planned. Thank you in advance for sharing your time, talents, and opportunities with students! Fill out the Engagement Form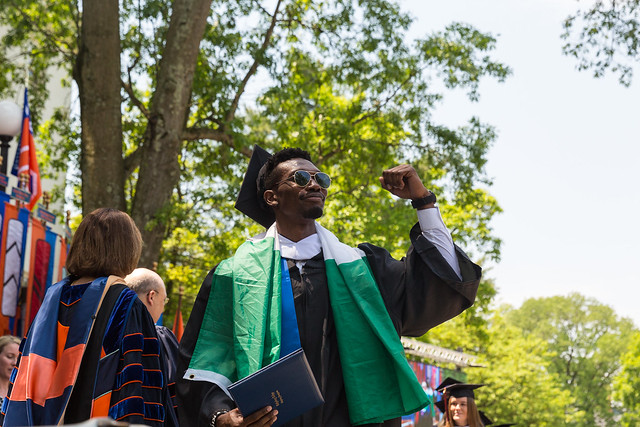 Student Outcomes
We prepare our students to be critical thinkers, problem solvers, and team players across all industries. Find out more