At the Center for Career Engagement, we realize the critical role you play in your student's professional development. We ask for your support in encouraging your student to take advantage of our resources and programs.
Our services encompass counseling appointments, guest speakers and special events, resume and cover letter assistance, graduate school application advice, networking opportunities, interview preparation, and various online career planning and job search tools.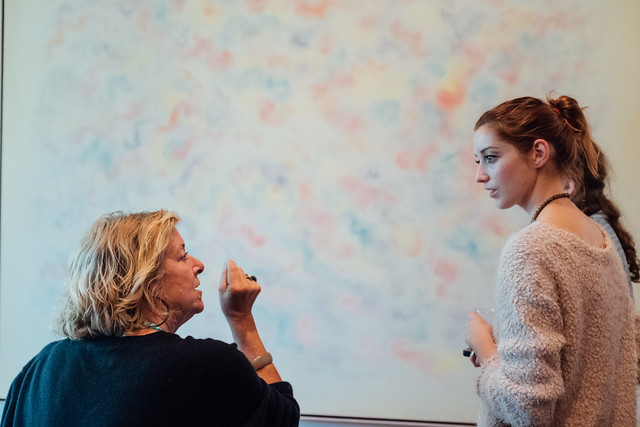 Help Your Student Succeed
Career Engagement is proud to help support the career development of each student in their time at Gettysburg and beyond. We challenge each student to make the most of their four years by engaging in our career framework and developing skills that employers most seek. We also offer a robust resources page that covers a variety of topics including career exploration, resume writing, networking tips, and job and internship search techniques.