We pride ourselves on our great food, great service, and great staff.
We are constantly working to provide delicious, nutritious meals. With two main dining locations, a smoothie bar, and coffee bar you can always find something that suits your needs! See below for more details on each location.
We offer a variety of meal plans designed to meet the varied needs of all of our students. If you have any questions about food allergies or special diets, please do not hesitate to contact us. We look forward to serving you!
Dining Locations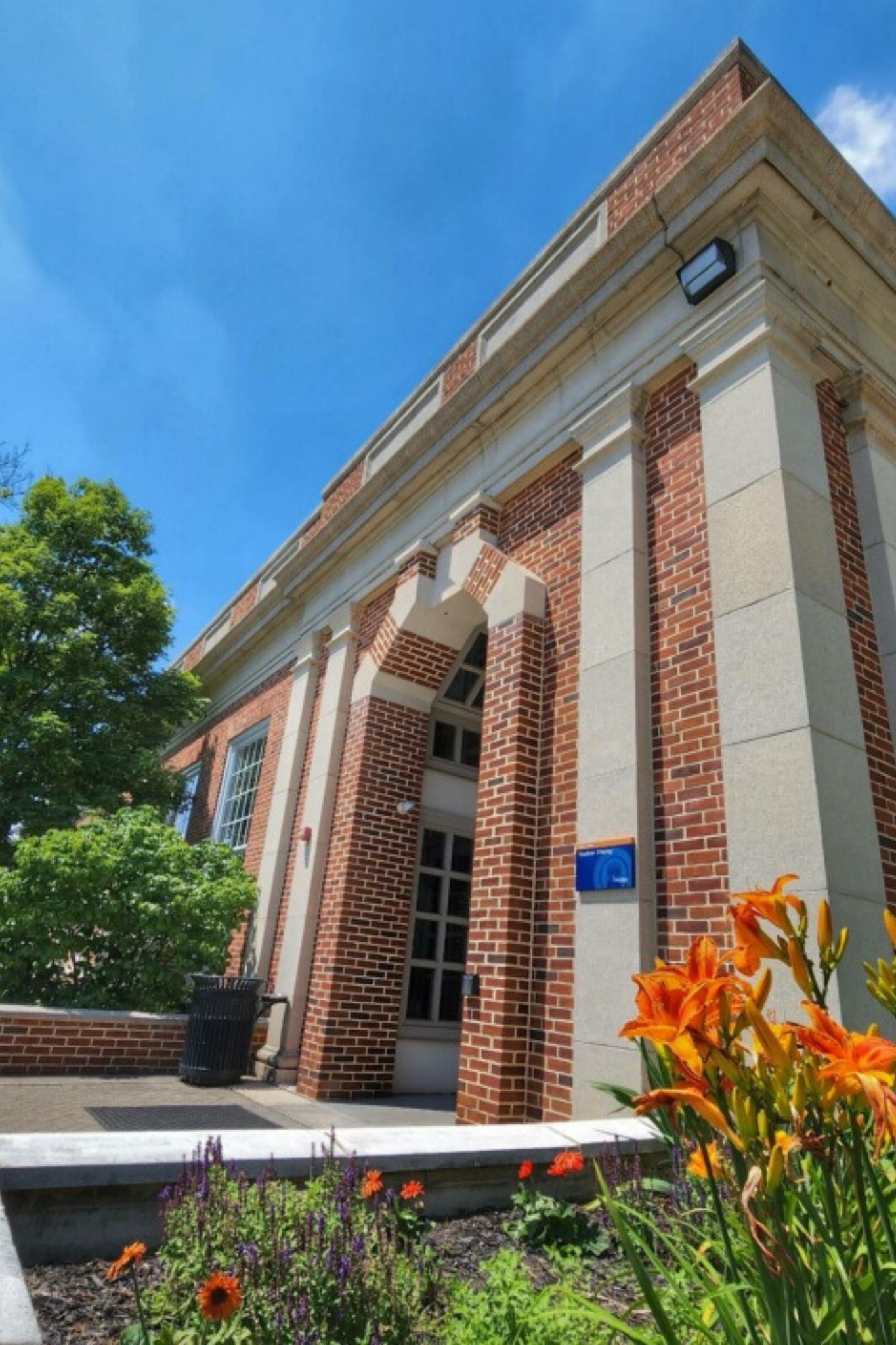 The Dining Center, also referred to as "Servo" is the most popular place to eat and a hub of campus social activity, serving meals or light fare and offering lots of choices throughout the day, seven days a week.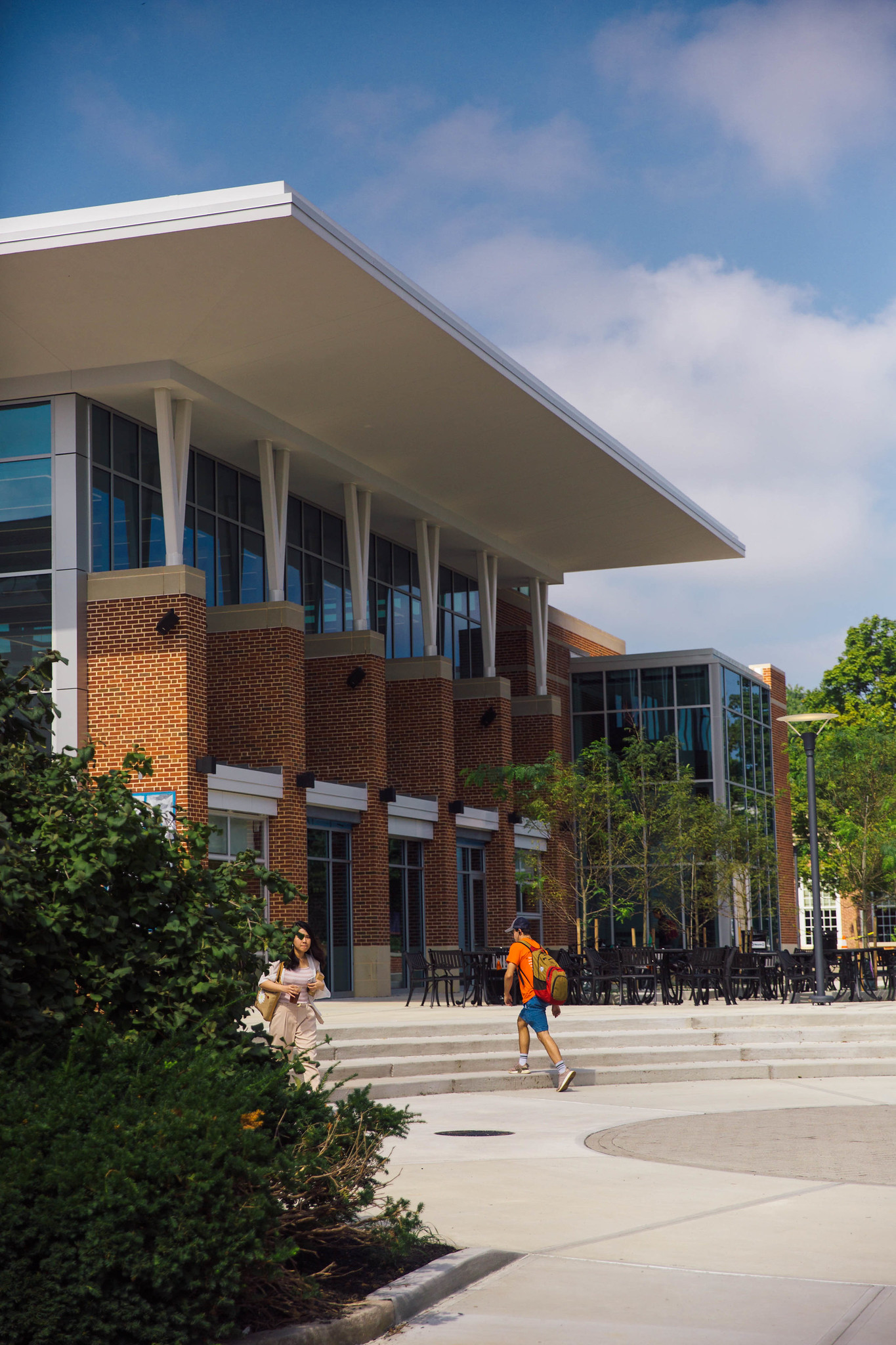 Located in the College Union Building, you'll find an array of food choices for everyone's taste. Try Abe's Faves, Panini, Higher Bred, Pi, or Root!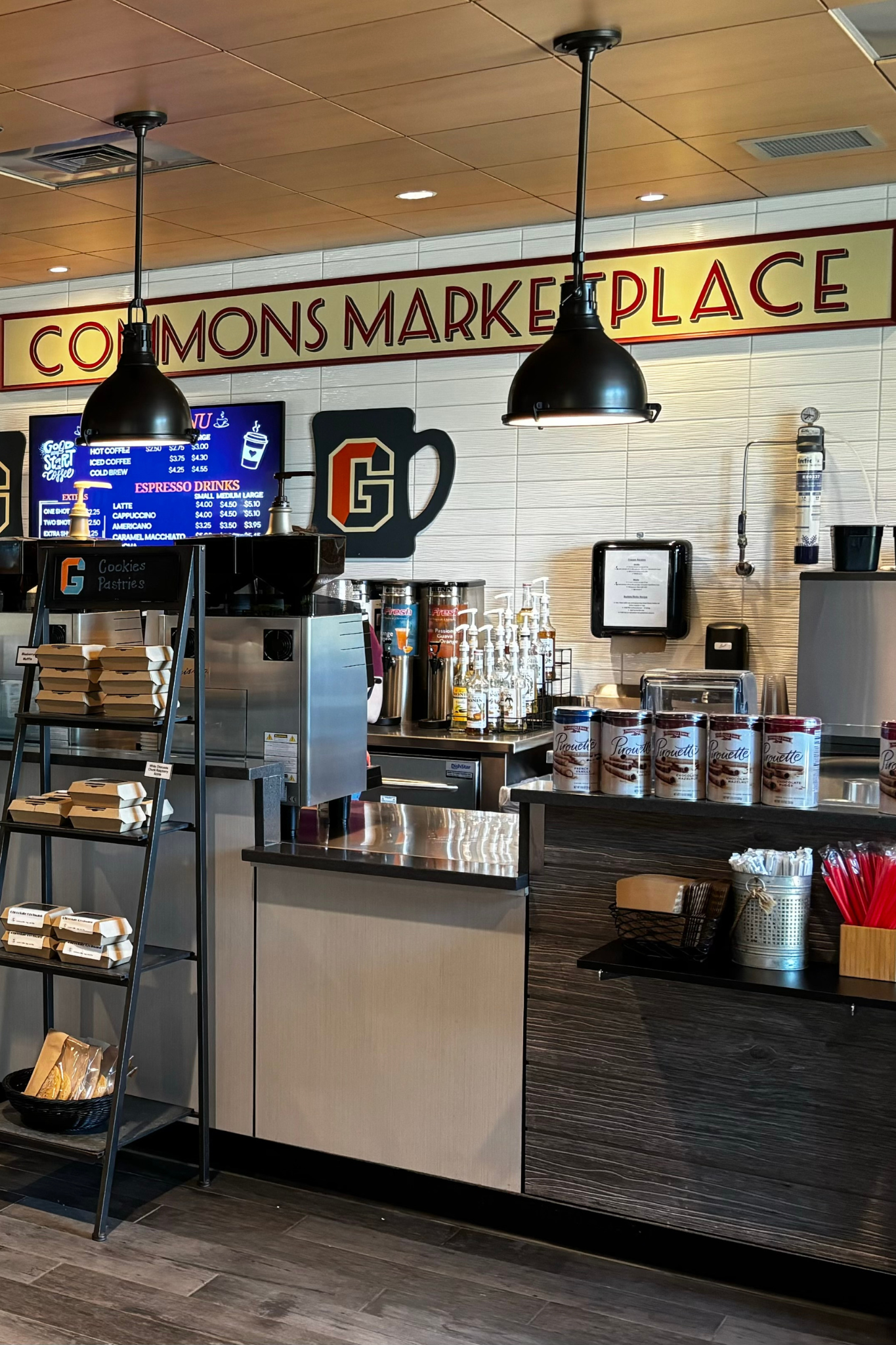 Located in the College Union Building, serving Starbucks coffee, pastries, snacks, and stocking personal items.

Gettysburg Smoothie Co. at the Jaeger Center
Smoothies and BYO Smoothie Bowls! Hours are Monday through Friday 11:00am - 6:00pm and meal exchanges are accepted.