Robert W. Iuliano, President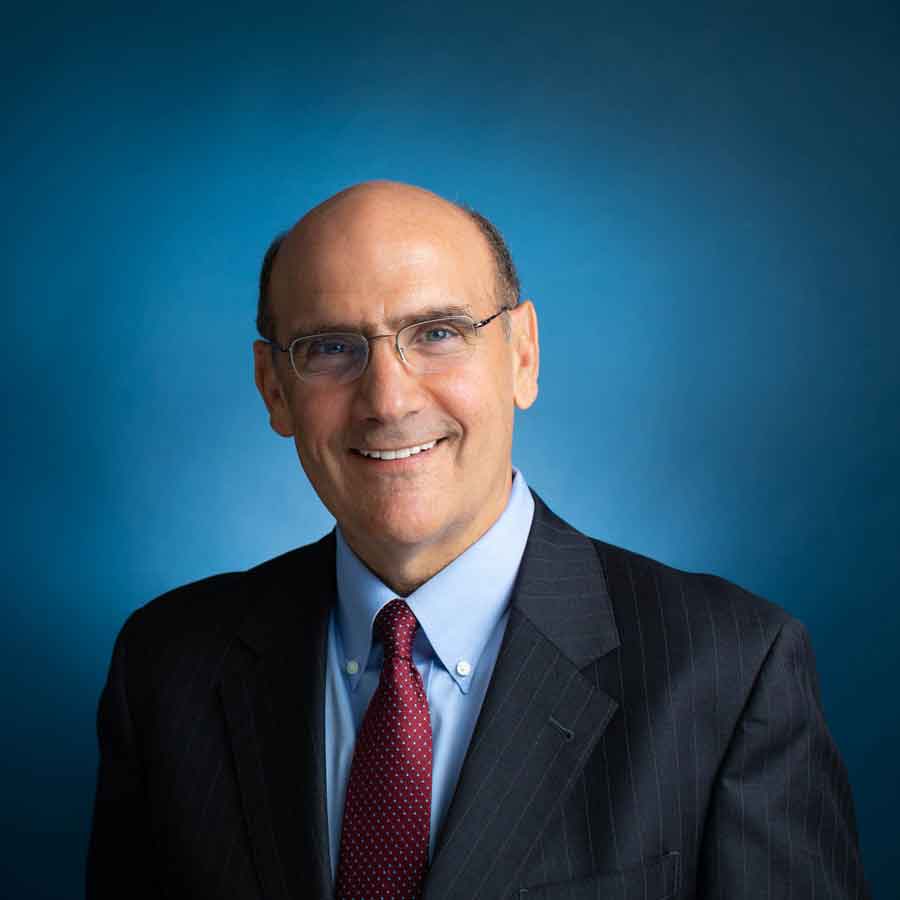 Robert W. Iuliano was appointed the 15th president of Gettysburg College in 2019. He has dedicated nearly his entire professional life to higher education, most recently serving as Deputy to the President and Senior Vice President and General Counsel at Harvard University.
During his distinguished tenure at Harvard, Iuliano was at the heart of initiatives that advanced contemporary education and ensured full access to talented students of all backgrounds. Iuliano had principal responsibility for articulating the University's position on student body diversity and its admissions processes—a topic that has gained national attention. He was also actively engaged in Harvard's approach to online and related forms of learning, including the formation of edX with MIT, and its Harvard-based sibling, HarvardX.
Since joining the Gettysburg College community, Iuliano has prioritized delivering today's students with A Consequential Education. He believes in the College's capacity and unique responsibility to take up the "unfinished work" of building a better, more just world. Positioned at the intersection of a defining moment in American democracy, and embedded within a historic town consecrated by President Abraham Lincoln and his enduring Address in 1863, Gettysburg College has an important role to play in changing the current climate of polarization. Iuliano's vision ensures that all Gettysburg students are the beneficiaries of a rigorous, residential liberal arts and sciences education and that they are equipped with the knowledge and values to grow into the engaged citizens and effective leaders our society needs.
Under Iuliano's leadership, Gettysburg launched a strategic planning process in 2020. Living Our Promise seeks to more fully and purposefully integrate learning that occurs both within and beyond Gettysburg classrooms, and inspire students to lead lives of meaning, service, and consequence. In support of the strategic plan and its central commitment to diversity, inclusion, and belonging, Iuliano introduced Gettysburg College's first comprehensive diversity infrastructure review, with aims of cultivating a campus environment where every member of the College can be their authentic self and do their best work.
Iuliano is a graduate of Harvard College and the University of Virginia School of Law. He and his wife, Susan Iuliano, have two sons.