Thinking of taking a summer course?
Make the most of your summer with Online Summer Courses at Gettysburg College. Explore subjects from Anthropology and History to Management and Philosophy, all taught by our distinguished faculty. Get ahead, catch up, or take the opportunity to explore a topic that interests you, and let Online Summer Courses at Gettysburg College help you meet your academic goals.
Browse courses How to register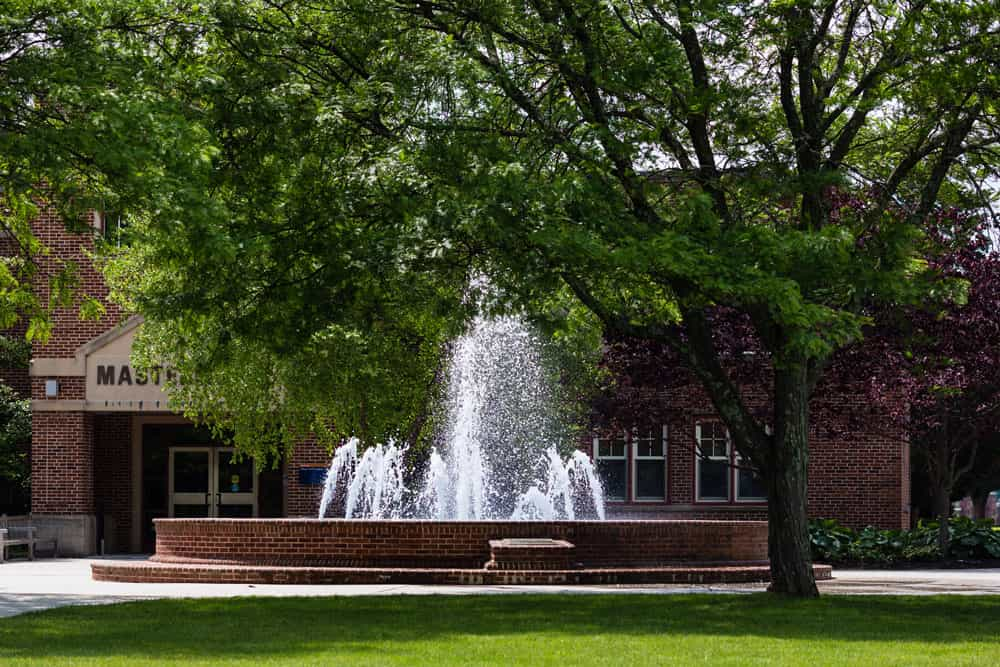 Further your education
Reduce your semester course load
Complete an outstanding requirement
Prepare for graduate or professional school
Build your writing and reasoning skills
Explore a subject that interests you
Pave your career path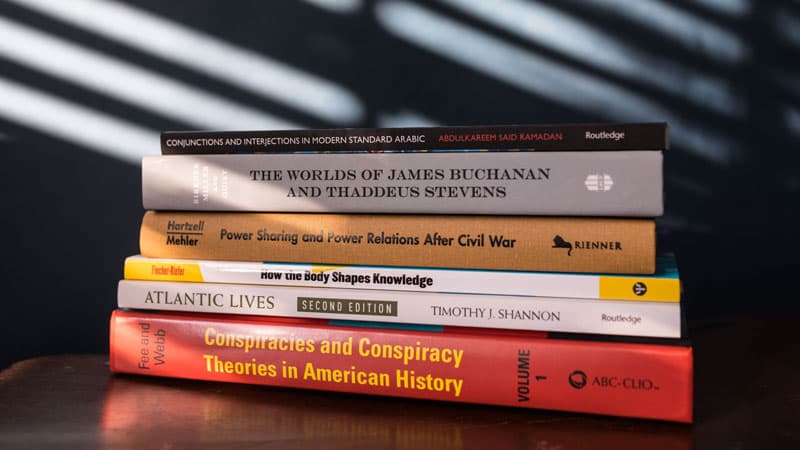 Available courses
Enrollment details
Eligibility
Students who are currently enrolled at an eligible college and who are returning to their college for the Fall 2021 semester may enroll in one of the online courses. Students placed on academic suspension at the conclusion of the Spring 2021 semester may not earn credit for an online course and will be unenrolled prior to May 23, 2021. Students are limited to enrolling in only one Summer 2021 online course.
Eligible colleges
Bryn Mawr College
Dickinson College
Franklin & Marshall College
Gettysburg College
Haverford College
Juniata College
Lafayette College
Muhlenberg College
Swarthmore College
Ursinus College
Washington & Jefferson College
Course credit
Each Summer 2021 course is a four-credit hour course currently offered at Gettysburg College. Upon successful completion, students will earn 1.00 unit (equivalent to 4.00 credits) towards the 32.00 units required to complete the degree. The course unit and final grade earned will appear on student transcripts.
Important dates
Each course will be a five-week course; beginning on Monday, May 24 and ending on Friday, June 25. The add/drop period is one week, ending on Friday, May 28. The last day to receive a W for the course is Monday, June 14.
Cost
The cost for each course being offered is $2,900.00. Student Accounts will bill students prior to the start of classes on May 24. The charge for the course is non-refundable after the add/drop period ends on May 28. Billing will be sent for all of those currently registered for summer on May 10. Payment will be due by May 21. The course must be paid in full before the course unit and grade appear on your Gettysburg College transcript.
Financial aid
Federal Financial Aid for summer courses may be available to Gettysburg College students; however it is extremely limited. If you are Gettysburg student and have questions concerning financial aid eligibility, please contact the Financial Aid office directly. Non-Gettysburg students should check with their home institutions about financial aid options.
How to register
Gettysburg College students
Non-Gettysburg students
Get in touch
What questions do you have for us?