Visit options
There are many different ways for you to get to know Gettysburg College. We welcome students of all class years to come visit.
Seniors are welcome to spend a day on campus with a current student, attend a class, and interview with an admissions staff member. To sign up for a Senior Day Visit, click on the Schedule your Campus Visit button below.
We invite juniors and sophomores to attend an information session and campus tour, or open house event.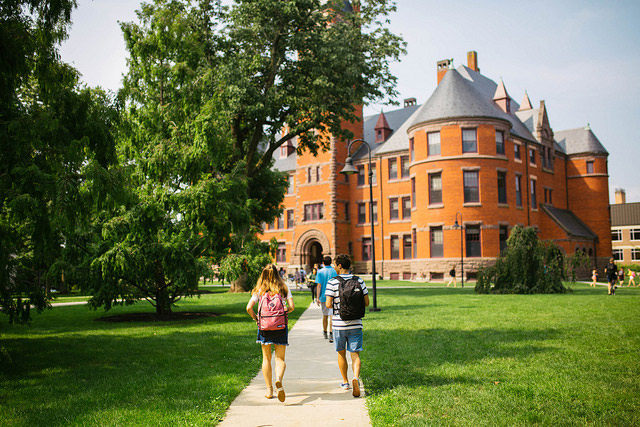 School groups or organizations can request a visit to Gettysburg College by using the Group Visit Request Form.
High school counselors interested in visiting Gettysburg College should contact the Admissions Office directly at 717-337-6100 or admiss@gettysburg.edu.
Plan your visit
After you have scheduled your visit, see what else you can do in Gettysburg!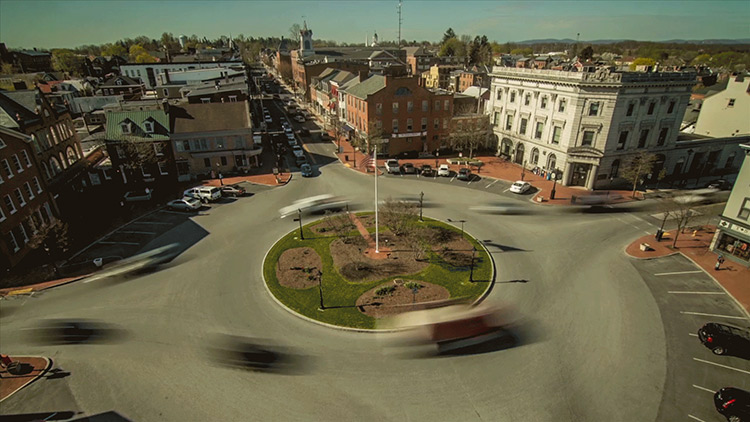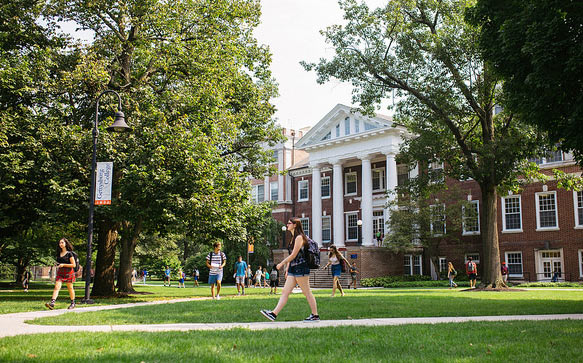 Questions to ask your campus tour guide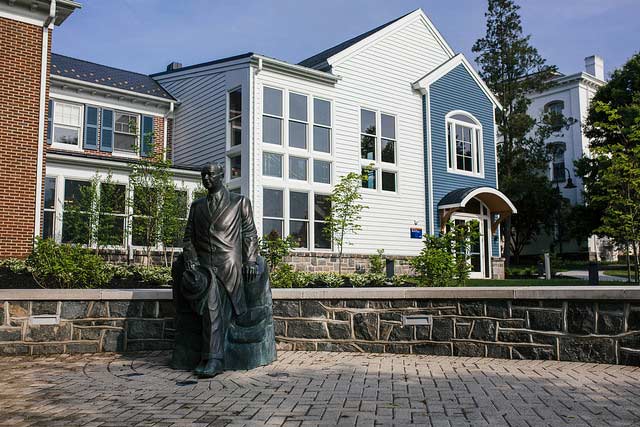 Meet the admissions staff
The Admissions Office staff is here to assist you with anything you need and tell you about everything Gettysburg College has to offer. Feel free to contact them!