Visit options
Note: With increasing concerns surrounding Coronavirus (COVID-19) around the country, Gettysburg College has temporarily suspended all campus visit events through May 1, and we will re-evaluate the situation as the date approaches. This decision was made to support the health and well-being of both our visitors and campus community members. Unfortunately, we will not be able to accommodate any school group or organizational visits for the remainder of the semester. Please continue to check this webpage and your email for updates.
Accepted Students are welcome to sign up for our virtual visit options.
Juniors are welcome to register for a virtual information session.
After selecting the link above, you will be able to choose the date of your visit and register.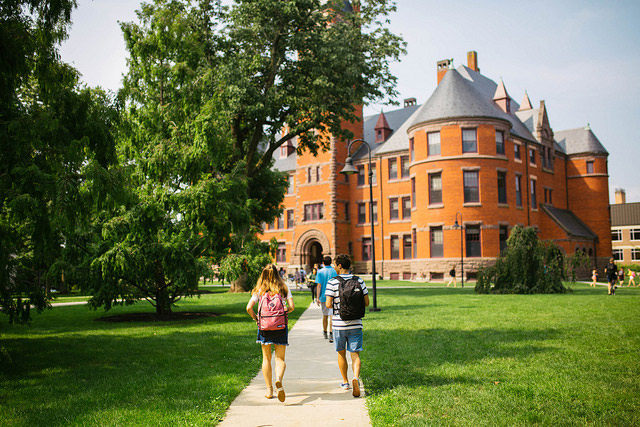 High school counselors interested in visiting Gettysburg College should contact the Admissions Office directly at 717-337-6100 or admiss@gettysburg.edu.
Plan your visit
After you have scheduled your visit, see what else you can do in Gettysburg!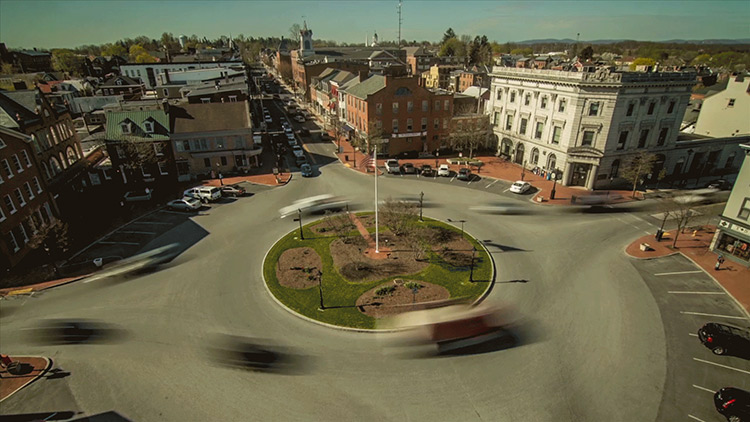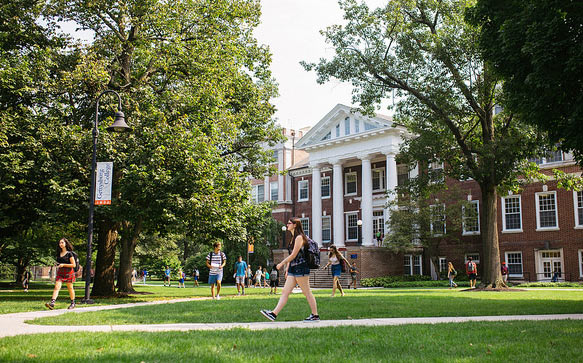 Questions to ask your campus tour guide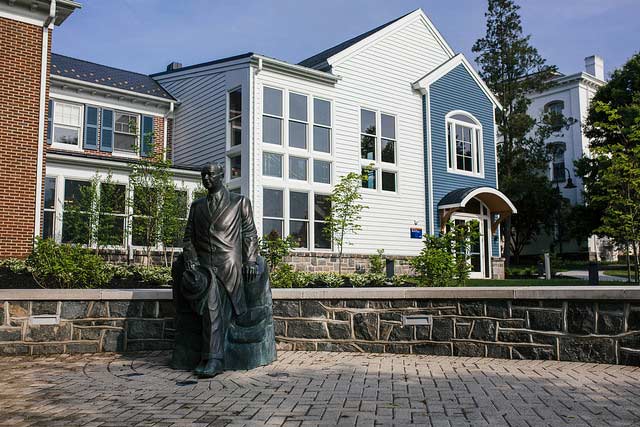 Meet the admissions staff
The Admissions Office staff is here to assist you with anything you need and tell you about everything Gettysburg College has to offer. Feel free to contact them!