Your first year at Gettysburg College brings endless excitement. With an abundance of opportunities inside and outside of the classroom, you will be able to shape your own path and forge connections that last a lifetime, starting on day one.
From friendships and mentorships to professional connections and creative collaborations upon graduation, our students, faculty, staff, and alumni not only make up our strong Gettysburg Network, but also understand the value of our community. Former Gettysburgians can help guide you in the right direction, ensuring you make the most of your experience. When facing a new endeavor, it's key to be confident, while remembering to remain true to yourself.
"Don't forget to do what makes you happy in the moment," said Nicole DeJacimo '22. Class president Jack Comegno '24 added, "Seeing how much the College cared about our engagement, especially for my classmates who aren't on campus, really reassured me as to why I chose to come to Gettysburg. You are not another number. The school cares for you and your wellbeing."
As a member of the Gettysburg College community, you will be able to make your journey uniquely yours.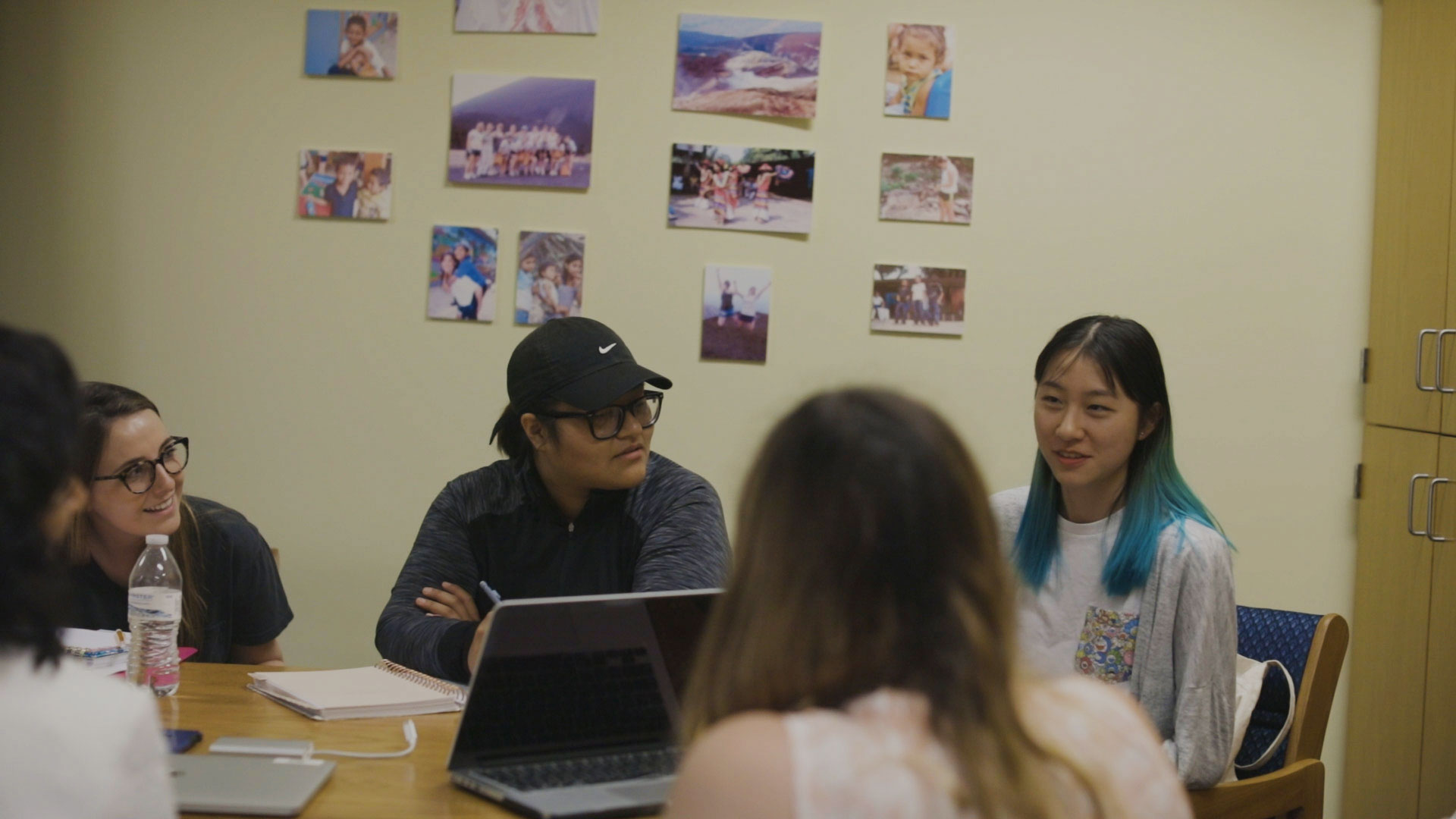 How Gettysburg College helps foster connections: