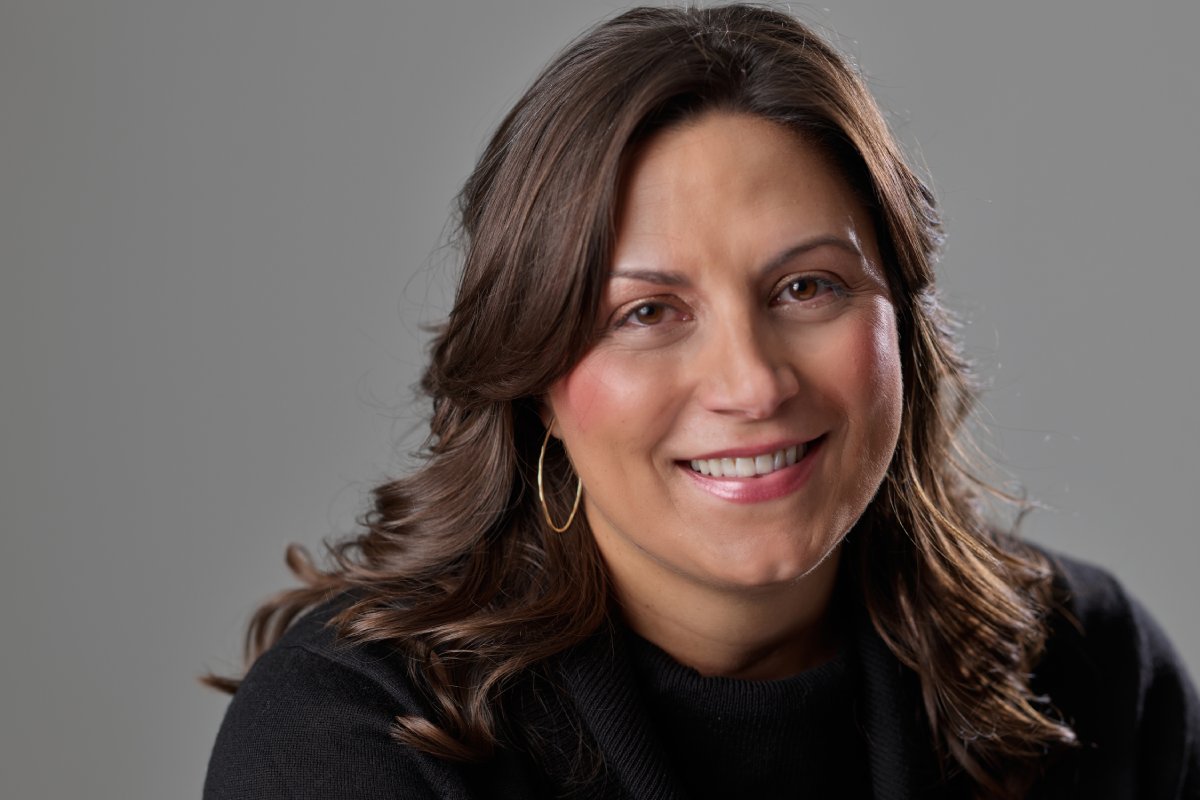 Following in the footsteps of her twin sisters Kerin Morlock Christel '96 and Traci Morlock Rutt '96, who both majored in psychology and minored in education, Lindsay Morlock '04 arrived at Gettysburg College with an intent to make a difference in the lives of others.
Fast forward more than 20 years and Morlock is now a spiritual coach, who was mentioned in a New York Times article about career coaching during a global pandemic, specifically for her work encouraging one of her clients to consider her "life purpose." While at Gettysburg, it was this mindful pursuit of purpose that was—and still remains—deeply ingrained in Morlock.
As a first-year student, Morlock was enthusiastic about the immersive and interdisciplinary First-Year Seminar she chose: The Witches of Salem. Week after week, inspired by her cohort, subject matter, and English Prof. Emerita Temma F. Berg's original pedagogy, she was on the road to building community through a shared story.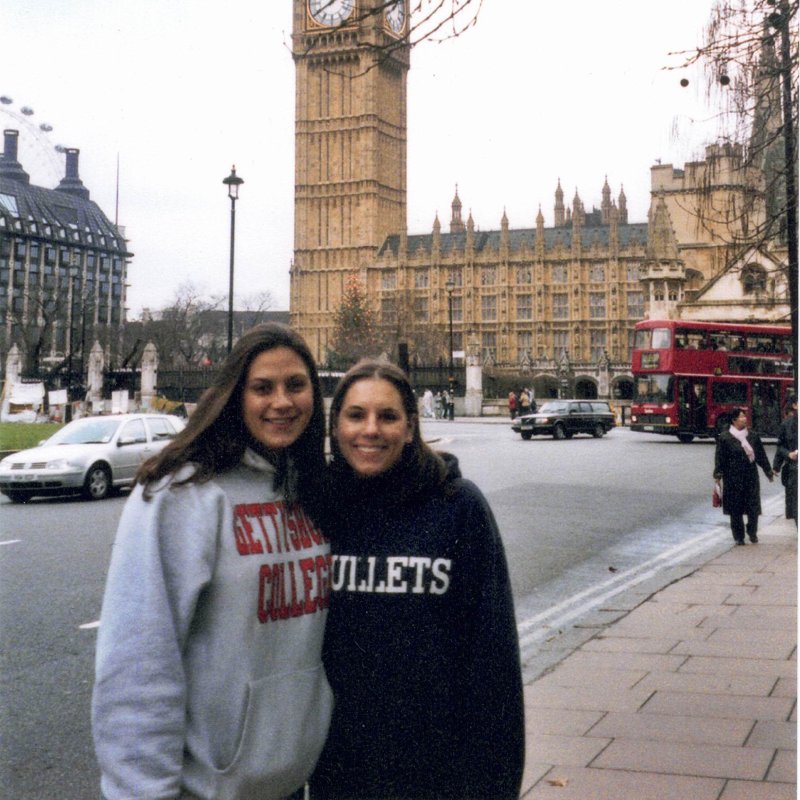 Morlock then took advantage of Gettysburg's award-winning study abroad program her junior year, attending Birkbeck, University of London, in England. By the end of the semester, she had traveled to eight countries, backpacked with friends, and gained self-confidence.
"I look back so fondly on that whole experience because it gave me confidence, and I learned amazing life skills," she said. "We would read something by Charles Dickens and then go on a walking tour of London. The classes were so interactive. I just let my guard down and allowed myself to be who I was—I've never felt more free."
In the summer of 2003, between her junior and senior years, Morlock stayed on campus to work as the student coordinator for Orientation. That's when she envisioned and then launched the First-Year Walk. The now-beloved Gettysburg tradition commemorates the journey students and townspeople took to hear President Abraham Lincoln dedicate the National Cemetery in 1863—from the College past the home of David Wills, Class of 1851, who invited Lincoln to speak at the dedication.
"There was this historical connection to an event that happened years ago that Peter Holleran '75 brought to my attention. I was excited to use my imagination to bring it to life," Morlock said. "It warms my heart now that students think it has always been here at Gettysburg—because that's exactly how it was supposed to make them feel."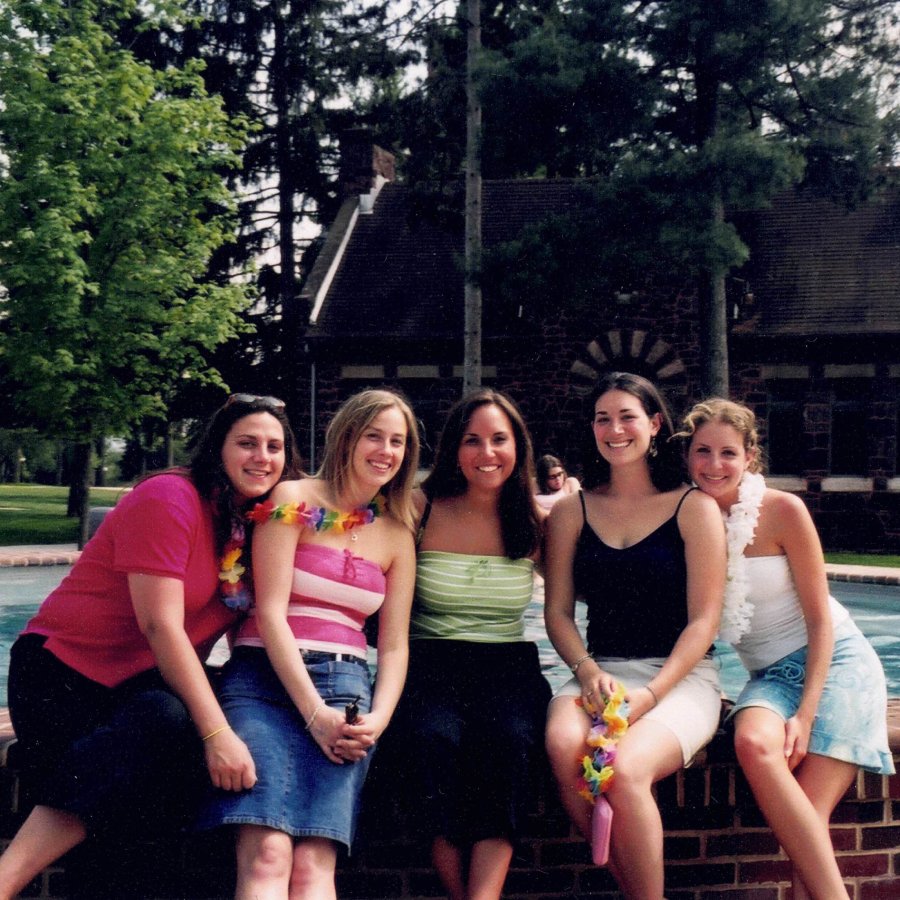 A major turning point in her career path then happened that same summer. The psychology major and elementary education minor had taken the Praxis test the prior spring to become a K-8 teacher, but didn't pass. She realized her heart lied somewhere else—advising others in a professional capacity, potentially as a guidance counselor. To explore her new career aspiration, she completed an independent study at Gettysburg.
"Part of the liberal arts education is to question constantly. That's something I learned at Gettysburg through the education program," she said. "Prof. Brugh and Prof. Hofman were constantly making us reflect on our performance, whether we were student teaching or doing student observations."
After graduating from Gettysburg, she earned a master's in educational leadership and policy studies at Virginia Tech and moved toward student affairs before working as a chief operating officer for a fundraising consulting firm. Then in 2021, after some self-reflection, she decided to make the leap, quitting her corporate job and becoming self-employed. She founded her own business to provide intuitive guidance, hand analysis, breathwork, and inner child healing, all rooted in spiritual analysis of one's self.
Since forging her own path that day, her business quadrupled during the COVID-19 pandemic. With many of her clients in a resolution state of mind, she would often share tips on how to focus on purpose. These tips—connecting with your heart, understanding your thoughts and emotions, and evaluating your beliefs and your growth—are ones she would also advise Gettysburg students to heed while they are attending college, as it is a time of self-discovery for many. Similarly, the First-Year Walk inspires each incoming class to question courageously, find what captivates the heart, and Do Great Work.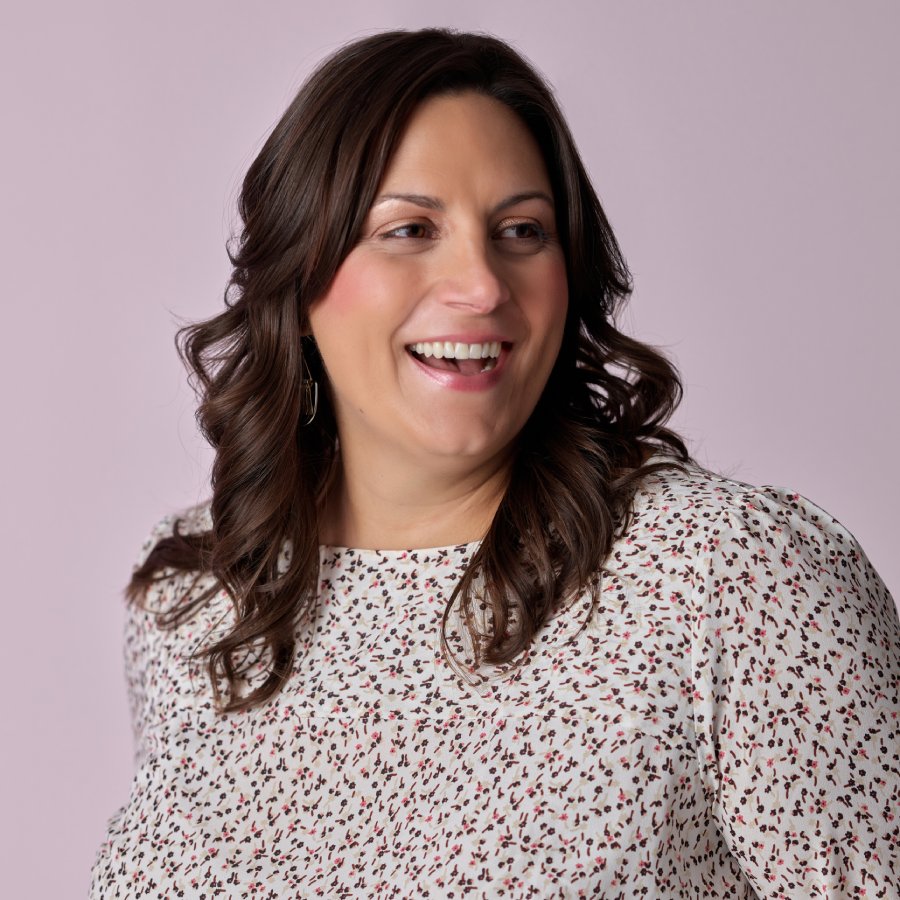 "I can look back and see the perfection of my path," Morlock said. "The liberal arts and sciences will serve you no matter where you go, not to mention the critical thinking skills, self-inquiry reflections, and research you engage in. If you follow your heart, you'll never end up in the wrong place."
"Every single experience we go through—good, bad, or otherwise—brings us one step closer to what we really want," she continued. "It's our job to keep following the whispers of our heart and allow it to lead us to our desires. Each step along the way helps us prepare for that ultimate goal. We just need to learn to enjoy the ride as much as the destination."
Discover how Gettysburg's liberal arts and sciences education invites our students to expand their minds and pursue their ambitions to make an impact.
By Nicole Patterson
Photos courtesy of Lindsay Morlock '04
Posted: 01/23/23