Need Assistance?
If you require assistance related to accessibility, please contact Theresa Hoover, Assistant Dean for Student Accessibility.
The staff in the Center for Student Success provide support for students with disabilities.
If you have questions about our policies, procedures, or accommodations, please review the information below and contact us with any questions.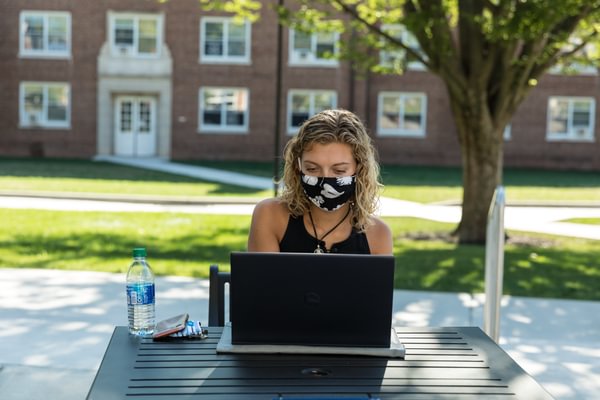 Disability Accommodation Forms
List of fillable forms for students and providers, along with notes on processing times.
Some notes on your options and how the College approaches requests for housing accommodations.
Accommodations for food allergies and medical conditions: a review of the accommodations provided by Dining Services