Access us this semester: Counseling Services continues to be available to students. Appointments will, optimally, be completed virtually. To schedule an appointment, please call our front desk at 717-337-6960. See Better Together for additional details.
Counseling Services provide free confidential counseling, emergency services, psychiatric services, consultations, self-help resources, educational programs, and workshops to help students gain the skills and insights they need to overcome adversity and thrive in their life and learning.
We are committed to creating a safe and comfortable environment for all students and aiding the exploration of personal, social, and academic concerns. In our work, we value students' unique perspectives based on their wide array of backgrounds, varying socioeconomic status, race, ethnicity, sexual orientation, gender identity, religious beliefs, etc.
Contact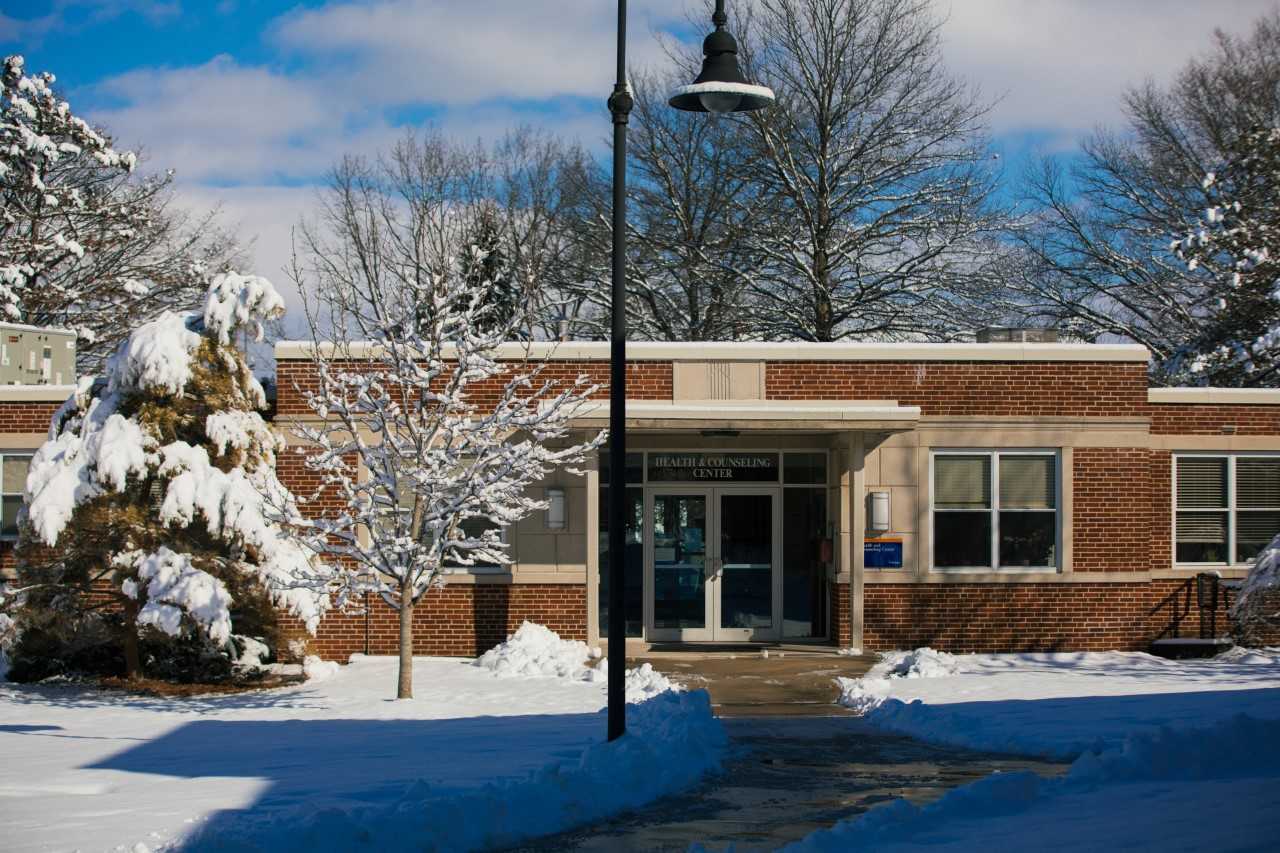 Address
Phone
Fax