On this page:
Who are PEEPS?
PEEPS are students on campus that provide support to other students. We provide support around many different areas, such as:
academic stress
difficulty adjusting to college
homesickness
relationship difficulties
time management
sleep issues
difficulty coping
grief
How do you schedule a PEEPS meeting?
By call Counseling Services at 717-337-6960.
Meet the PEEPS
Samantha Cotter
Class of '22, Anthropology Major from Gettysburg, PA. I am excited to serve students as a PEEP and help them reach their personal, academic, and social-emotional goals! I have a special interest in time management and working with LGBT+ and ASD students.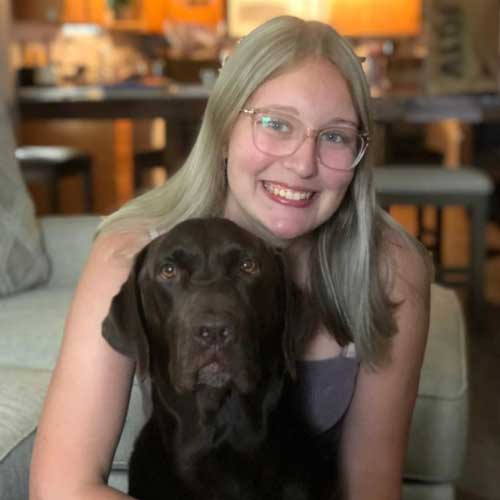 Becca McKenna
Class of '23, Psychology Major from Baltimore, MD. I am so excited to be a support for any student in our community. I really look forward to meeting with all of you. I have particular interests in stress management and anxiety disorders.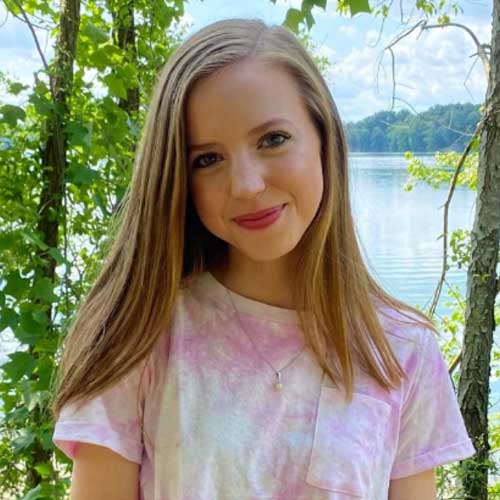 Rachel Main
Hi I'm Rachel Main. I'm a Junior History major and Economics and Peace and Justice Studies double minor. I wanted to be a PEEP because I wanted to focus my efforts on becoming a better resource and supportive figure for students. Everyone should feel like they have someone they can talk to, and who will listen.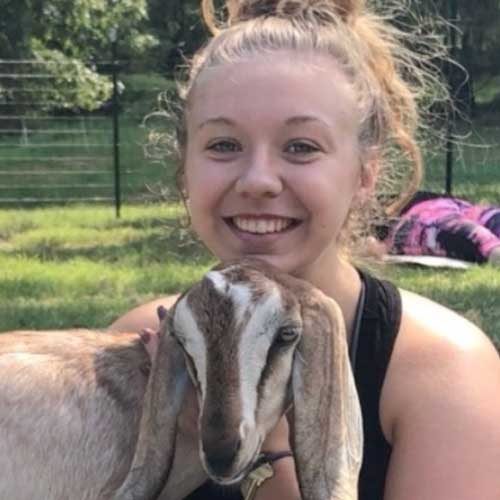 Rock Swartz
Class of '22, Philosopher of Social Sciences from Loudoun, VA. I am looking forward to the PEEPs becoming a really positive resource on campus for my peers especially during these stressful times that we are currently navigating.