What are PEEPS?
PEEPS are Peers Educating and Encouraging Peers to Succeed and are Extensively Trained by the Counseling Center! We are Here to Help You! Call Counseling Services at 717-337-6960 to Make an Appointment!
Emma
Senior, graduating December'22
Biology major, future goal to be a high school bio teacher.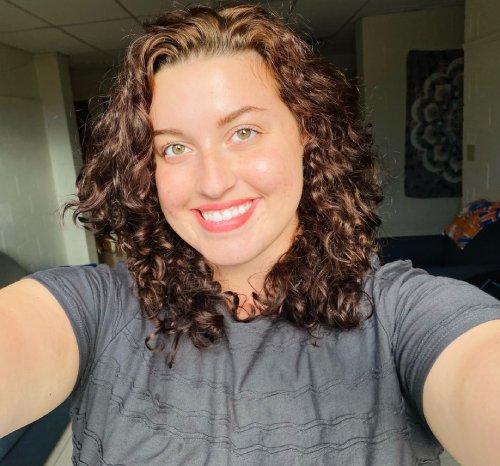 Becca
Senior
Psychology major, future goal to be a therapist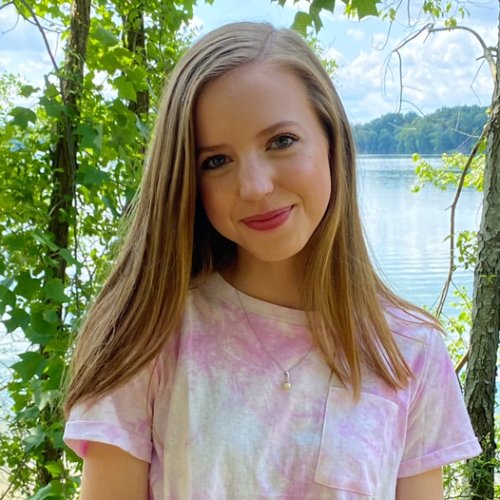 Grace
Junior PEEP Class of 2025
Sociology and Public Policy major