Note: Health Services and Counseling Services are now separate offices. Visit Counseling Services for hours, information, staff, PEEPS, and more.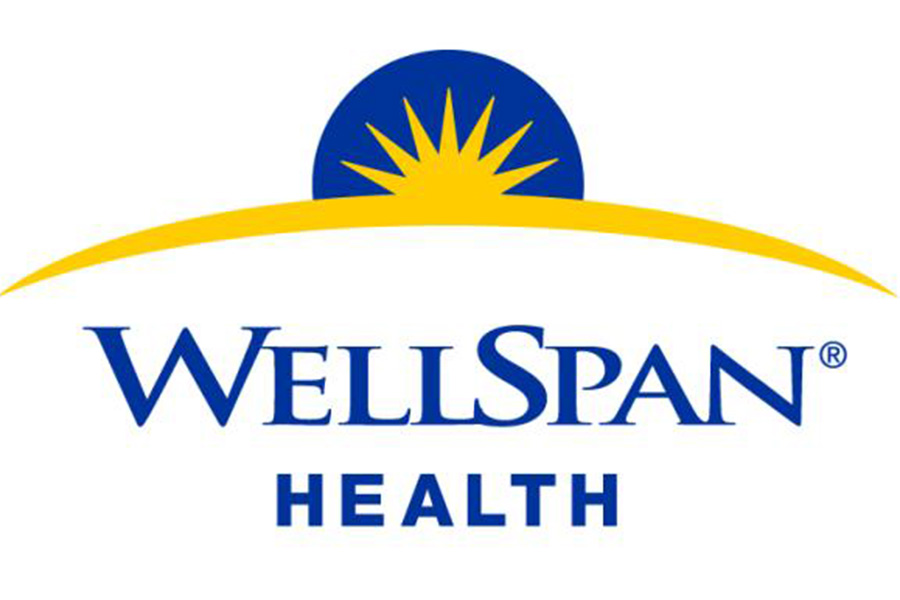 The Health Center by WellSpan office promotes healthy lifestyles and decision-making, and encourages all students to play the central role in their own health-which can involve everything from taking part in Center-sponsored health education programs to simply seeking treatment at the onset of illness or injury. The Health Center office is staffed by WellSpan nurse practitioners and other skilled nurses.
Your Health Center charges will be billed to your health insurance on file.
Hours and Location

Hours: Monday thru Friday - 8:15 a.m. to 5:45 p.m. by appointment.
Walk-in service for minor emergencies. You may also walk in to schedule an appointment.

Location: The Health Center Building, across from the College Union Building(CUB) and between the dining center and the Jaeger Athletic Center.

Services and Fee

All fees are charged to your health insurance on file.

Student Patient Portal

Log in to the student patient portal here.

Student Health Insurance

Health insurance is mandatory for all students.

Policies and Procedures

AIDS policy, class absences, immunizations, etc.
Contact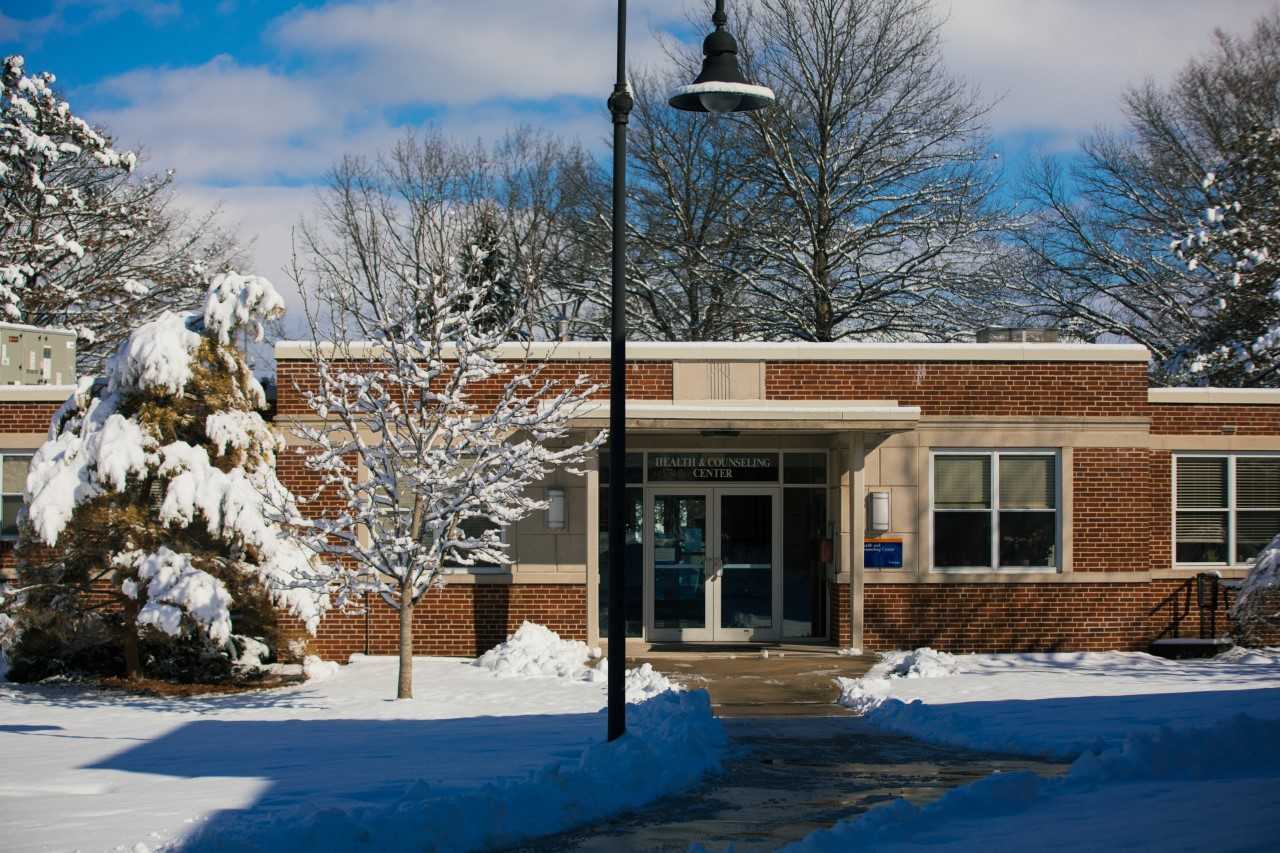 Address
Email
Phone
Fax