Report an incident
Report an incident of sexual misconduct through the Office of College Life.
How to report
Learn about the process for reporting an incident of sexual misconduct.
The Office of Sexual Respect and Title IX is committed to maintaining a campus environment that emphasizes the dignity and worth of all members of the college community.
Policies
Contact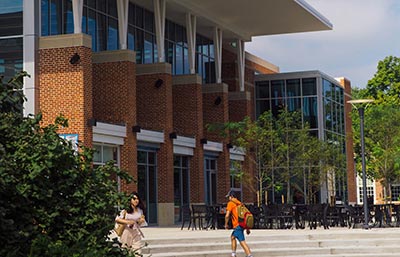 Address
Mail
Email
Phone
Information on Title IX
At Gettysburg College, our goal is to create a safe campus community, free of violence. We adhere to Title IX and are working to end discrimination, prevent its recurrence, and remedy the effects. Join us in making our campus safe from all by learning more about our various programs, policies, and procedures. Inquiries concerning the application of these policies may be referred to Amanda Blaugher, Title IX Director, or to any of the designated Intake/Investigative Offices listed here: Title IX Reporting Information.