Welcome!
The Orientation experience at Gettysburg is designed to help new students get acclimated to their new "home" through programming related to academics, student life, and the transition to college. Orientation begins with students' participation in their first formal event as Gettysburgians—Opening Convocation. The days that follow are full of additional programming to help students chart their course at Gettysburg College.
More information about Orientation activities including Convocation, Move-In, Send-Offs, and the First-Year Walk will be available by July 7.
Learn more about the 2020-2021 academic year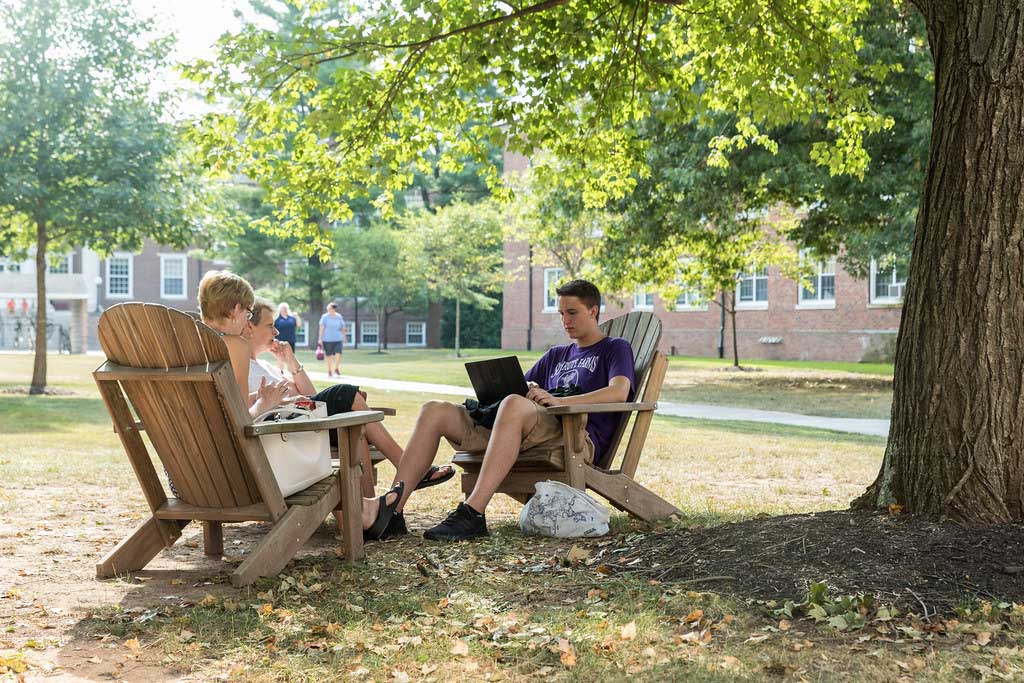 Course registration
Course registration for incoming students will open on July 15th at 9:00am EDT. You will use Student Center to register for your courses. All First-Year students are required to take a First-Year Seminar and should already be enrolled in that course. In addition to your First-Year Seminar, you should register for three additional courses. Please visit the Registrar's website for more information including video and written instructions.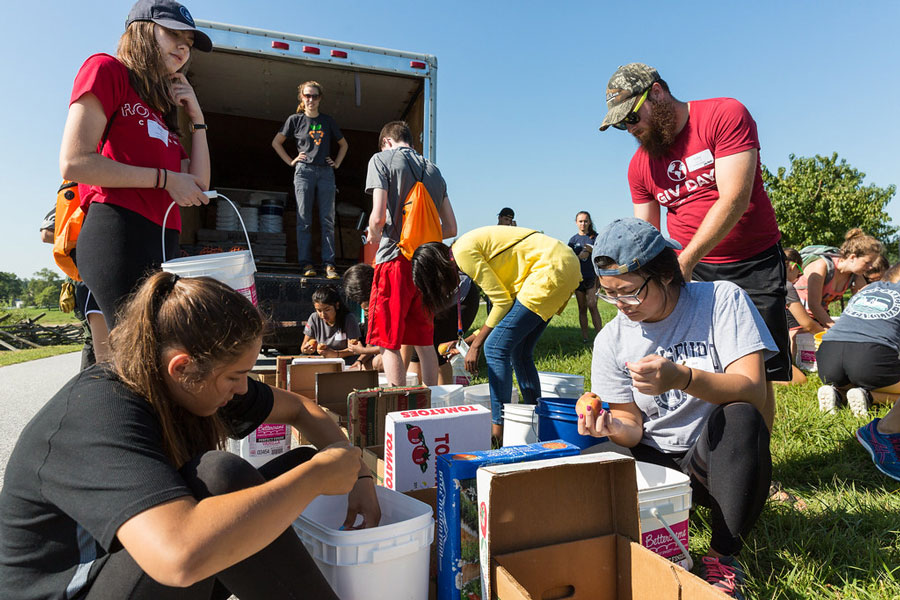 Orientation schedule
Orientation is a five-day, comprehensive program of events designed to connect first-years with their classmates, faculty, and the broader campus community. The Orientation schedule includes the First Year Walk, GIV Day, and other programs that introduce new students to Gettysburg College.
Orientation at-a-glance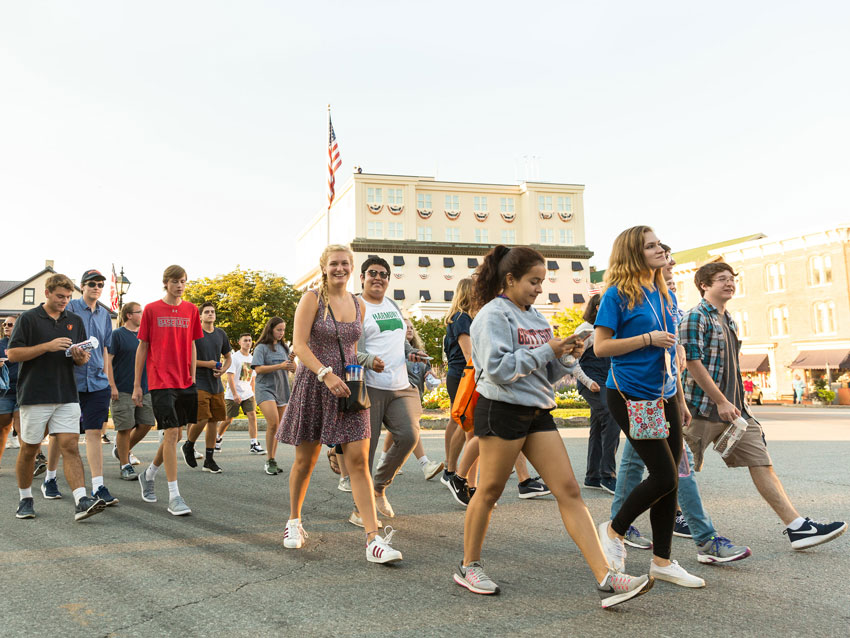 Orientation includes important Gettysburg College traditions such as the First-Year Walk and GIV (Gettysburg is Volunteering) Day.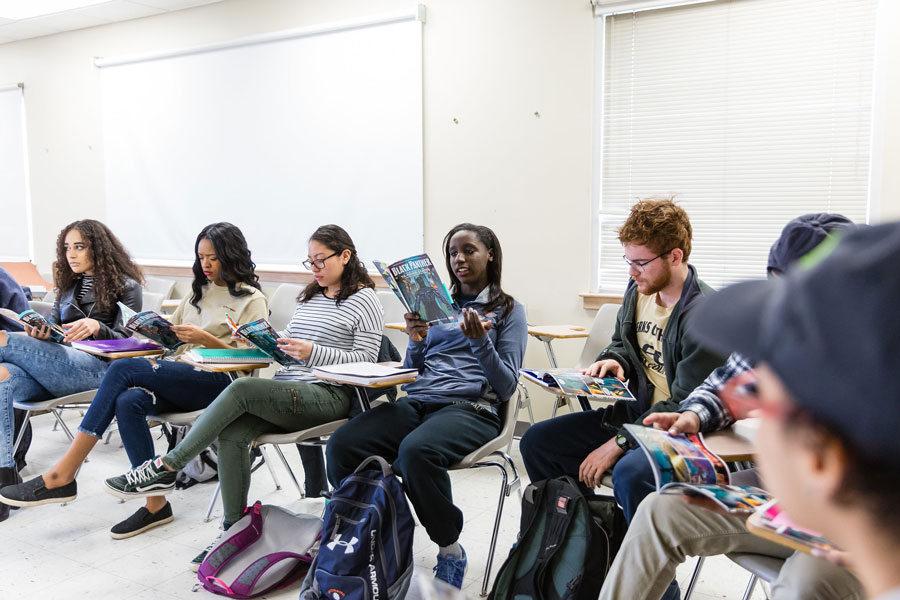 First-Year Seminars offer the benefits of an experience often reserved for college seniors to students beginning their college career.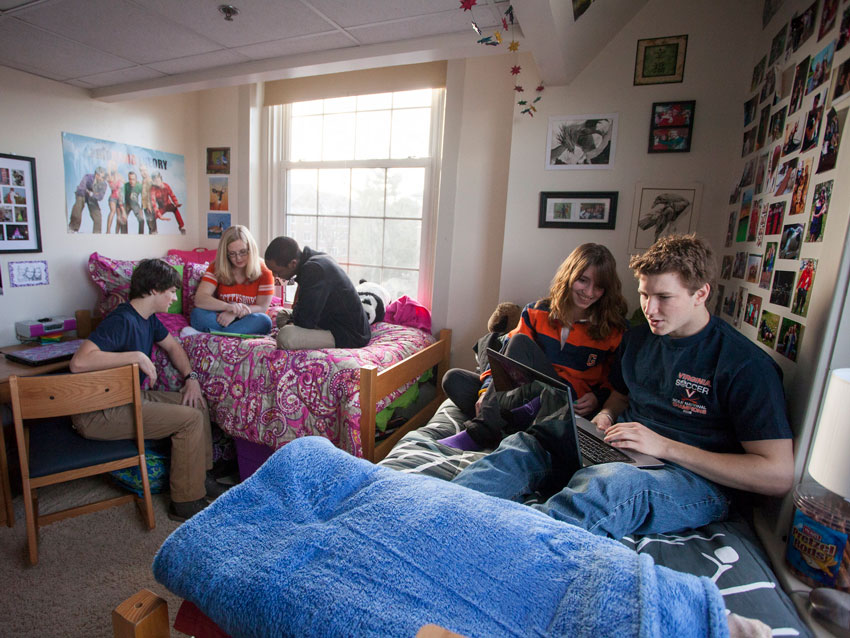 Residence hall living is a vital component of the Gettysburg experience, allowing you to learn about yourself and others on campus.
Next steps
Make sure you have completed your onboarding through the First-Year Dashboard. Be sure to get in touch if you have any questions!