Welcome new parents and families!
This information will help to get your Gettysburg College experience off to a great start. You can also find additional resources on our Parents and Families page.
Mark your calendars
Transition to Gettysburg College. Attend our August 26 info session specifically for parents and families.
New Parent Dashboard
The New Parent Dashboard will be available June 8–June 26. More information coming soon.
Opportunities to connect
Join the Gettysburg College Professional Network on LinkedIn and follow Gettysburg College
Class of 2023 Opening Day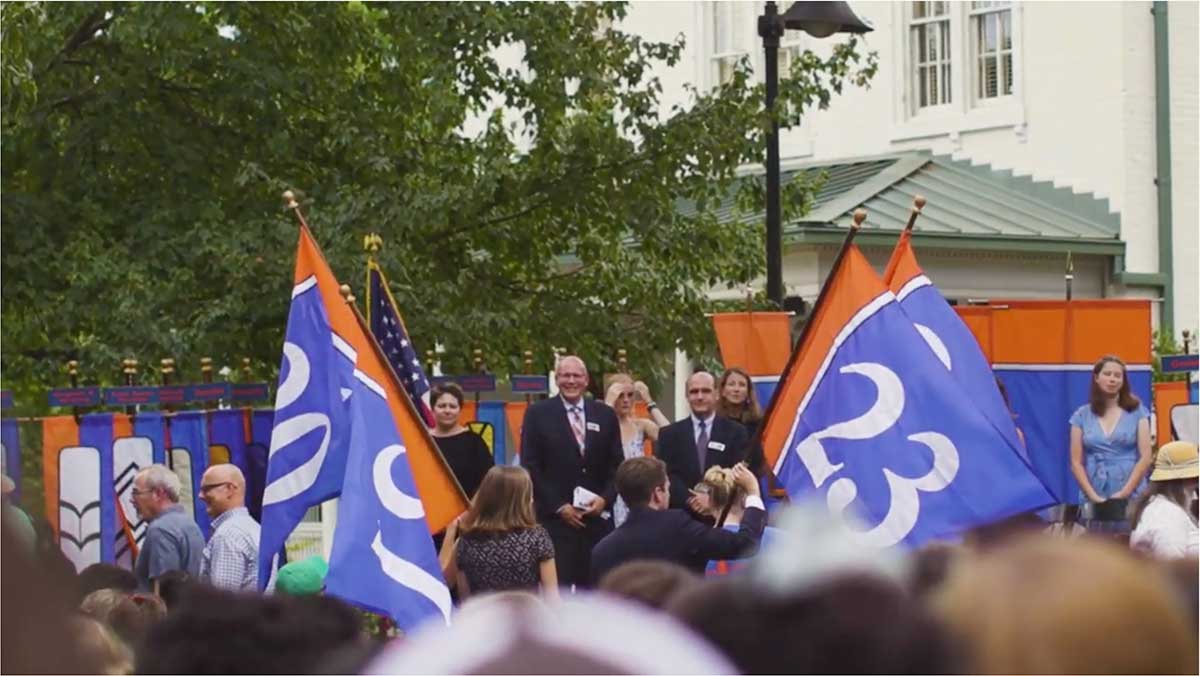 Next steps
Make sure you have completed your onboarding through the First-Year Dashboard. Be sure to get in touch if you have any questions!