Prospective students for the Bachelor of Music in Performance, Bachelor of Music Education, Bachelor of Arts in Music, and Music Minor programs must interview with a member of the conservatory faculty and audition in their performance area. Students who are interested in the music minor may elect to audition after they arrive on campus. Before an interview or audition is scheduled, students must submit the Music Profile Form.
Auditions should be scheduled three weeks in advance and an existing audition appointment may be rescheduled one time due to an extenuating conflict.
Tips for a Successful Audition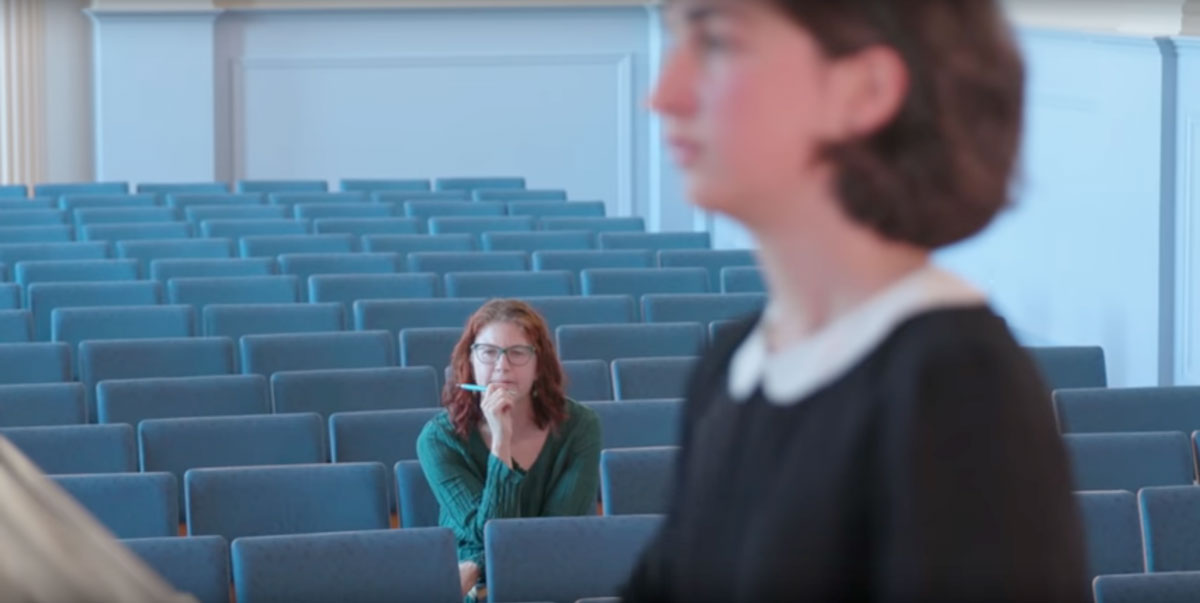 Read more about Sunderman Conservatory of Music's tips for acing your audition
Audition Requirements
Auditions will include a performance on your primary instrument/voice and an evaluation of basic skills in written and aural theory and sight-singing.

All applicants must:
Complete a brief written test of basic music theory skills.
Demonstrate aural skills by vocally matching pitches, singing simple intervals, identifying major and minor chords, and sight singing a simple song.
Send copies of your pieces three weeks prior to the audition date; vocalists must include piano parts. The Conservatory will provide an accompanist for all vocal auditions. Instrumentalists will perform without accompaniment. Piano applicants performing standard repertoire do not need to send copies of their music
For information specific to your instrument or voice and a representative list of suggested repertoire, please click on the appropriate link to the left. The repertoire listed on each page serves as examples of appropriate audition material and are not required pieces.
Students who are interested in a jazz focus must perform BOTH the audition requirements for their specific instrument AND those for the jazz focus.
Submitting a Recording
While all students are highly encouraged to perform their audition in person, we realize that distance or other extenuating circumstances may make this impossible. Prospective students may request permission to submit a recording in lieu of an on-sight audition. The recording should be of the highest quality and should be submitted by uploading the files to Dropbox and sharing a link with Dr. Amanda Heim at aheim@gettysburg.edu. Be sure to give permission for your files to be shared. Two letters of recommendation are required for a recorded audition. Letters should be directed to Dr. Amanda Heim (aheim@gettysburg.edu) at the Sunderman Conservatory of Music, 300 N. Washington St., Campus Box 403, Gettysburg, PA 17325.