Founded in 1832, Gettysburg College is a highly selective, four-year residential college of the liberal arts and sciences with approximately 2,400 students.
Located in Gettysburg, Pennsylvania, it is nationally ranked for its value, programs, and experience, upholding a commitment to experiential learning and a drive to Do Great Work. Here, just 80 minutes from our nation's capital, we are at the center of our nation's history. Starting on day one, all students will craft a life of meaning and impact. Our historical past serves as inspiration for our future, exemplifying informed citizenship and engaged leadership that will continue throughout your life and career well beyond your college years. Learn why you should attend college in Gettysburg.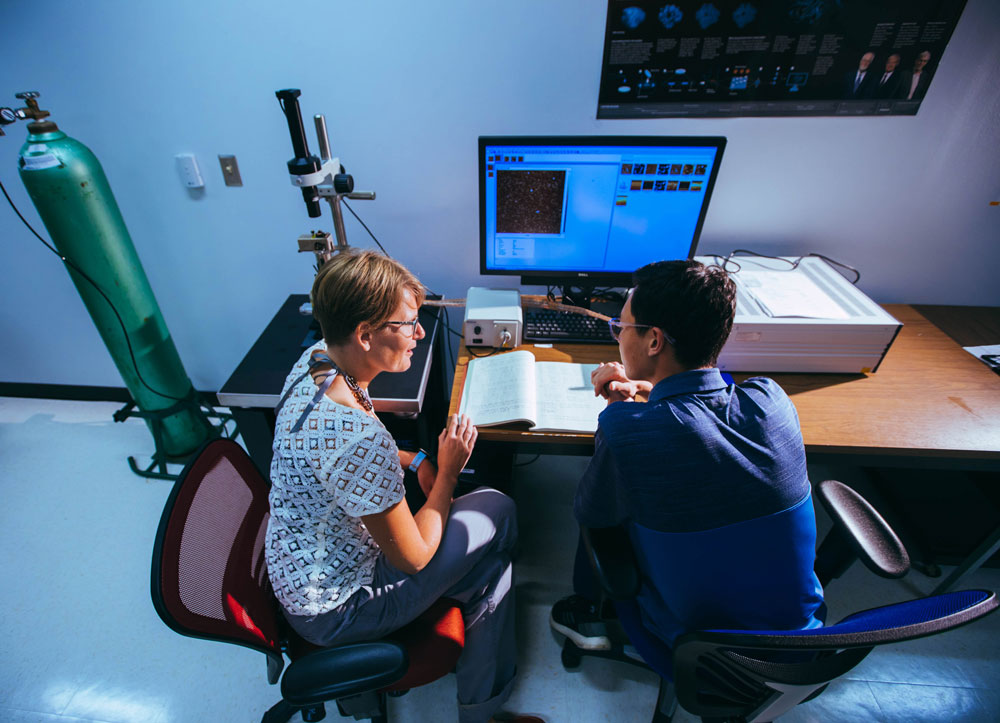 Rigorous Academics
Ranked No. 12 for students who study the most by the Princeton Review, those who attend Gettysburg College have proven to be trailblazers of growth and innovation.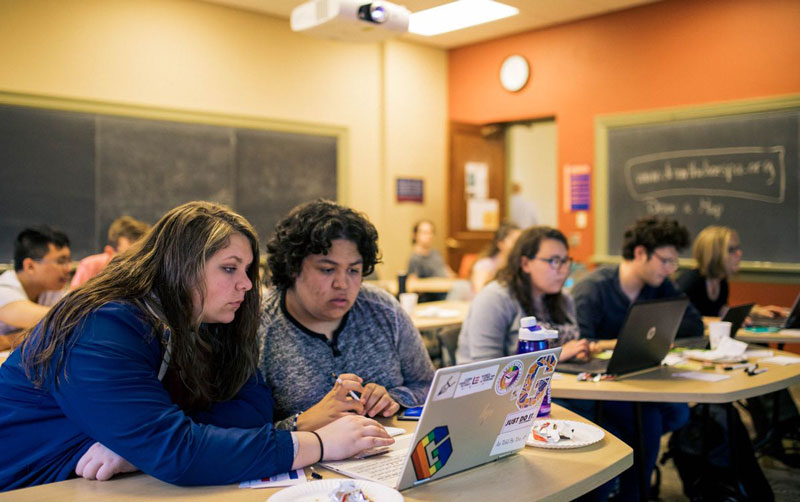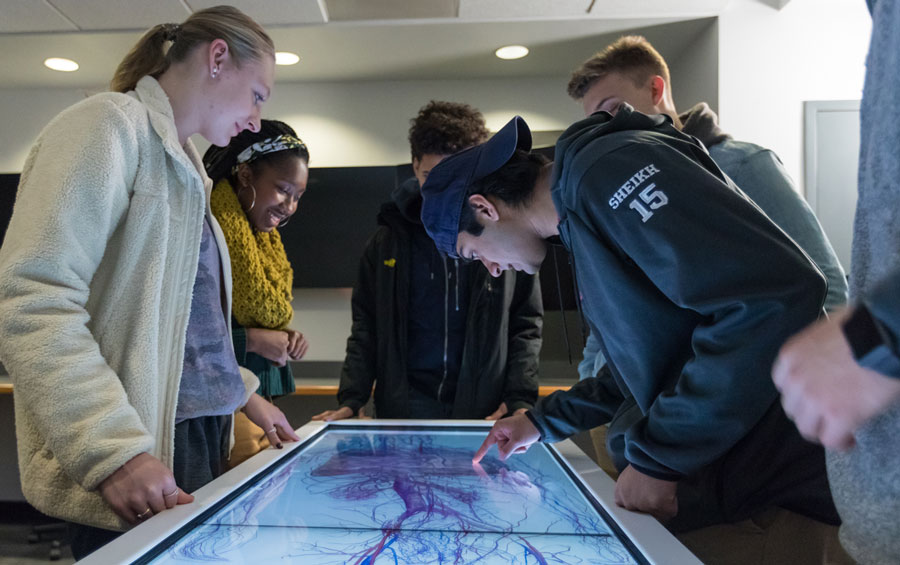 Academic Highlights
With more than 200 full-time faculty—100 percent of tenured faculty having a PhD or terminal degree—our students receive expert, hands-on attention inside and out of the classroom.
We offer over 65 academic programs, offering students the opportunity to double major, major and minor, double minor, and even create their own major.
There is a 10-1 student to faculty ratio and an average class size of 18.
70% of the class sections have fewer than 20 students enrolled.
More than 50 percent of our students complete research alongside faculty mentors.
Nearly 60 percent of our students participate in our 100-plus, semester-long study abroad experiences.
Learn more about First-Year Seminars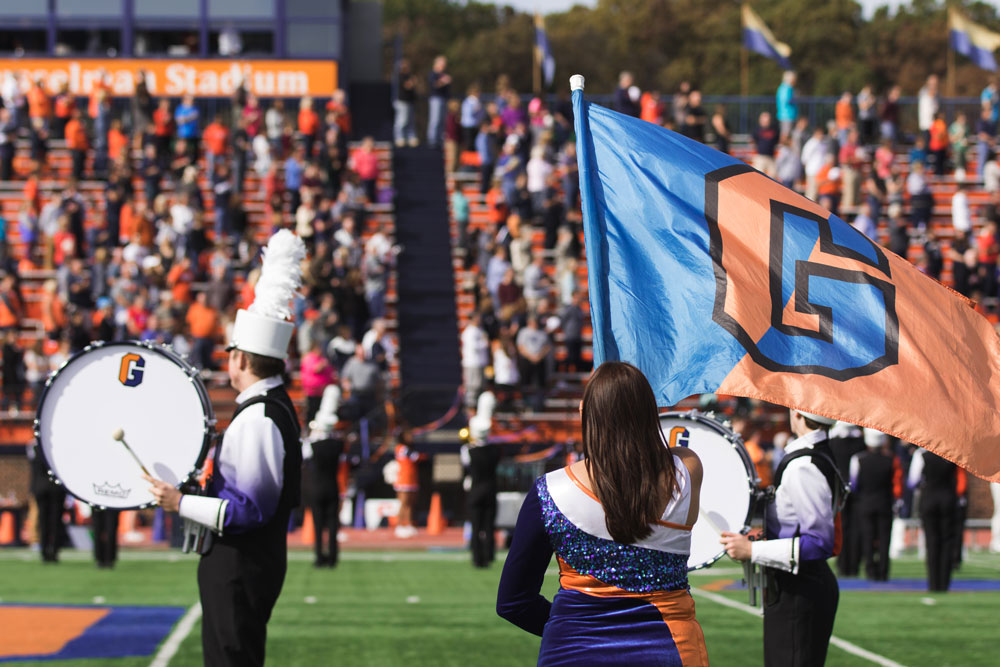 Active Campus Life
At Gettysburg, there are no bystanders and getting involved on campus can happen from day one. Gettysburg students have an abundance of opportunities with more than 120 clubs and organizations, offering more than 1,000 leadership positions. There are also more than 800 events on campus each year.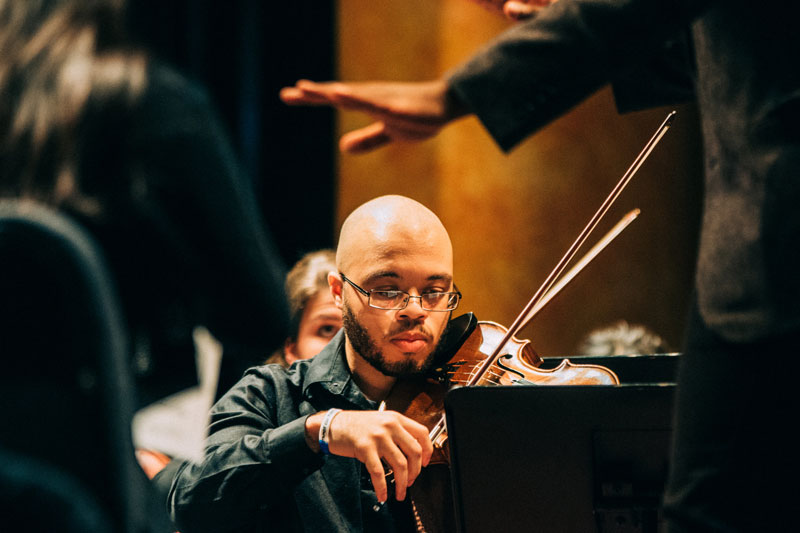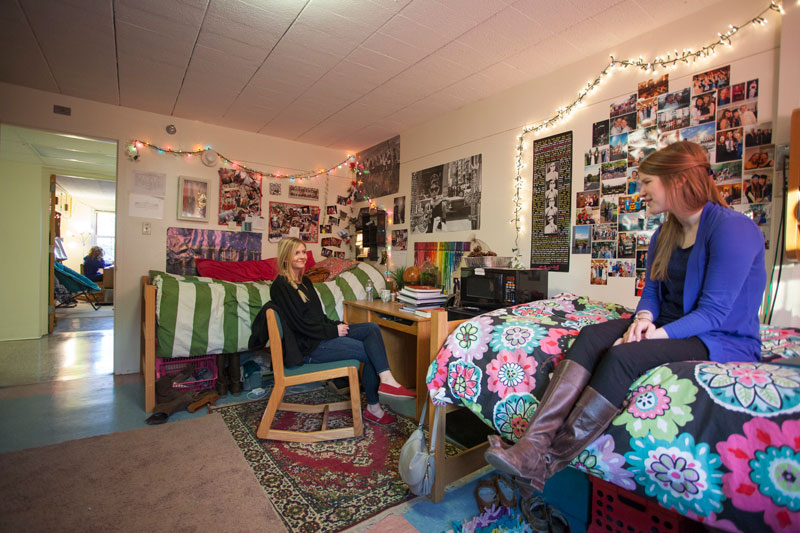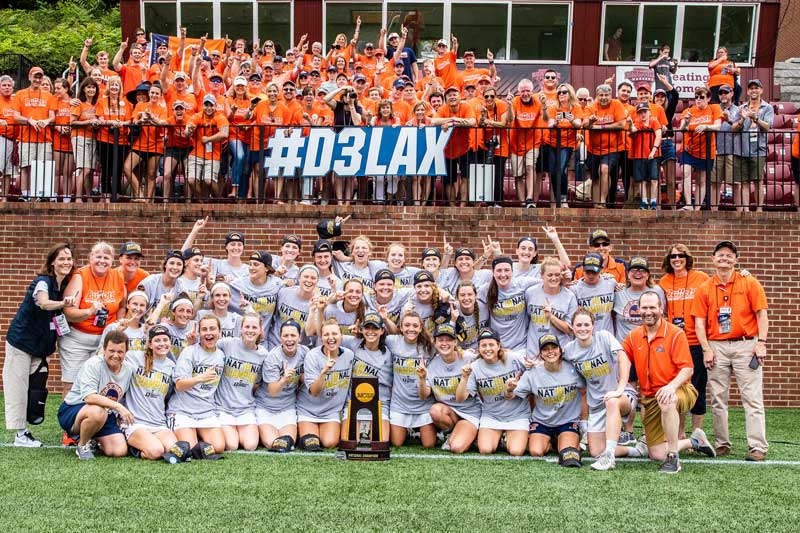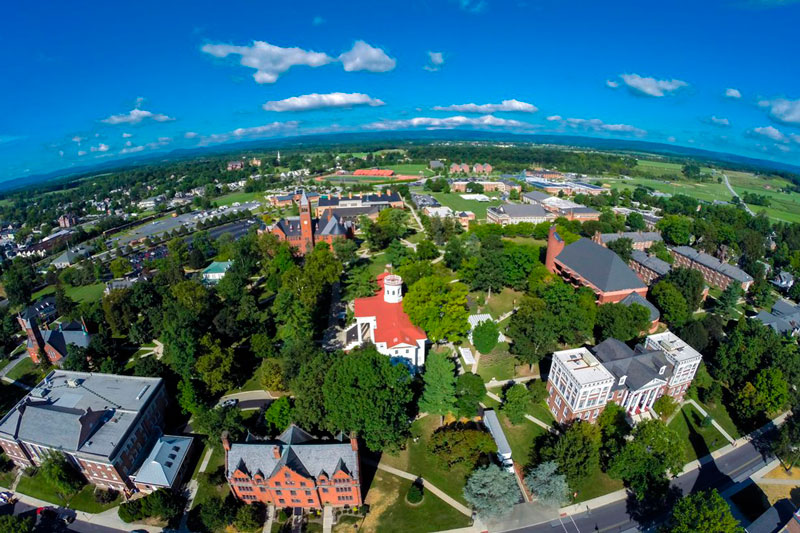 Campus Life Highlights
Gettysburg has a residential campus, where students stay over the weekends. 95 percent of our students live on campus, with housing guaranteed for all four years.
We host 24 varsity athletic teams in a competitive Division III conference.
We are home to the Sunderman Conservatory of Music, whose performance ensembles are open to all students.
Our dining hall ranks 9th for best campus food in the Princeton Review.
85 percent of our students participate in at least one of our campus recreation programs.
Successful Alumni
A Gettysburg education empowers our students for a lifetime of purposeful success.
By graduation:
80% of our students complete at least one internship.
One year after graduation:
98% of our recent graduates are employed or in graduate school.
91% percent who applied were accepted and enrolled full time in a graduate school program.
About our College and alumni:
Recognized by the Princeton Review among "Colleges That Create Futures"
32,000 active and global alumni network
No. 27 in liberal arts for early-career and mid-career salaries by PayScale.com
No. 91 for "grateful graduates" by Forbes
Gettysburg graduates pursue meaningful academic and professional work at prestigious institutions and companies, including: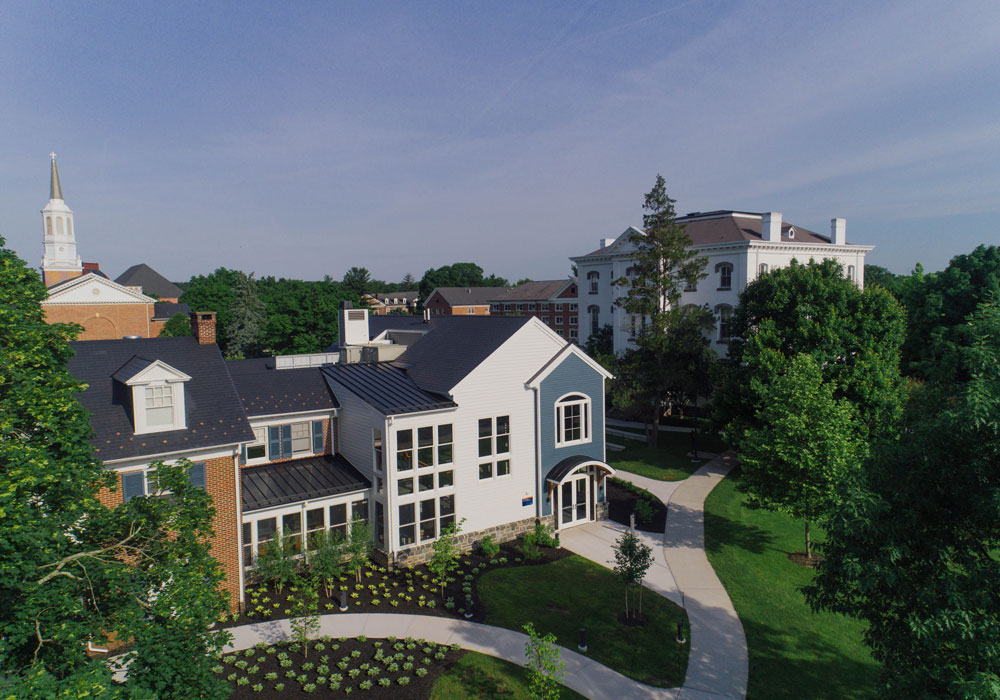 Admissions & Aid
Admissions to Gettysburg College is highly selective as we seek highly motivated students with the potential to do great work. Our students come from diverse ethnic, religious, socioeconomic, and geographic backgrounds. We are keenly interested in individuals of character—those who are bright, creative, and curious; and those who will leave lasting impacts on the campus community and beyond.
Our College is a "Best Value College" and "Top College for ROI," according to Forbes. About 65 percent of our students receive merit scholarships and need-based grants, including:
• Eisenhower Scholarship ($40,000 per year)
• Abraham Lincoln Scholarship ($36,000 per year)
• Presidential Scholarship ($33,000 per year)
• David Wills Scholarship ($30,000 per year)
• 1832 Founders Scholarship ($23,000 per year)
• Gettysburg College–Gilder Lehrman Institute History Scholarships ($5,000 per year)