At Gettysburg College, our highest priority is to provide our students with a consequential education that combines rigorous academics and transformative opportunities to lead as socially responsible citizens.
Gettysburg students engage with expert faculty as they pursue high-impact experiences like hands-on research, internships, global education, and community service. They collaborate in distinctive curricular and co-curricular programs such as the Eisenhower Institute, Garthwait Leadership Center, and Sunderman Conservatory. Our students also benefit from the unparalleled educational access that our location provides–they learn and work in major cities like Baltimore and Washington, D.C., as they strive to Do Great Work that will advance their communities, our nation, and the world.
Academic ProgramsExplore student participation in high-impact learning experiences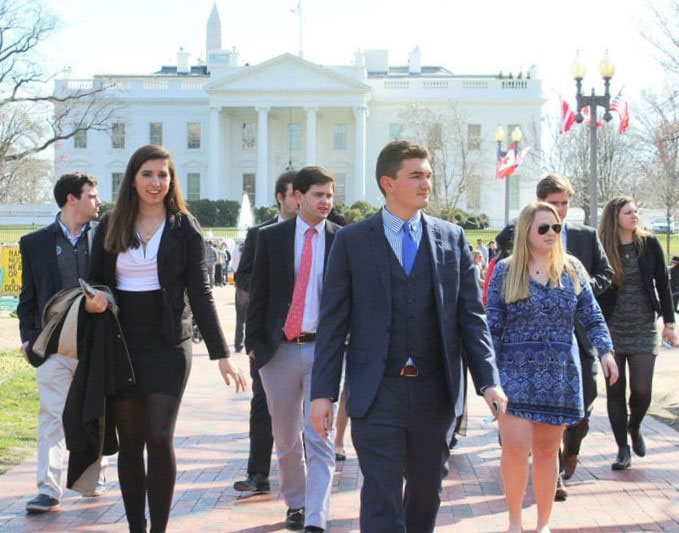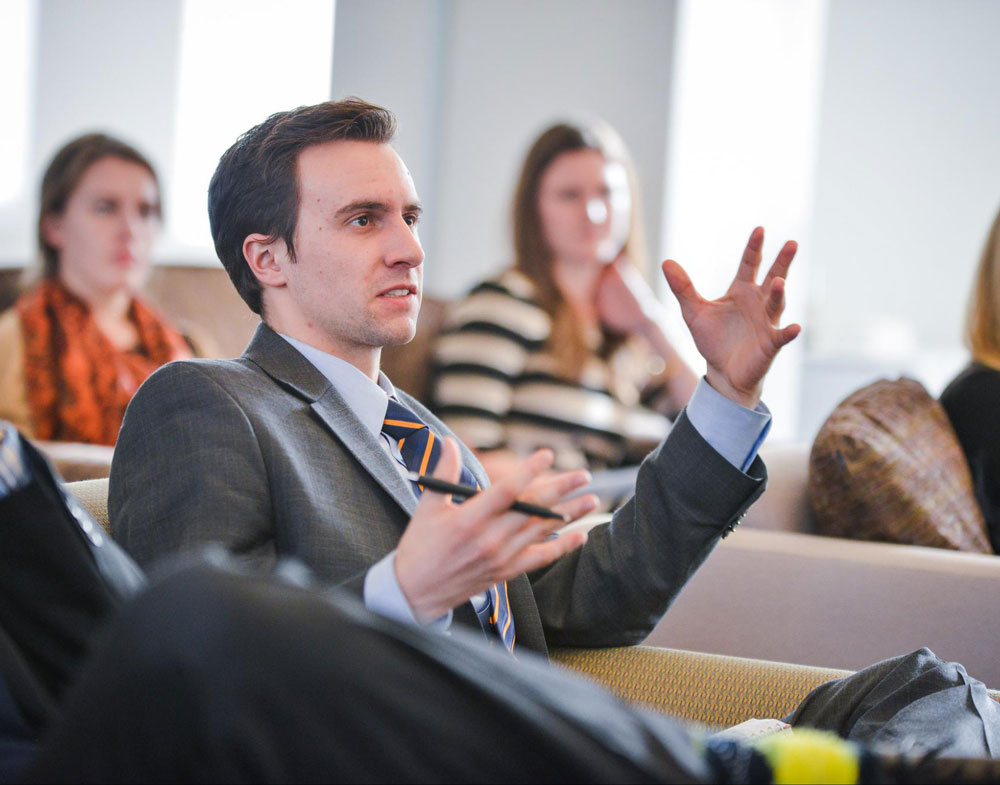 Nationally Recognized Programs and Offerings
Our 65+ majors, minors, and programs focus on interdisciplinary learning, advanced scholarship, and global leadership. Gettysburg College is set apart by the depth and rigor of these offerings, as well as by the impact of our five distinctive programs: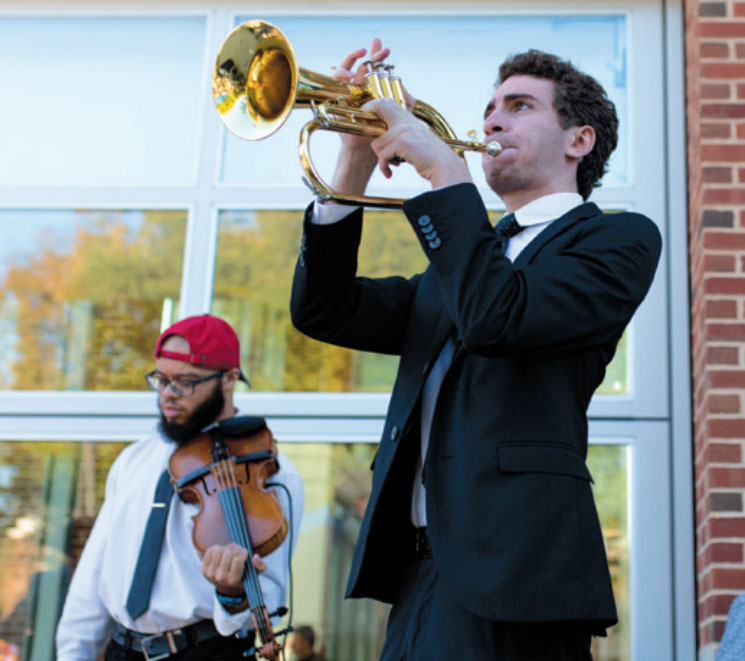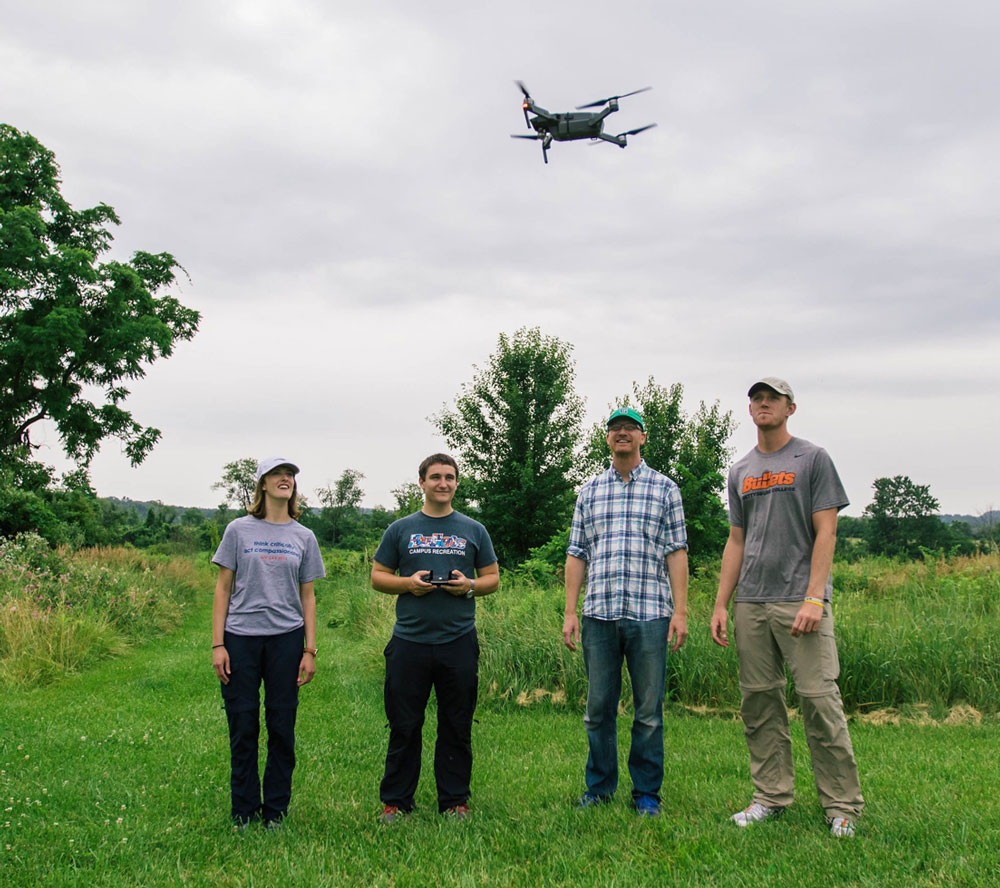 Learning by Doing
A Gettysburg education goes beyond the classroom. Our students are global citizens–by immersing themselves in domestic and international leadership opportunities, our students collaborate with faculty, staff, and alumni to make a positive impact wherever they go. In these endeavors, students are supported by a number of campus resources, including:
Center for Global Education: Ranked #1 in Pennsylvania and #3 in the country for semester-long, study-abroad programs by the Institute of International Education, Gettysburg College's Center for Global Education provides culturally-immersive experiences for students of all majors. Nearly 60% of Gettysburg students study abroad for at least a semester through one of nearly 100 affiliated programs across six continents.
Center for Career Engagement: Empowering students with the necessary tools and strategies to create meaningful futures, the Center for Career Engagement taps into our Gettysburg Network of over 32,000 active, global alumni to produce thousands of experiential learning opportunities–ranging from mock interviews and resume building workshops to internships and job shadowing.