Take a virtual tour
Explore our historic campus and learn about Penn Hall, First-Year housing, Jaeger Athletics Center, Gettysburg's town square, and so much more.
Start your journey
Learn what makes Gettysburg the place to make a difference: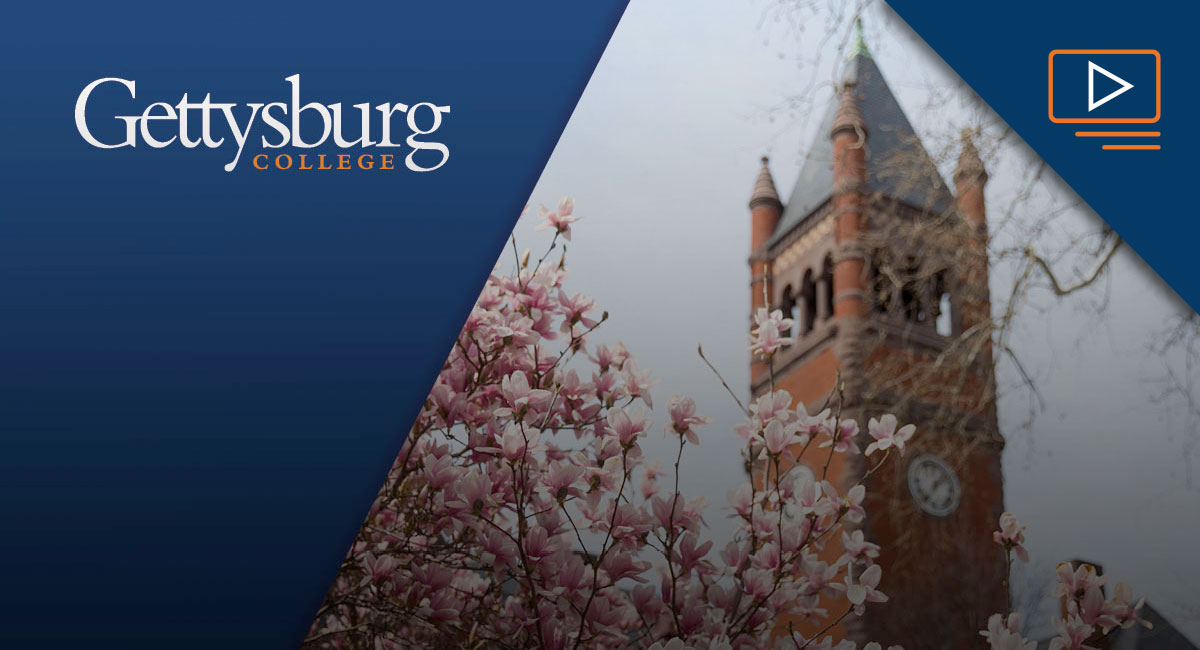 Why attend college in Gettysburg?
Picking where you will spend your college years is a big decision. It's impossible to escape the impact of location. If you are looking for a close-knit community, set in a vibrant historic town with access to major cities nearby, Gettysburg is one of the best locations for college.