Gettysburg College is located in the world-famous town of Gettysburg, Pennsylvania, where the past inspires our future, creating an ideal setting for our students to succeed.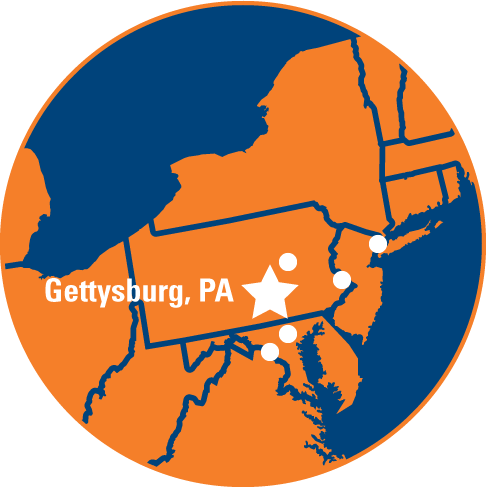 Picking where you will spend your college years is a big decision. It's impossible to escape the impact of location. If you are looking for a close-knit community, set in a vibrant historic town with access to major cities nearby, Gettysburg is one of the best locations for college.
Driving time to major cities
| Travel time | City |
| --- | --- |
| 45 minutes | Harrisburg, PA |
| 60 minutes | Baltimore, MD |
| 80 minutes | Washington, D.C. |
| 2.5 hours | Philadelphia, PA |
| 4 hours | New York, NY |
The College provides regular shuttle services to major transportation centers and airports, such as BWI and Dulles, as well as Harrisburg and Baltimore Amtrak.
At the center of our nation's history
As a student here, you will craft a life of meaning and impact, starting on day one. Our historical past serves as inspiration for the future, exemplifying informed citizenship and engaged leadership that will continue throughout your life and career well beyond your college years.
This is no ordinary place…a place marked by sacrifice. Its history continues to speak to us. It reminds us that our civic institutions are not self-sustaining. That our work is unfinished, as it always will be given our ever-changing culture, technology, economy, and politics, as well as humanity's ever-evolving aspirations. — President Robert W. Iuliano
During our time-honored tradition, the First-Year Walk, students are invited to both reflect and celebrate. Together with faculty and community members, they recreate a defining moment in American history, walking to the Soldiers' National Cemetery where President Abraham Lincoln delivered the Gettysburg Address following the Battle of Gettysburg in 1863.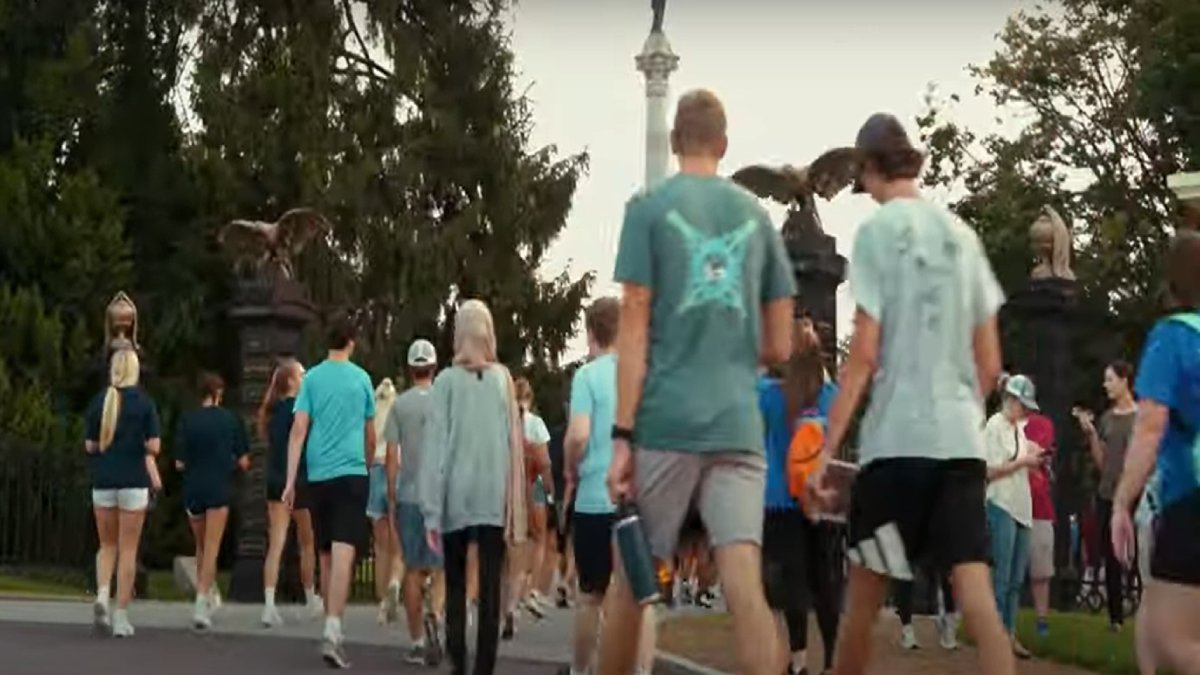 Unparalleled educational access
Our location provides an engaging community with close proximity to Washington, D.C., Baltimore, Harrisburg, Philadelphia, and New York. Across our country and across the globe, our students have access to first-class experts and hands-on opportunities.
Our programs and offerings
Our 65+ majors, minors, and programs, including our five key programs, set us apart, providing interdisciplinary learning, advanced scholarship, and global leadership.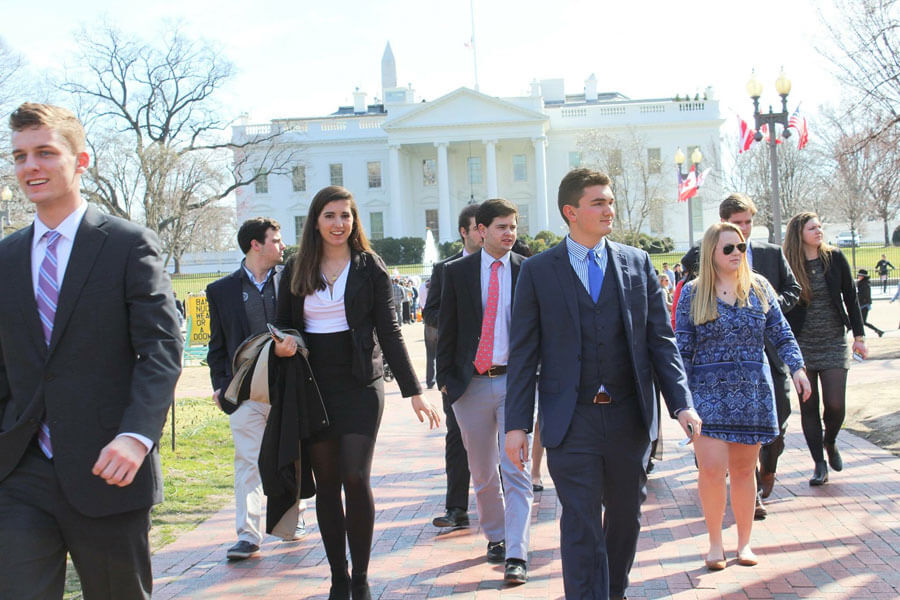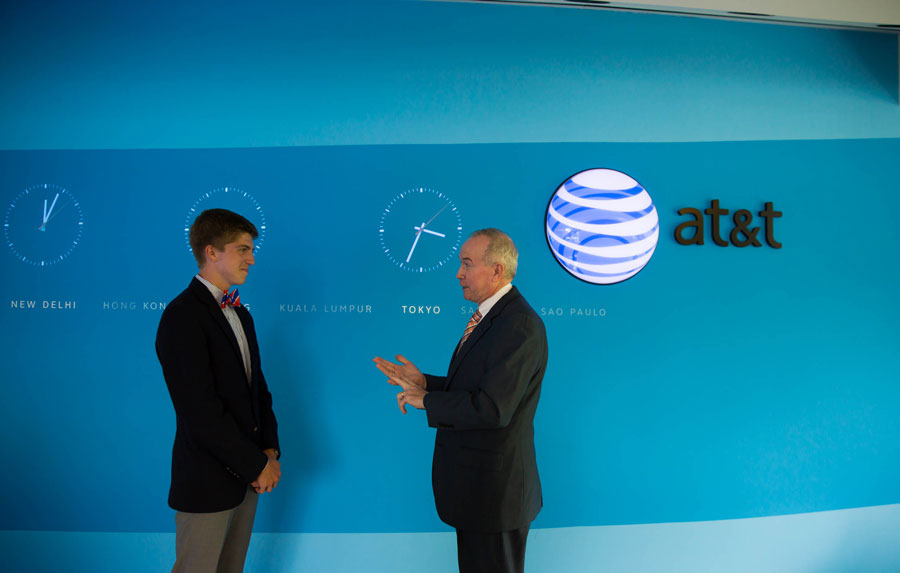 Center for Career Engagement
Thanks to our active and global alumni network, our Center for Career Engagement offers externships, job shadowing experiences, and Career Immersion Trips throughout the nation—from New York to Florida, and Boston to Los Angeles.
Center for Global Education
The world becomes your classroom. The Center for Global Education encourages our students, regardless of major, to take part in semester-long global study opportunities. Programs include locations in Africa, Asia, Europe, the Middle East, and North America.
Regional, national, and global connections
Gettysburgians view our location as the perfect next step in reaching their career goals nationally and internationally.
From making a positive impact in the campus community and leveraging the Gettysburg Network to explore possibilities at employers like T. Rowe Price, to securing internships nationwide while also studying abroad, there are boundless opportunities to learn and grow. Learn how you can gain work experience as early as your first year thanks to the opportunities our location offers.