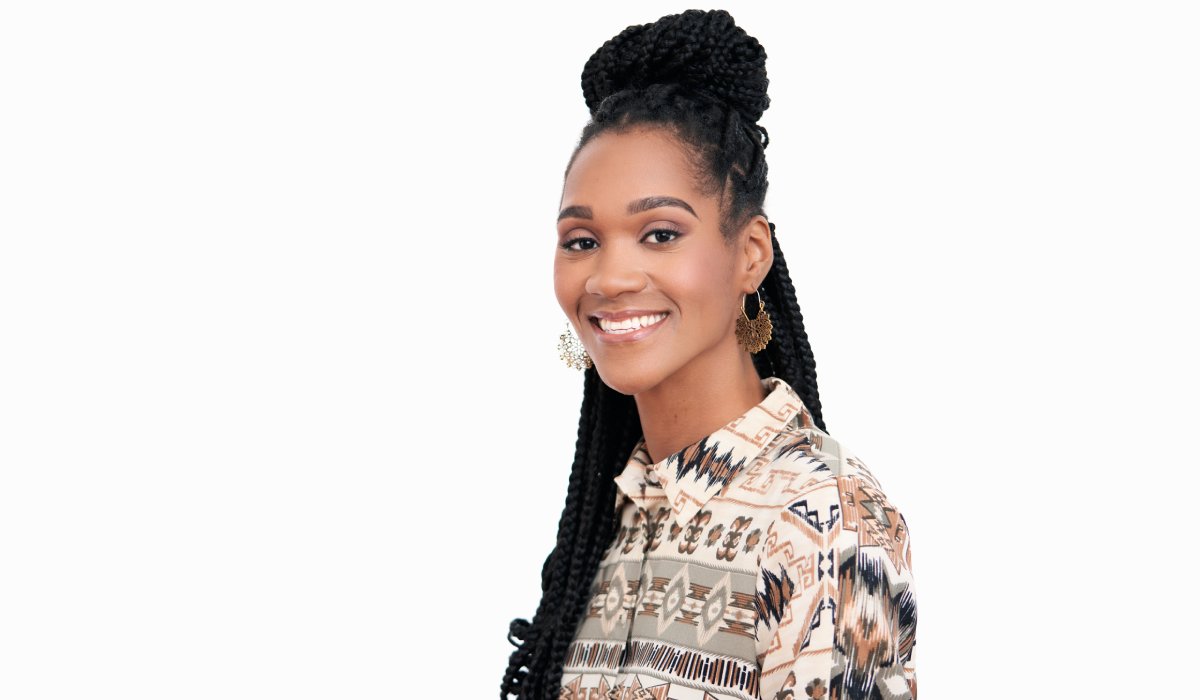 Author, entrepreneur, workplace educator, and leadership coach: Since graduating from Gettysburg College, Lawrese Brown '10 has served in each of these roles during the last 13 years in pursuit of empowering others to be more confident and resilient.
Three years after graduation, she first served as a program coordinator for New Jersey Needs You, a nonprofit devoted to career readiness for first-generation college students. In 2014, while studying for a master's degree in educational leadership, advocacy, and politics from NYU Steinhardt, she established Brown Coaching and Consulting LLC, which focused on equipping high school and college students with the skills and knowledge needed to solve conflict, share ideas, and take ownership on the job.
At West Side High School in 2018, Brown authored and implemented a 30-hour soft skills curriculum for students. In addition, she developed a career exploration curriculum for first-year students in the Educational Opportunity Fund Program at Brookdale Community College in Middletown, New Jersey. While working with students, she recognized that working professionals, too, needed career development for applying interpersonal skills at work, including clear communication with co-workers, authentic leadership styles as first-time managers, and self-confidence for advocating for their career aspirations. Therefore, in 2018, she renamed Brown Coaching and Consulting as C-Track Training, a career coaching consultancy that offers workplace education on communicating confidently, self-advocacy, self-management, and successfully managing others.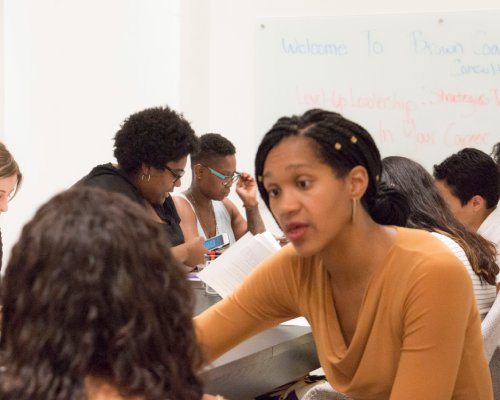 Through C-Track Training, Brown provides trainings and coaching sessions to hone the soft skills needed for personal and professional development: leadership, decision-making, teamwork, communication, conflict resolution, confidence, adaptability, assertiveness, empathy, work ethic, and self-motivation. She's also published several resource guides focusing on communication competence and has contributed to and been quoted in several media outlets, including The Huffington Post, Talent Management, and Inc.com.
The objective, Brown said, is to foster workplace environments where every professional can say, "I know how I learn" and "I know that to get to the next level. This is what I need to learn."
"Everybody deserves a career experience that honors their interests and keeps them engaged and growing," she said.
Looking back on her career trajectory, Brown credits her Gettysburg education for allowing her to gain the communication and critical thinking skills necessary to transition from college to the professional world.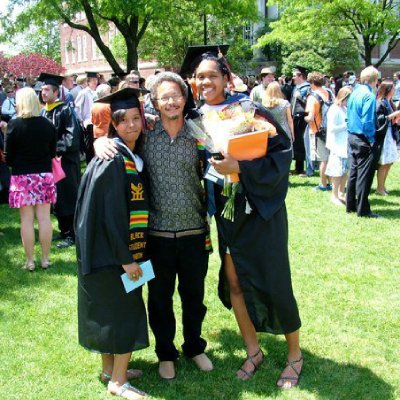 "I didn't come to Gettysburg knowing what I wanted to do," she said. "I took every intro course you could imagine—in psychology, theatre arts, philosophy, and political science."
Her advisor, Africana Studies and History Prof. Scott Hancock, helped Brown identify her academic interests and strengths, which ultimately led to a self-designed major in Africana studies and individualized studies in public relations and public policy.
Co-curricular and internship experiences further shaped Brown's professional development ambitions. At Gettysburg, she interned for the Communications and Marketing Office and the Center for Public Service, and she also developed leadership skills through her Eisenhower Institute Undergraduate Fellowship. An internship with Eric Handler '86, communications vice president of the YES Network, provided additional experiential learning outside the classroom.
Reflecting on her liberal arts and sciences education at Gettysburg College, Brown believes that the exposure Gettysburg students receive from encountering new ideas and diverse viewpoints in academic and co-curricular settings is essential to career success.
"You expand your knowledge, and the more knowledge you have, the easier it is to connect with people," she said. "Keep your mind open to the fact that people think differently and have different interests and areas of expertise than you."
Brown advises Gettysburg students to be intentional about developing the skills of communication, leadership, and self-advocacy—and putting these skills into practice.
"Sometimes that involves taking a risk and going after things that don't work out for you," she explained. "I had moments where I fell short, even in my expectations as a student, but you only learn by doing. Gettysburg does a wonderful job of offering people opportunities to do, and doing is important. You get to test things. You get feedback. You understand the consequences of the things you do or don't do. That's what I consider a key piece of the consequential education Gettysburg College offers."
Discover how Gettysburg College empowers students to craft a life of meaning and impact.
By Michael Vyskocil
Photography courtesy of Lawrese Brown '10
Posted: 01/31/23