Frequently Asked Questions about Marching Band
Q: Is Bullets Marching Band like high school marching band?

Q: Doesn't Marching Band take up too much time?

Q: Is marching band a class? Will it take up room in my schedule?

Q: What if I have a conflict?

Q: Do I have to audition?

Q: What is Band Camp?

Q: Do I need to be in marching band to be in a concert band or jazz ensemble?

Q: How much does it cost to participate in marching band?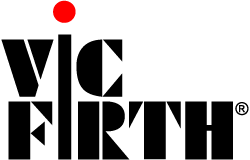 The Bullets Marching Band is sponsored
by Vic Firth Sticks and Mallets.