Through more than 100 years of performance, today's Bullets Marching Band is a premier Division III marching band.

Join the 2023 Bullets Marching Band
The Bullets Band performs for 10,000 people each year, including all home football games, the Collegiate Marching Band Festival in Allentown, PA, high school exhibitions and regional parades. The Bullets Marching Band is directed by Dr. Steven Marx and assisted by Director of Bands Dr. Russell McCutcheon.
All Gettysburg students who perform on a brass, woodwind or percussion instrument as well as visual performers are welcome to join the Bullets Marching Band.
The Bullets Marching Band is also one of the largest and most active student groups on campus. Composed of students from almost all majors and disciplines, it combines the best in musical performance with outstanding marching in a fun college atmosphere.
Performance opportunities include:
All standard marching wind instruments (brass and woodwinds)
A complete marching percussion section (no front ensemble/pit/keyboards)
The Bullets Color Guard: spinning flags and weapons
Bullets Band Resources:
Watch us in Action!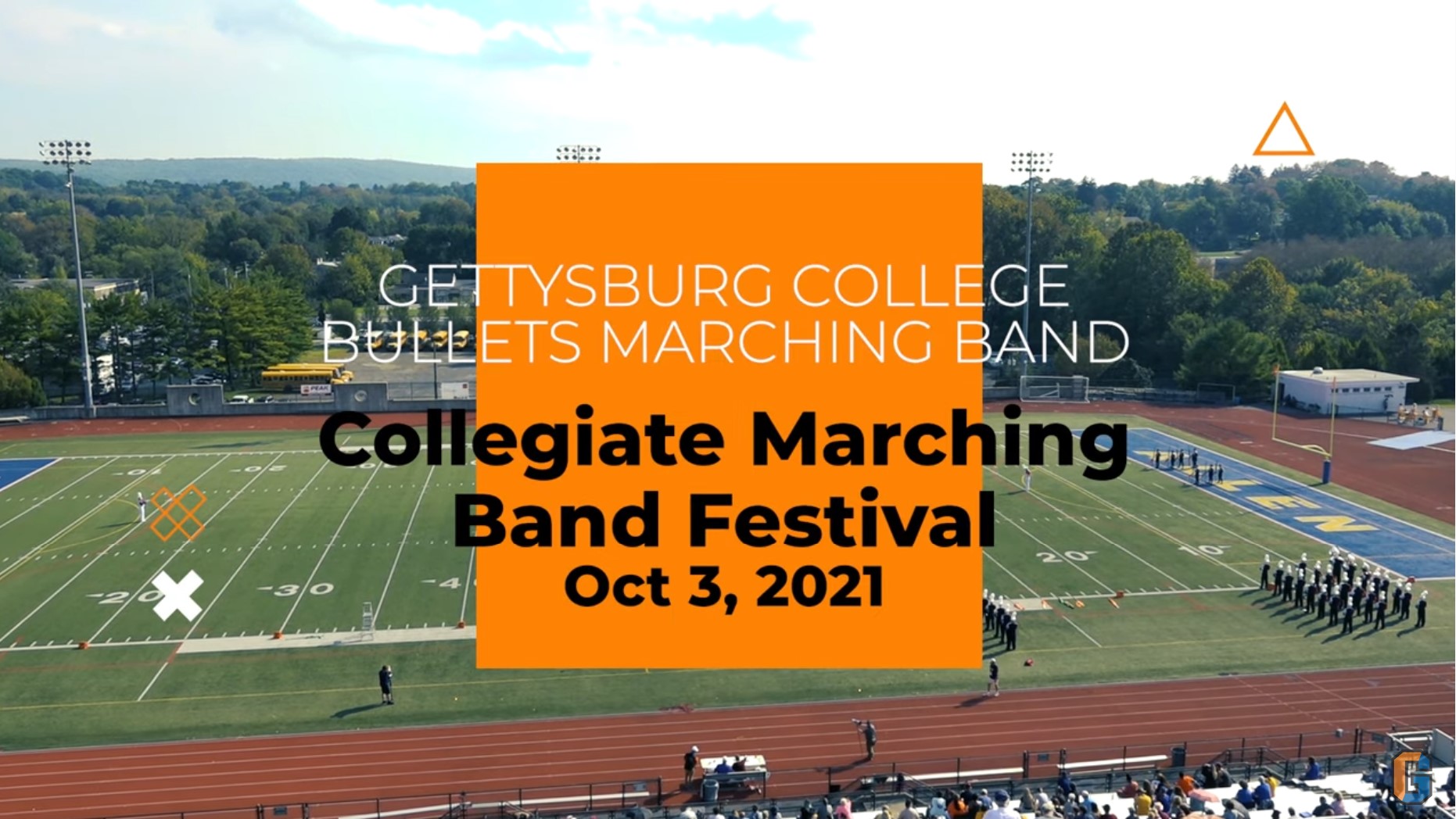 Study at Sunderman
The Sunderman Conservatory of Music is a vibrant musical community preparing passionate and intellectually curious musicians for diverse careers, lifelong learning, and engaged citizenry.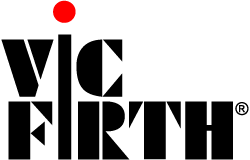 The Bullets Marching Band is sponsored by Vic Firth Sticks and Mallets.